Vitra Design Museum's "Night Fever" Exhibit Explores Club & Dance Culture's History
A complete breakdown of everything from disco to EDM.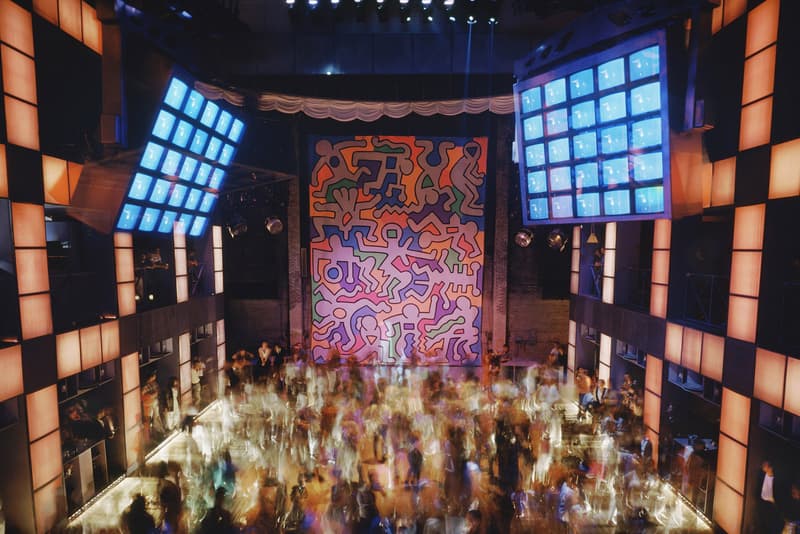 1 of 7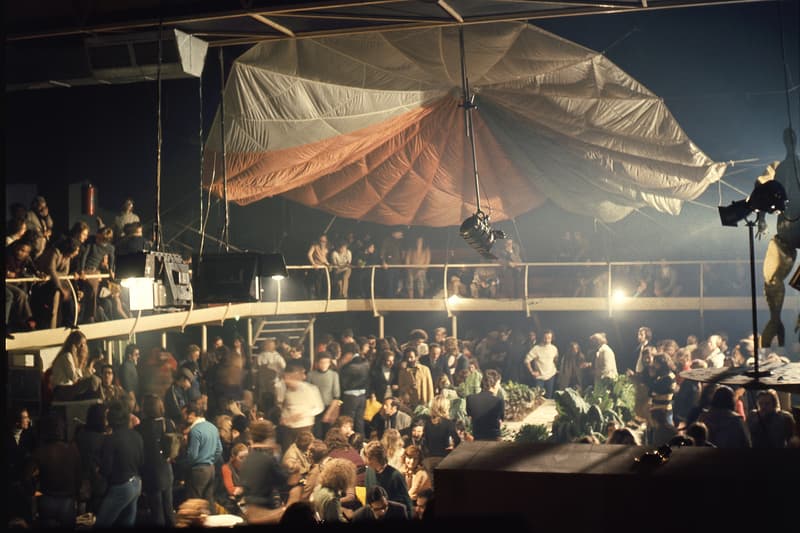 2 of 7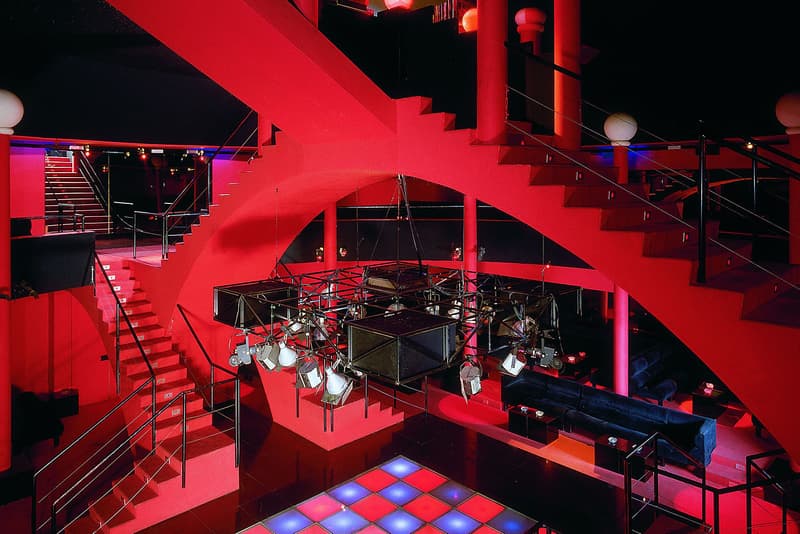 3 of 7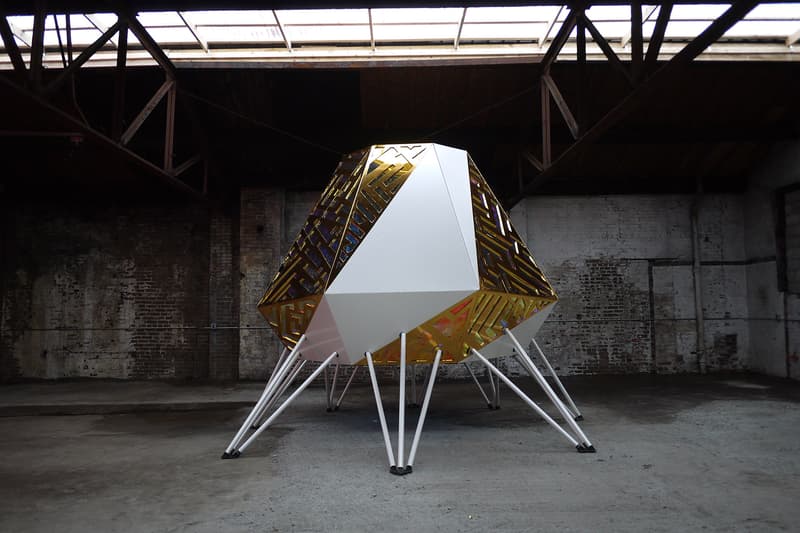 4 of 7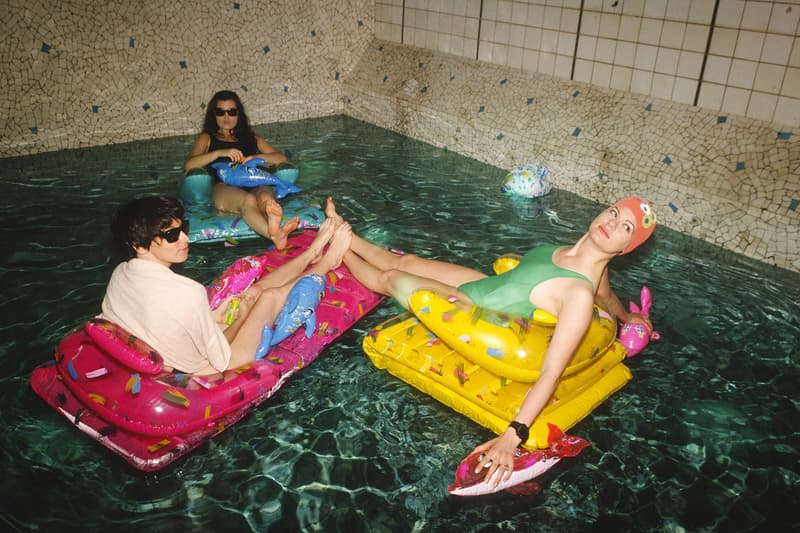 5 of 7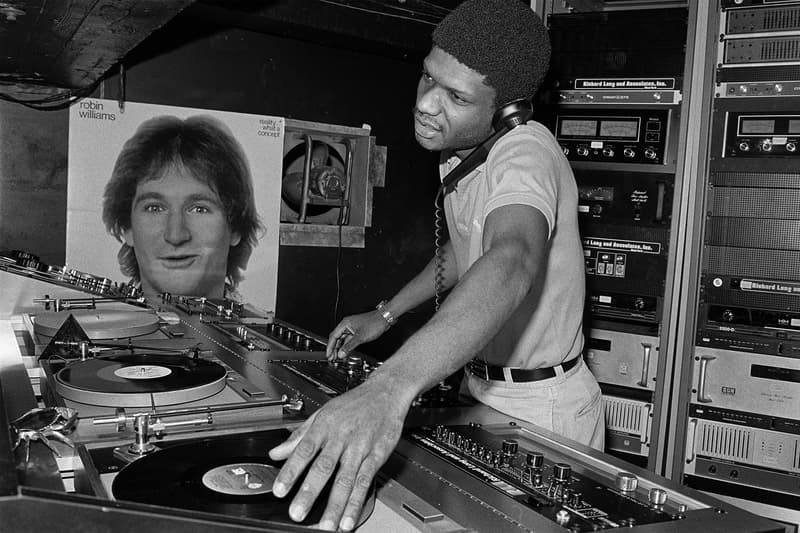 6 of 7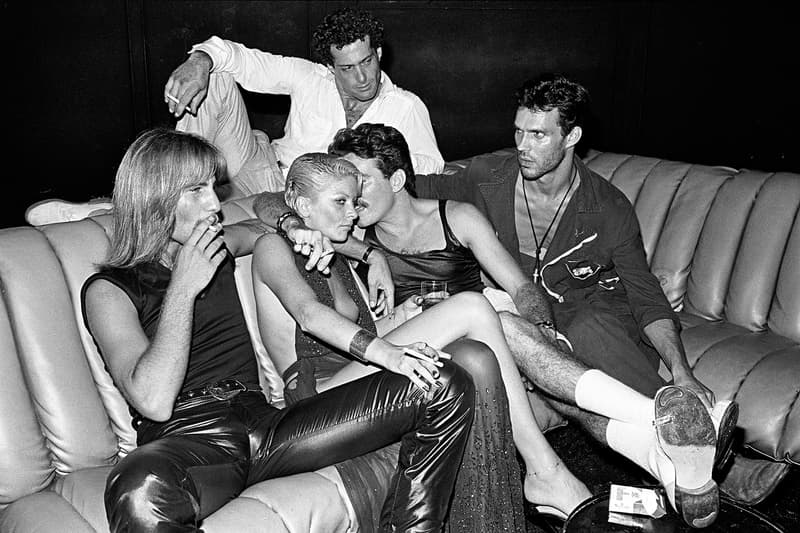 7 of 7
Vitra Design Museum is planning to explore the vibrant history behind the connection between club culture and the realms of art and design for a forthcoming exhibition known as "Night Fever." Put together by Vitra chief-curator Jochen Eisenbrand, Meike Wolfschlag, Nina Steinmuller, Kingston University London's Catharine Rossi and Brussels Design Museum's Katarina Serulus, the event will run from March 17 to September 9. To bring the curators' visions to life, "Night Fever" will also feature workshops and talks on DJ culture, "Radical Design" and politically-motivated disco, dance music's backstory, the digital revolution's impact on music, the artistic forces that produce urban spaces and more — the museum is even planning on hosting a vintage synthesizer music lab for denizens to experiment with sound. Altogether, the six-month event was brought to life to give visitors a thorough, nuanced understanding of club and dance culture's evolution throughout the decades.
You can take a brief virtual tour through Vitra Design Museum's "Night Fever" exhibit above.
For other interesting, unique presentations from the art world, check out our recent round-up.