Wilson Debuts $20,006 USD Tennis Racket Set Honoring Roger Federer
The limited edition package honors the star's 20th Grand Slam victory.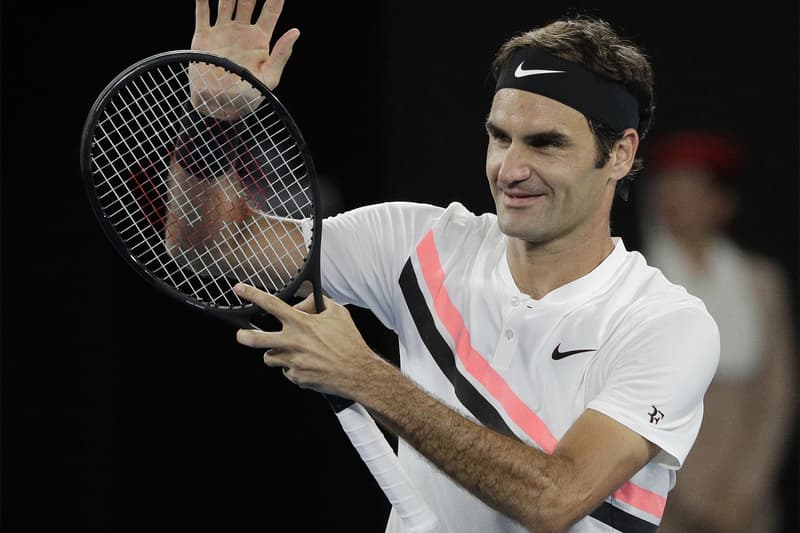 To commemorate Roger Federer's lengthy and historic tennis career — culminating in his recent 20th Grand Slam victory — racket manufacturer Wilson has created a limited edition package, with only 20 pieces available for tennis afficianados.
With a price that references Federer's legendary run in 2006, where the star conquered three of the year's four Grand Slams, the set encompasses memorabilia that reflects key moments in Federer's career. An array of mini posters feature the athlete celebrating his Grand Slam victories, accompanied by a USB stick loaded with even more Federer photos. Both a Wilson Australian Open tennis ball and Platinum Edition Pro Staff Racket bear autographs from Federer, with the entire set packed into a premium display box. The box and rackets are hand numbered, with only 20 available in the world. Naturally, a certificate of authenticity is included in the package.
Head over to Wilson's web site for all the details. However, you won't be able to get your hands on the set: despite the price, all 20 packages have already been scooped up.
In other tennis news, Vogue tapped fellow star Serena Williams for its February 2018 cover.