Gucci Mane Is Already Writing His Next Book
LaFlare puts the author hat back on.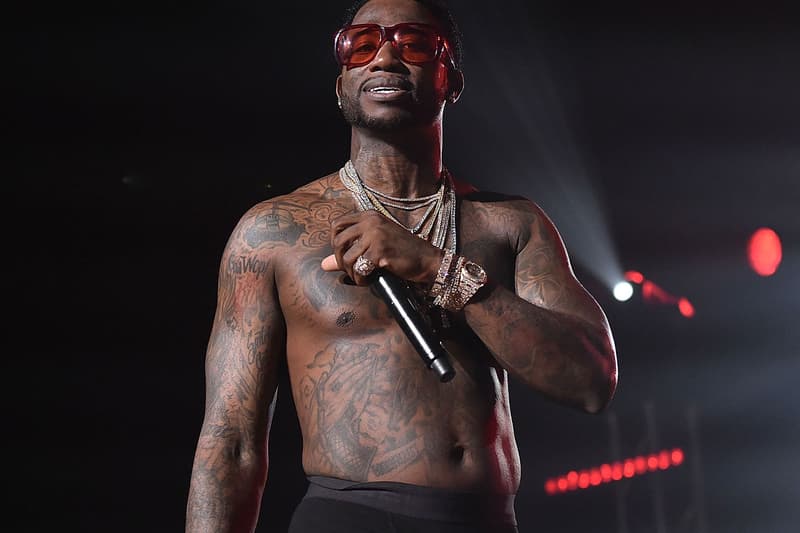 Aside from being one of the hardest working rappers in the game, Gucci Mane has also added author to his list of accomplishments. Back in September of 2017, LaFlare released The Autobiography of Gucci Mane, which was written during his last stint behind bars. In true Gucci fashion, Mr. 1017 is picking up the pen again to drop another book. Recently, Gucci Mane took to his Twitter account to announce that he's started writing his second book. He hasn't shared any details about its plot or launch date, but stick with us for further information on its development.
Let us know in the comments section below if you read his autobiography and what you expect from his second book.
I started writing my 2nd book today #GuwopTheAuthor #TheAutobiographyOfGuccimane was just the beginning!! #EvilGenius

— Gucci Mane (@gucci1017) January 29, 2018