Google Has Snatched Up HTC's Smartphone Team
The $1 billion USD deal is complete.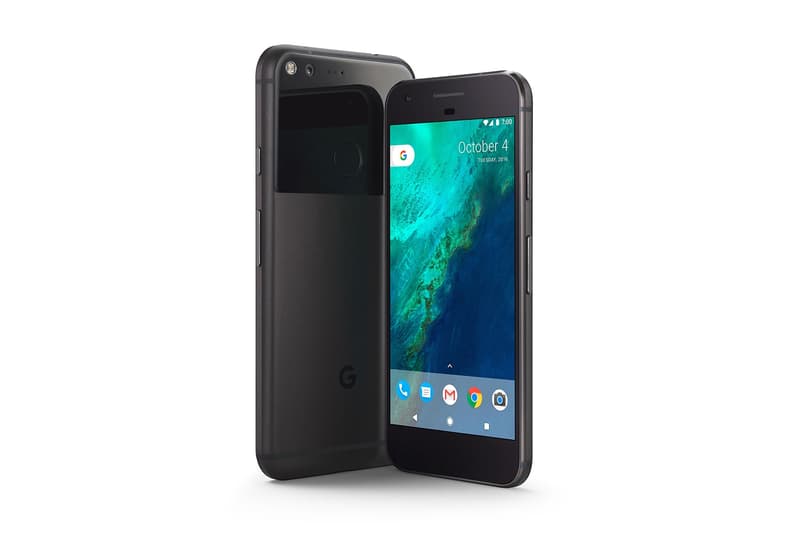 News recently broke that Google had struck a deal to purchase HTC's smartphone business. Now, the deal is complete and the tech giant took to its blog to reveal some key information.
Google initiated the deal with HTC in order to beef up its hardware division, with aims to produce new products and continue developing its Pixel phones, which were crafted by this team at HTC. Over 2,000 team members from HTC are joining the Google squad as the latter company's hardware division enters its third year. With the acquisition officially under Google's belt, the company reveals plans to extend its footprint in the Asia Pacific region, including important manufacturing countries like Taiwan and Taipei.
Read the full blog post on Google's blog.
In other smartphone news, new imagery has surfaced of Samsung's Galaxy S9 and S9+.