Childish Gambino Inks New Record Deal With RCA
Big things popping.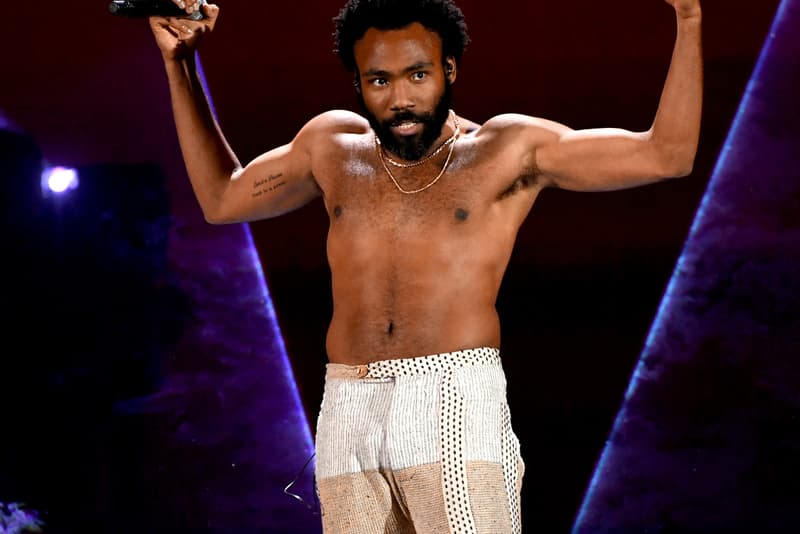 After going triple-platinum last year leading to multiple 2018 Grammy nominations including the coveted Album of The Year award for his critically acclaimed Awaken, My Love! album, 2018 appears to be shaping up to be another major year for Childish Gambino. Today, RCA has announced a new recording and label deal with the "Don't Box Me" rapper that includes an accompanying partnership with Wolf + Rothstein – the creative agency comprised of Glover, Wolf Taylor, and Fam Rothstein,
In a press release from Peter Edge, RCA's Chairman and CEO, he states "Donald is undoubtedly one of the most talented, multi-faceted, young entertainers of this era," also adding, "We are excited to join forces with him and Wolf + Rothstein to usher in the next phase of Childish Gambino's musical career." Regarding the partnership, Glover comments: "It was a necessary change of pace."
Congratulations to Childish Gambino on the new deal, and we're glad he's not retiring afterall.