Listen to Pi'erre Bourne's New Track, "Pokeball"
The producer showcases his bars on this latest.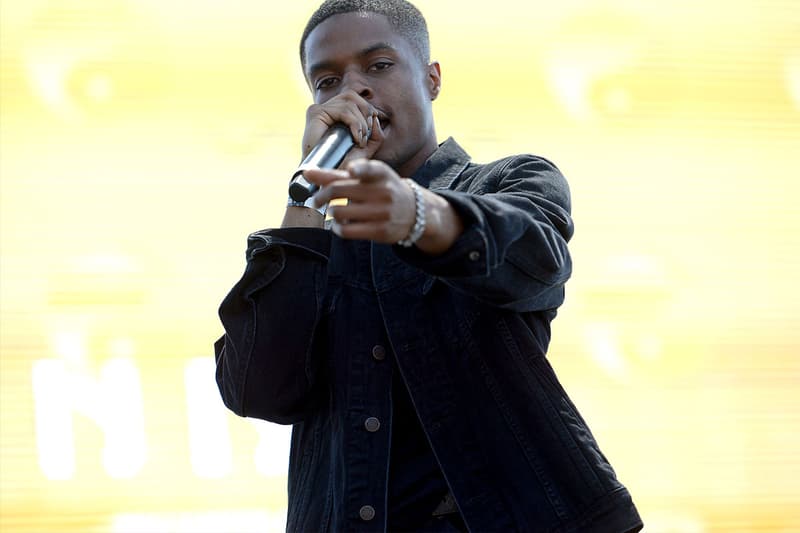 As fans patiently await his upcoming Drake collaboration (confirmed by the OVO frontman himself), "Magnolia" producer-turned-rapper Pi'erre Bourne is keeping the music coming whether it's outside or inside the booth. Today, the Atlanta hitmaker shares his latest emceed track, "Pokeball." Produced by Texas-based producer/rapper Cardo Got Wings, the catchy, hard-hitting melodic effort sees Bourne showcasing his versatility as a well-rounded artist that can not only produce, but spit some gems, too.
The track will presumably be part of his upcoming The Life Of Pi'erre 4 mixtape, which is set to drop sometime in 2018. Stay tuned and, in case you missed it, check out Drake's two new records that debuted over the weekend.