Kanye West Designs Limited Apparel for Damon Dash's 'Honor Up' Film
Featuring hoodies, tees, socks, and a cap.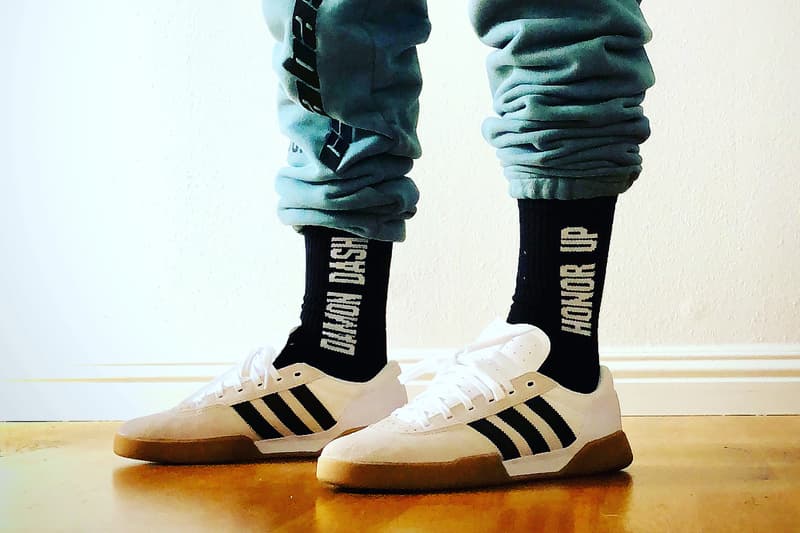 Cinema-goers are less than a month away from catching Damon Dash's upcoming movie Honor Up. Kanye West not only executively produced the project, but he also designed limited edition merchandise for the film. The special capsule is comprised of tonal black hoodies, white T-shirts, socks, and a cap that are all embellished with the movie's title alongside the names of West, Dash and Cam'ron.
Cam, as well as Murda Mook, Smoke DZA and Stacey Dash are featured in the movie with critics already describing it as an "epic, explosive crime saga." Check out the merch below and stay tuned for official release details.
Honor Up will hit theaters this February 16.