Ralph Lauren Releases Team USA Collection & Unveils Olympic Opening Ceremony Uniforms
Get geared up for the PyeongChang 2018 Olympic Games.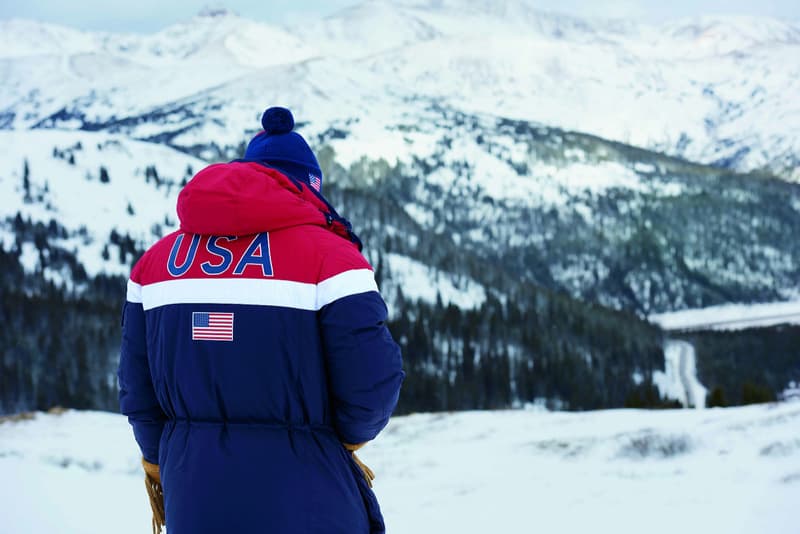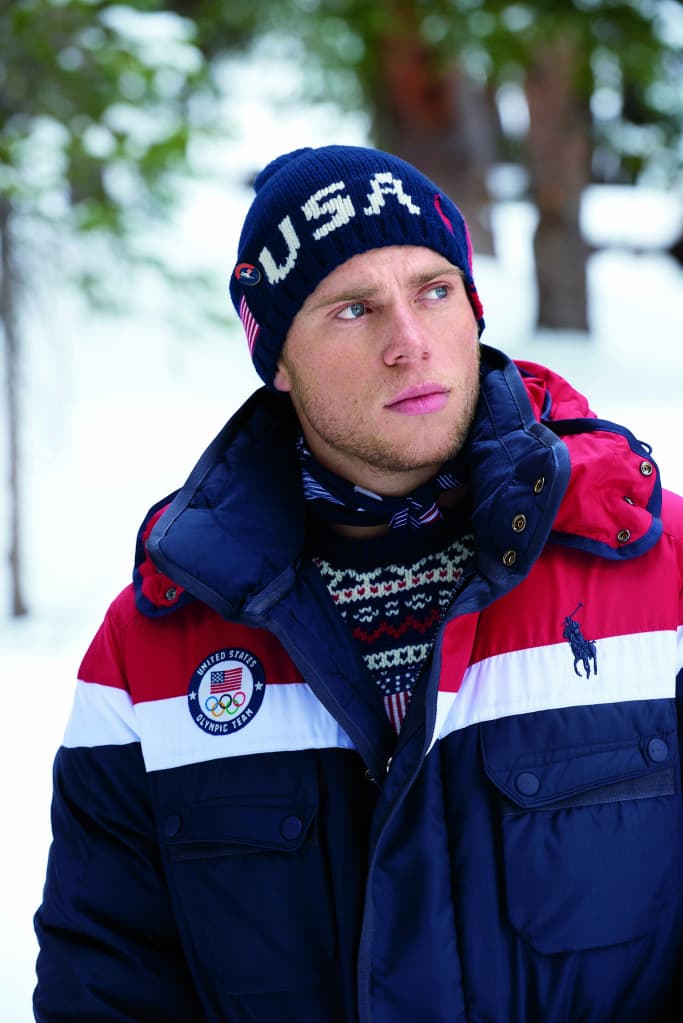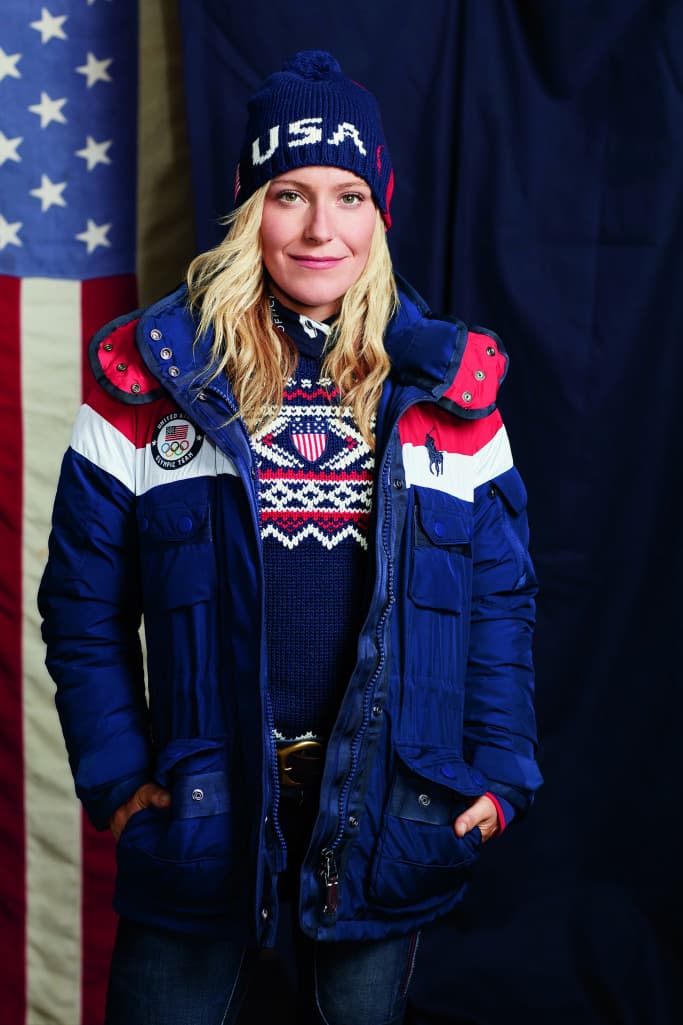 The 2018 Winter Olympic Games will be taking place from February 9 to the 25th in Pyeongchang, South Korea. Outfitting the United States team in their conquest for glory is once again Ralph Lauren. According to WWD, RL just unveiled the Opening Ceremony uniforms which consists of a heat jacket, sweater, jeans, boots, T-shirt, hat and gloves. The brand's heat jacket is said to be the most technically-sound yet. There's a heating mechanism within the garment that connects to a battery pack and the wearer can then set their ideal temperature with three different settings.
Additionally, Ralph Lauren also just released new Team USA gear. For those looking to support the U.S. squad even further, they can purchase an all-over star print poncho, tote, Polo Sport bear sweatshirt, an all-over star print hoodie, and more. They're all available now at Ralph Lauren's official site.