Gucci Celebrates Chinese New Year With Dog-Centric Capsule Collection
The brand pays homage in their own unique way.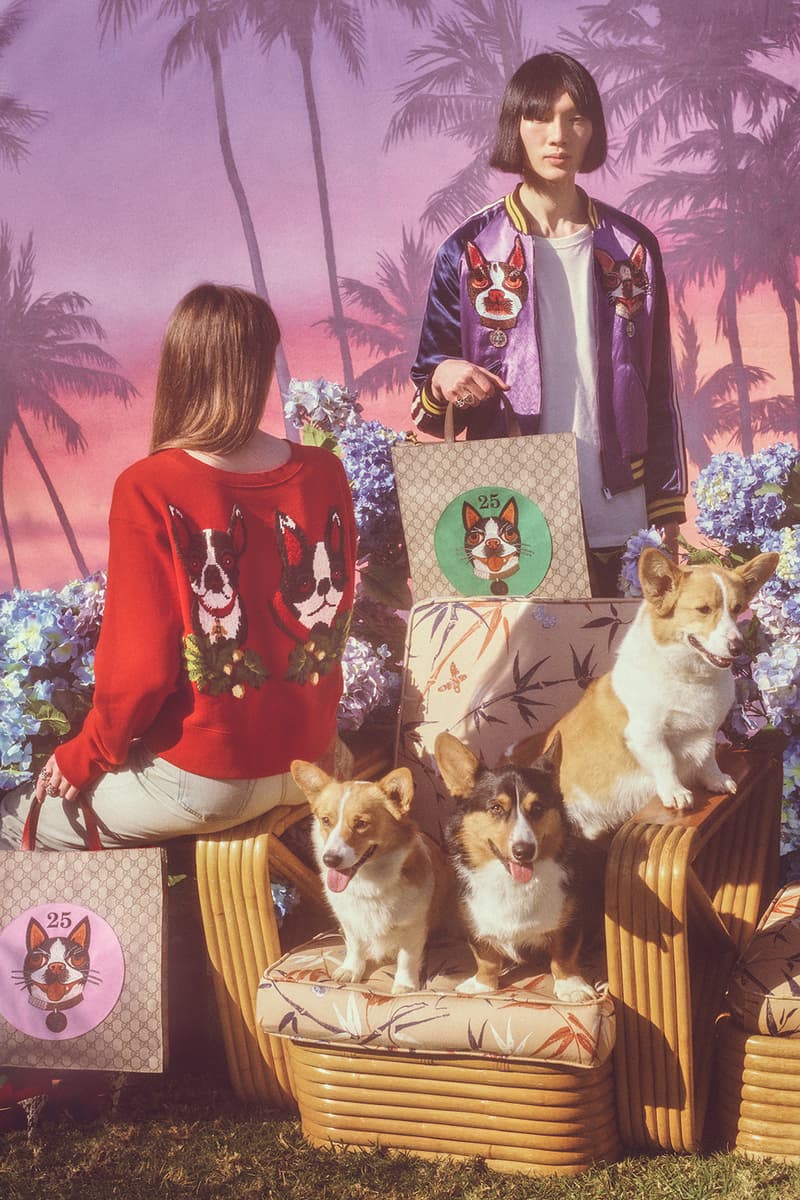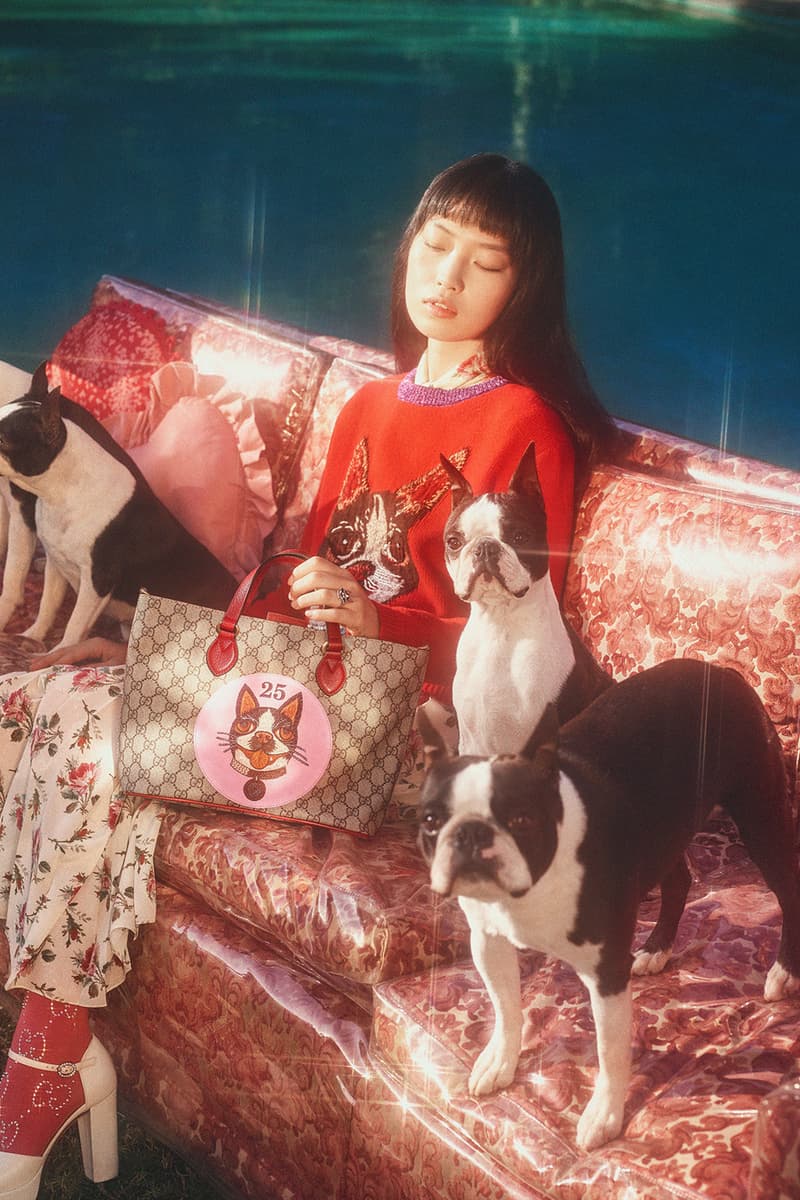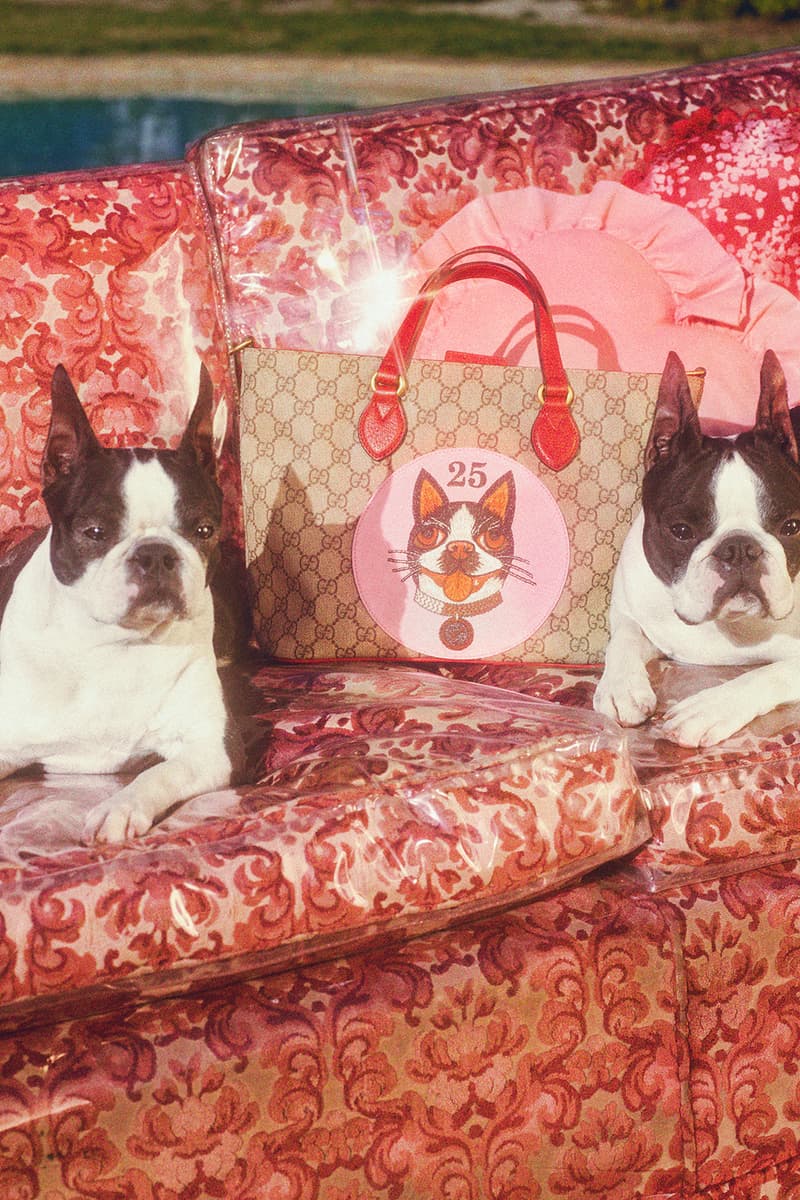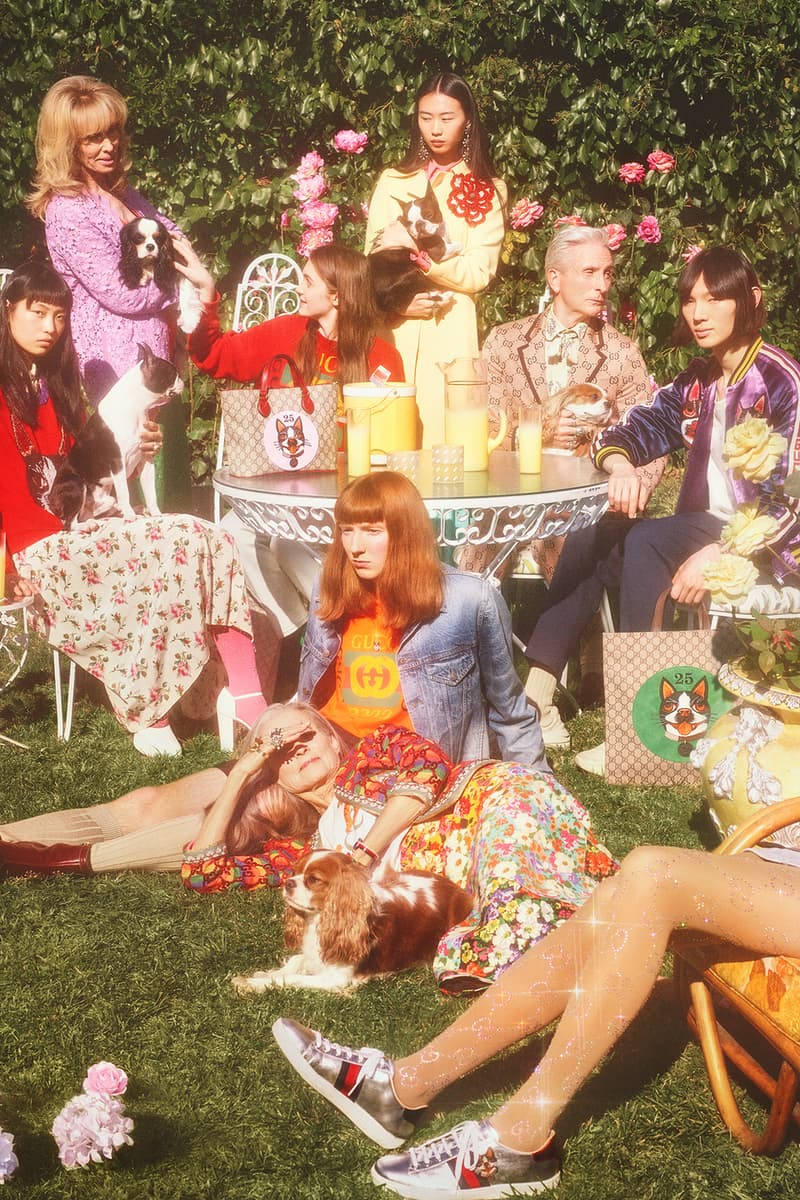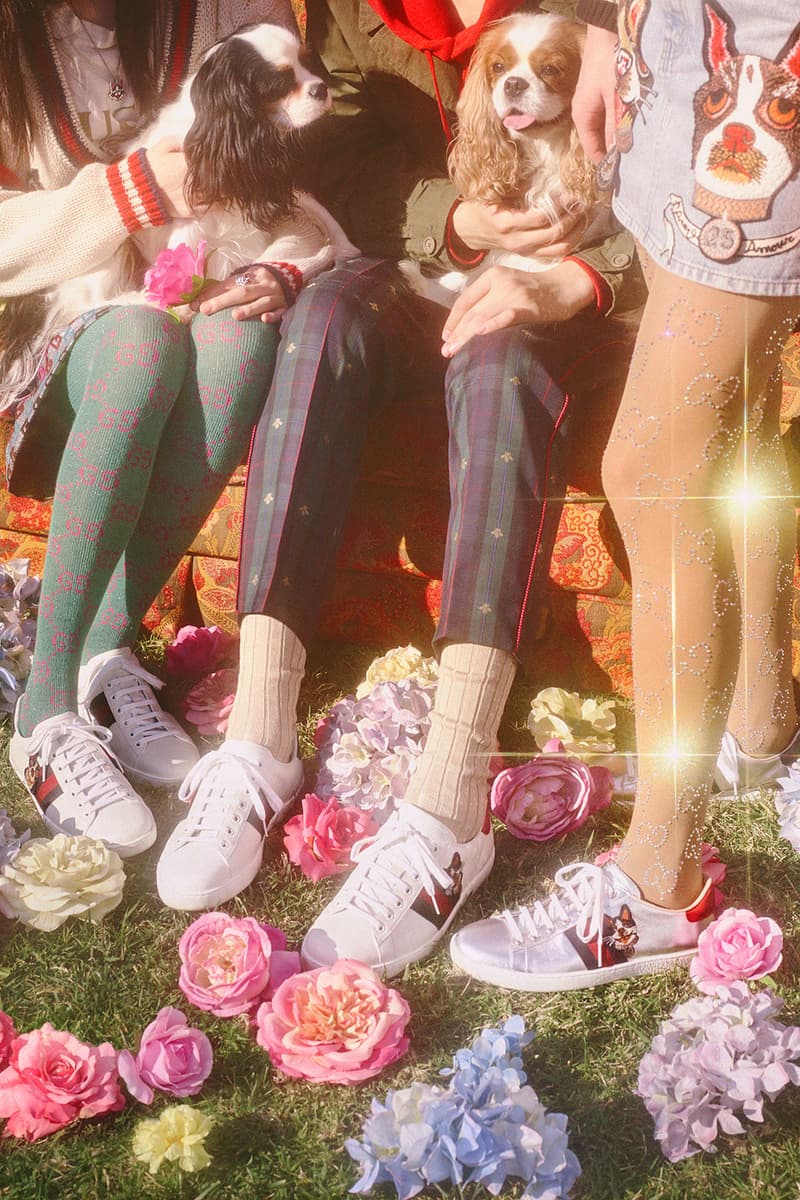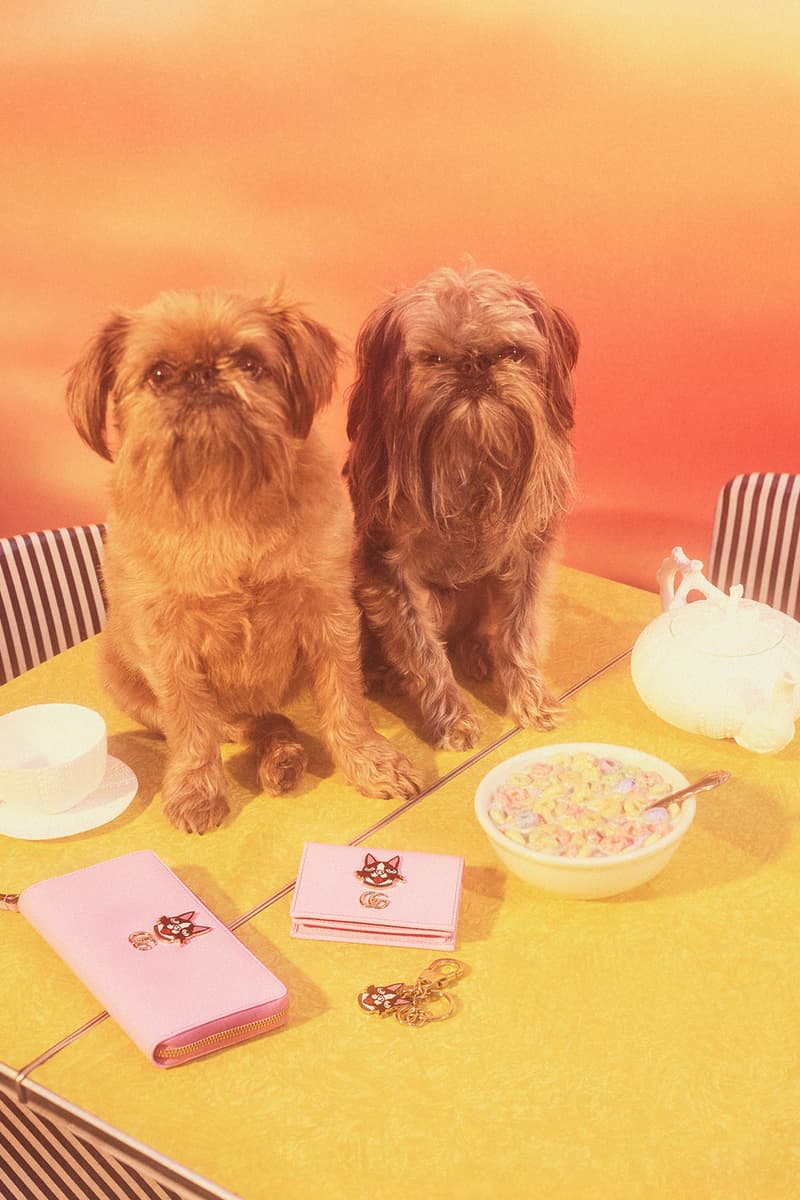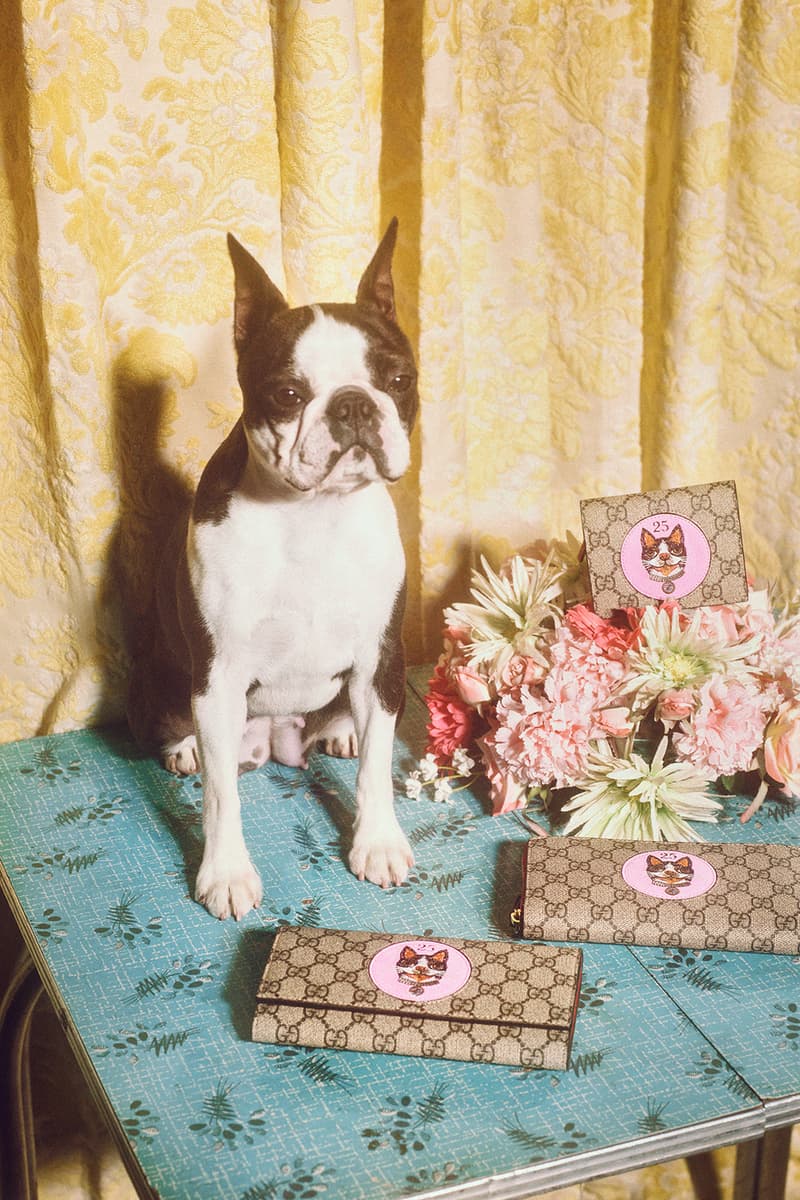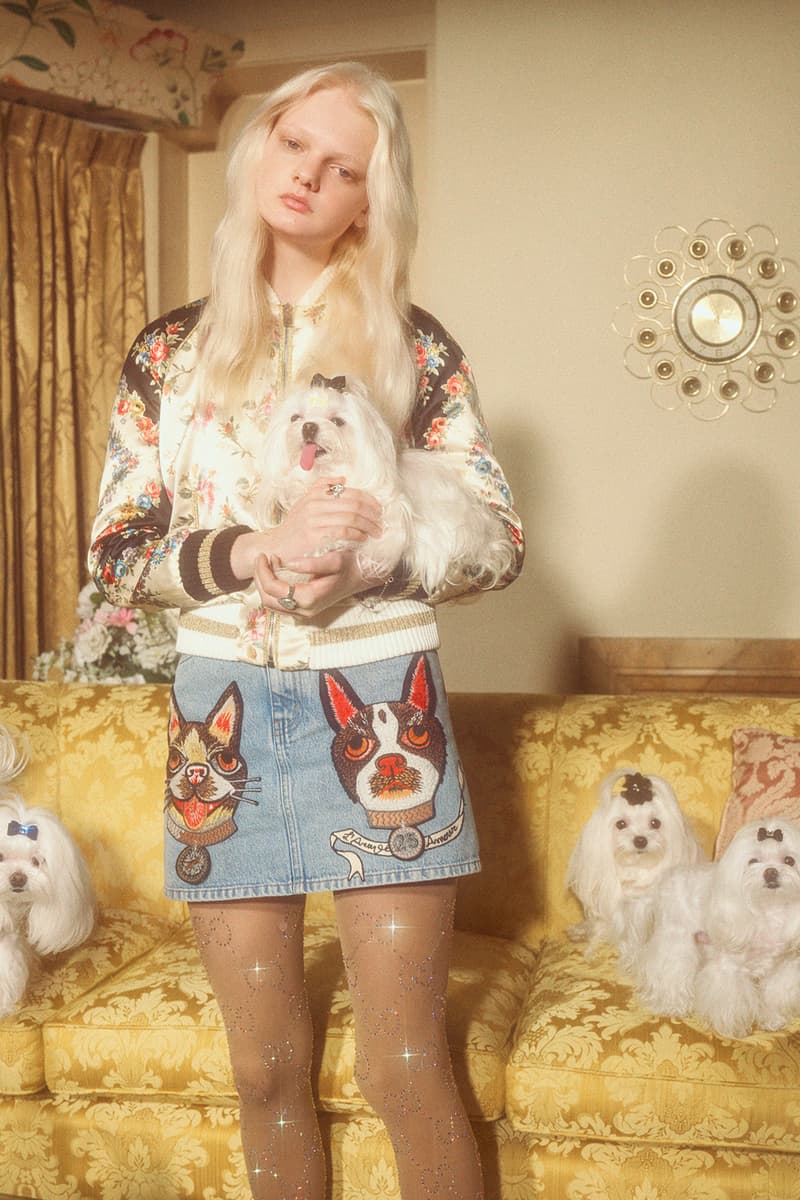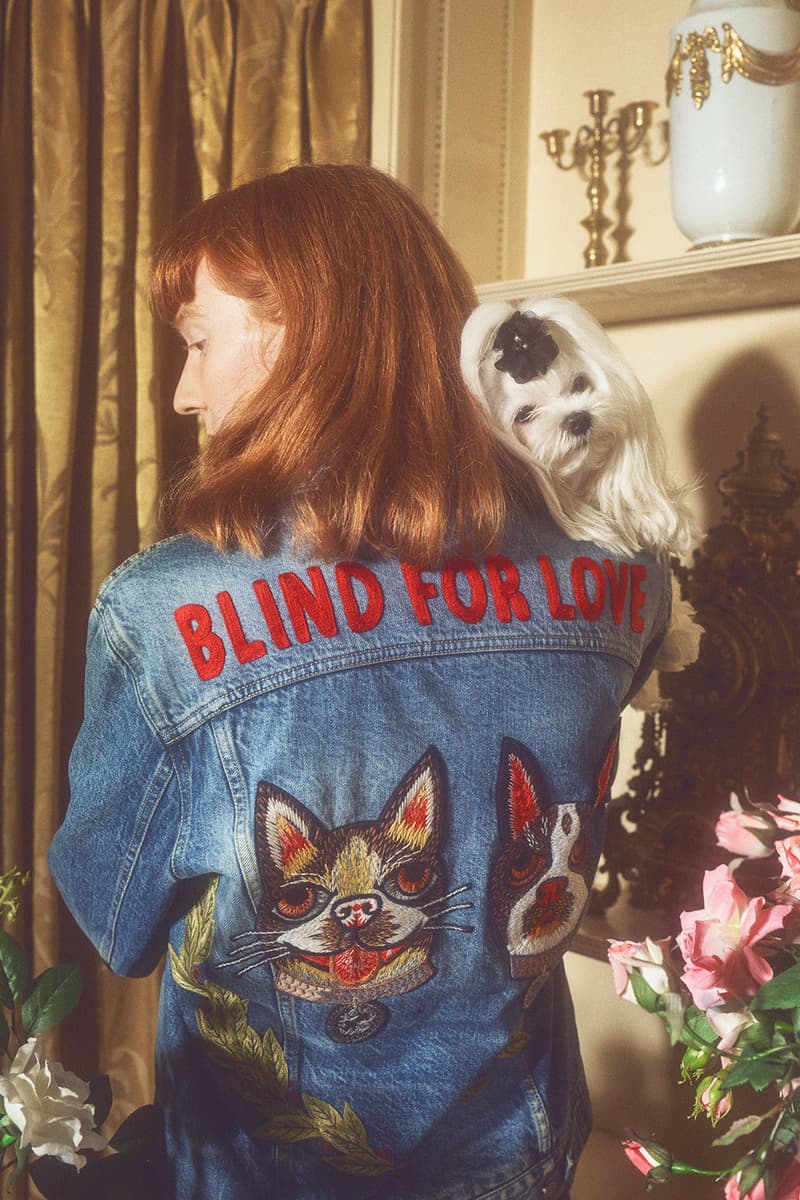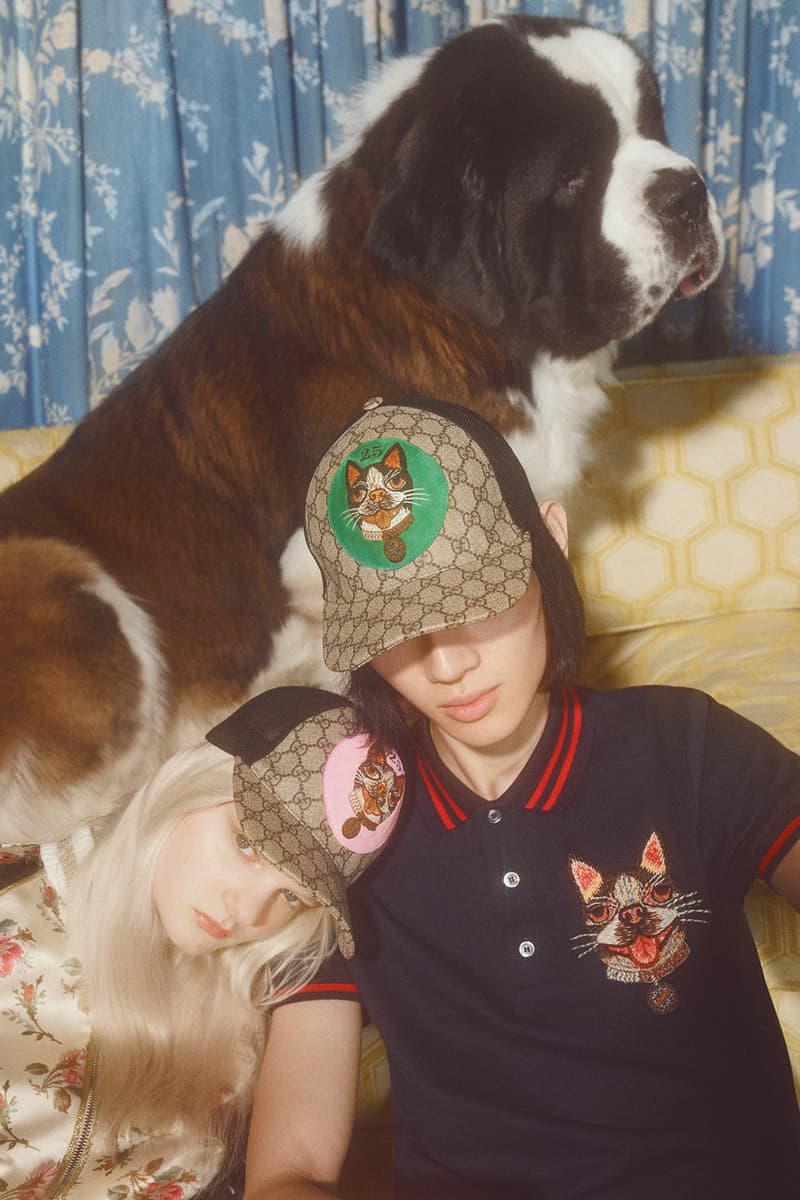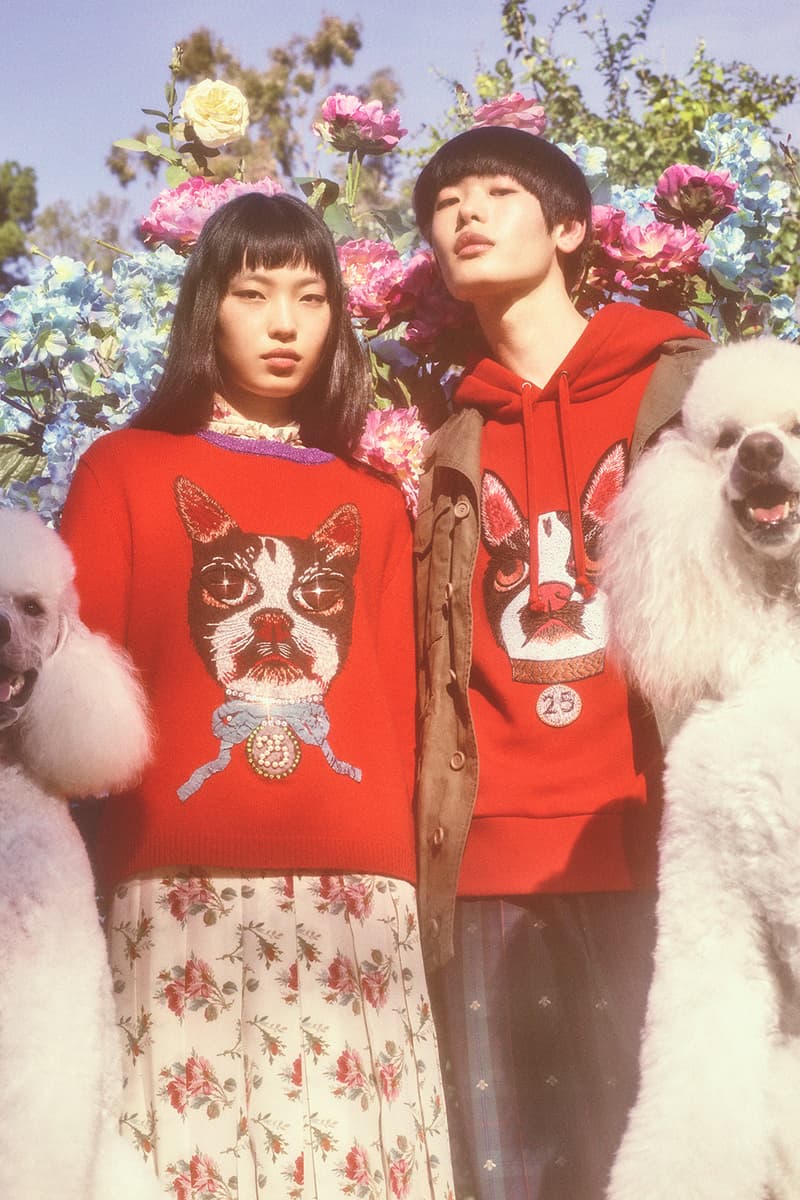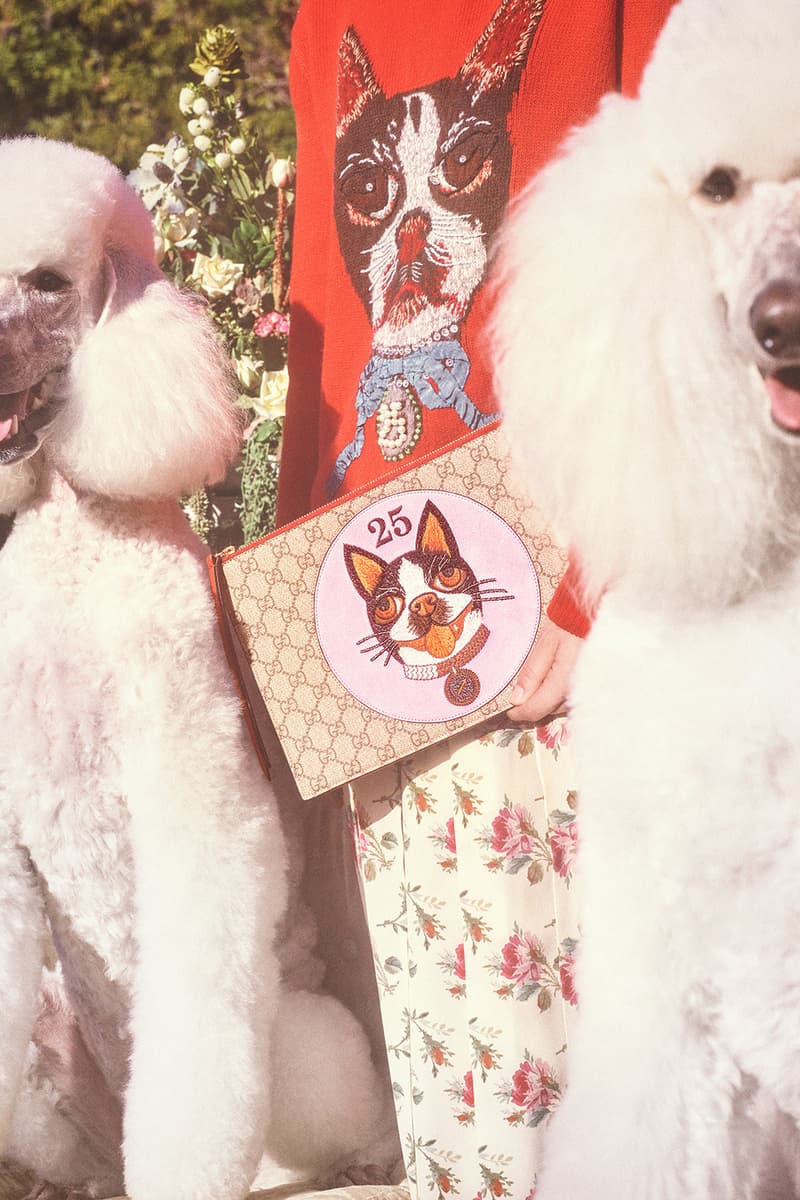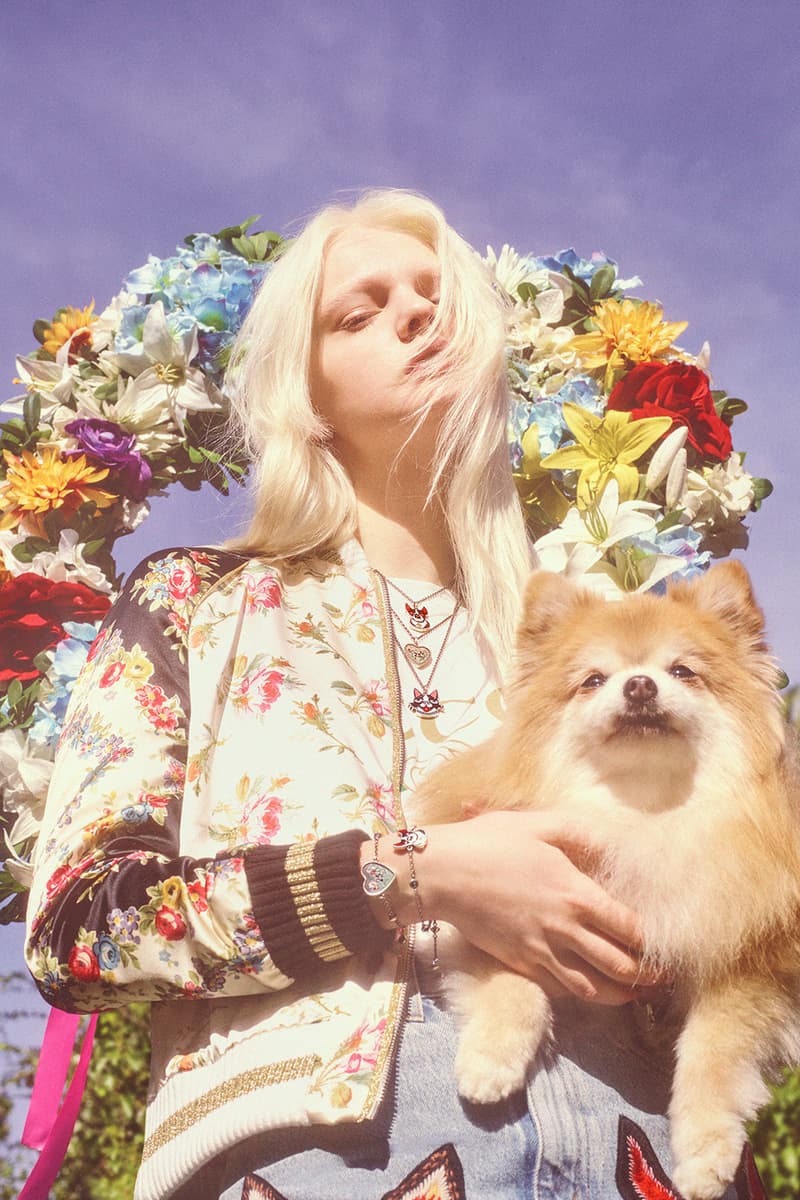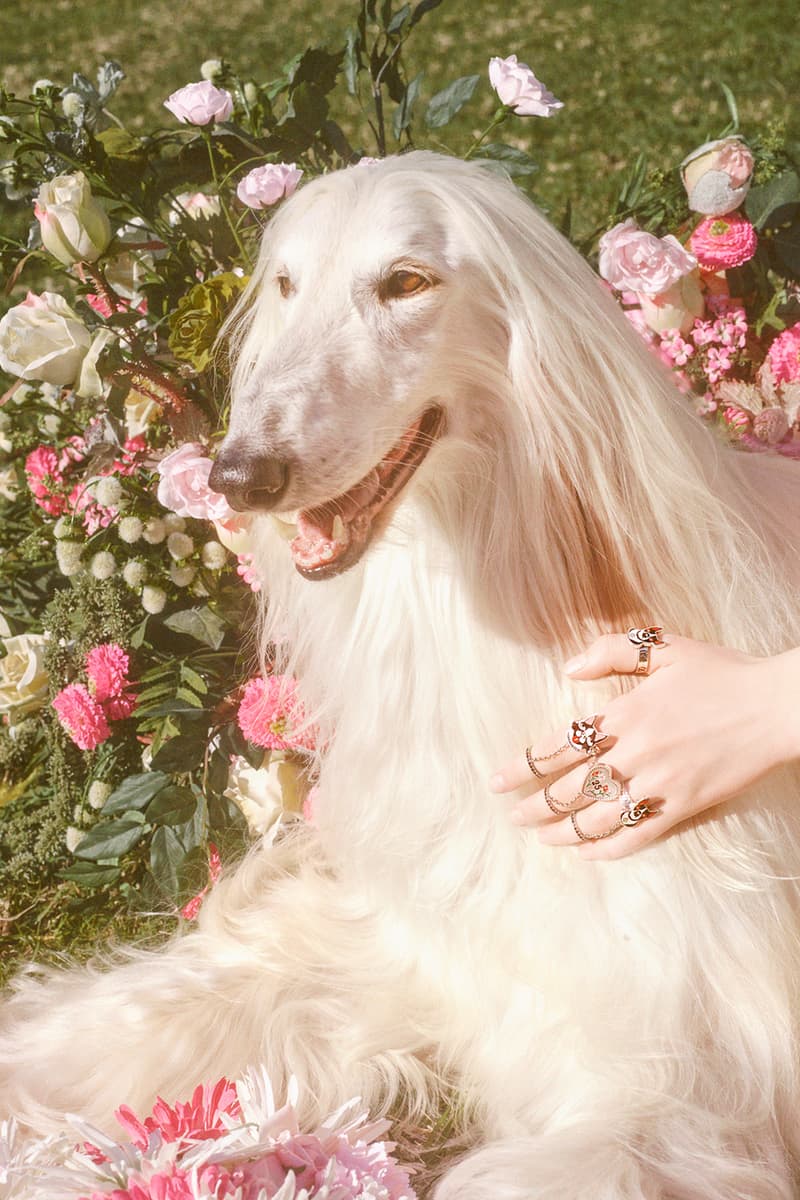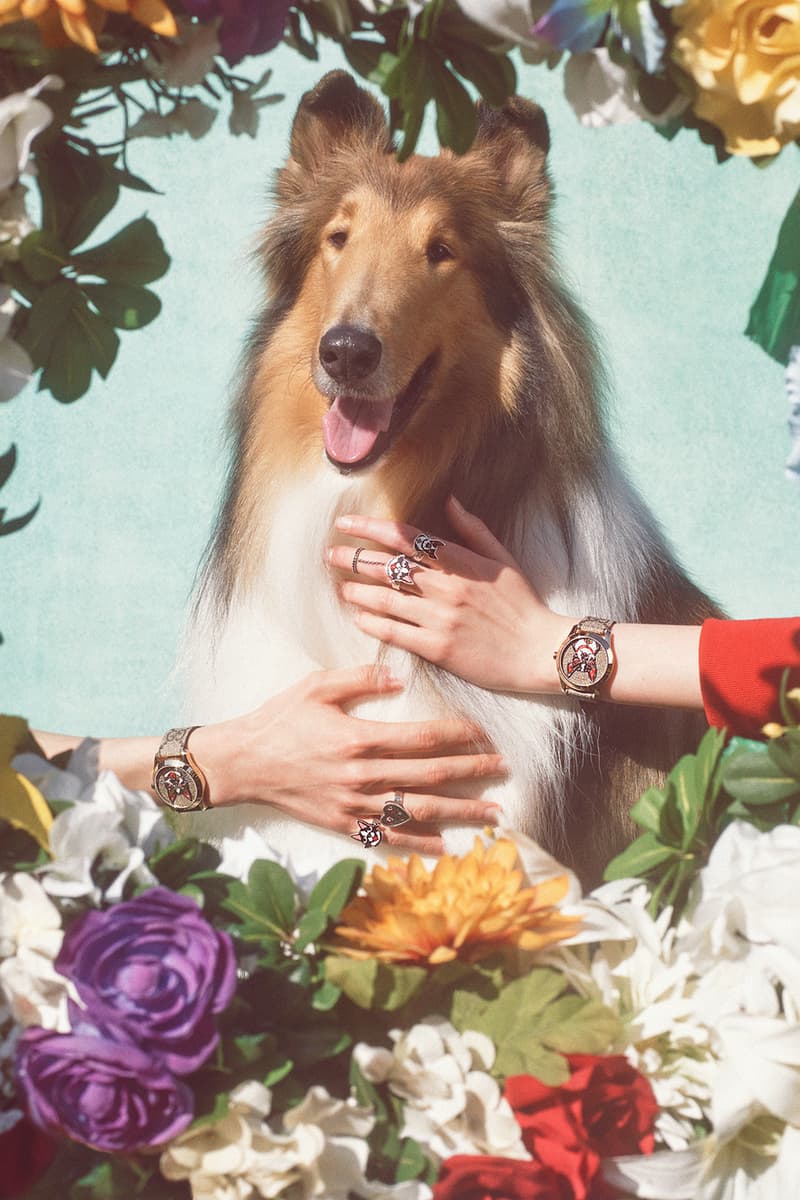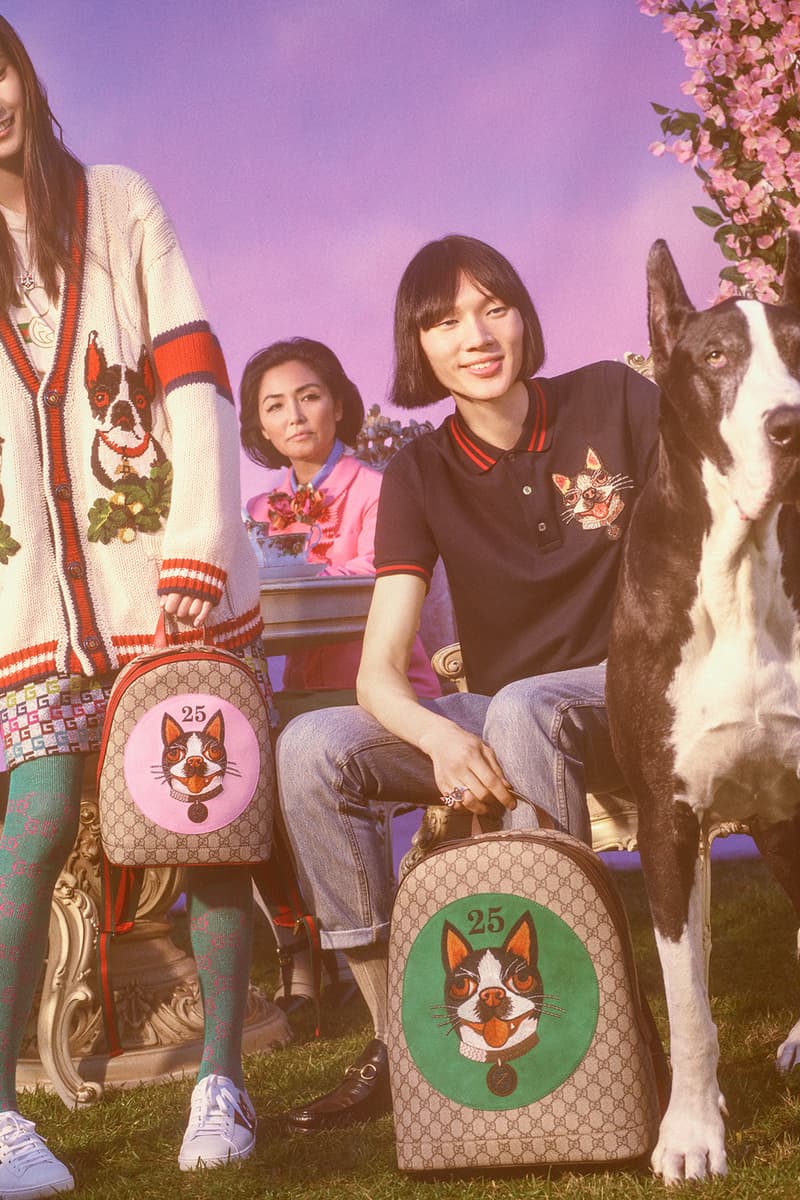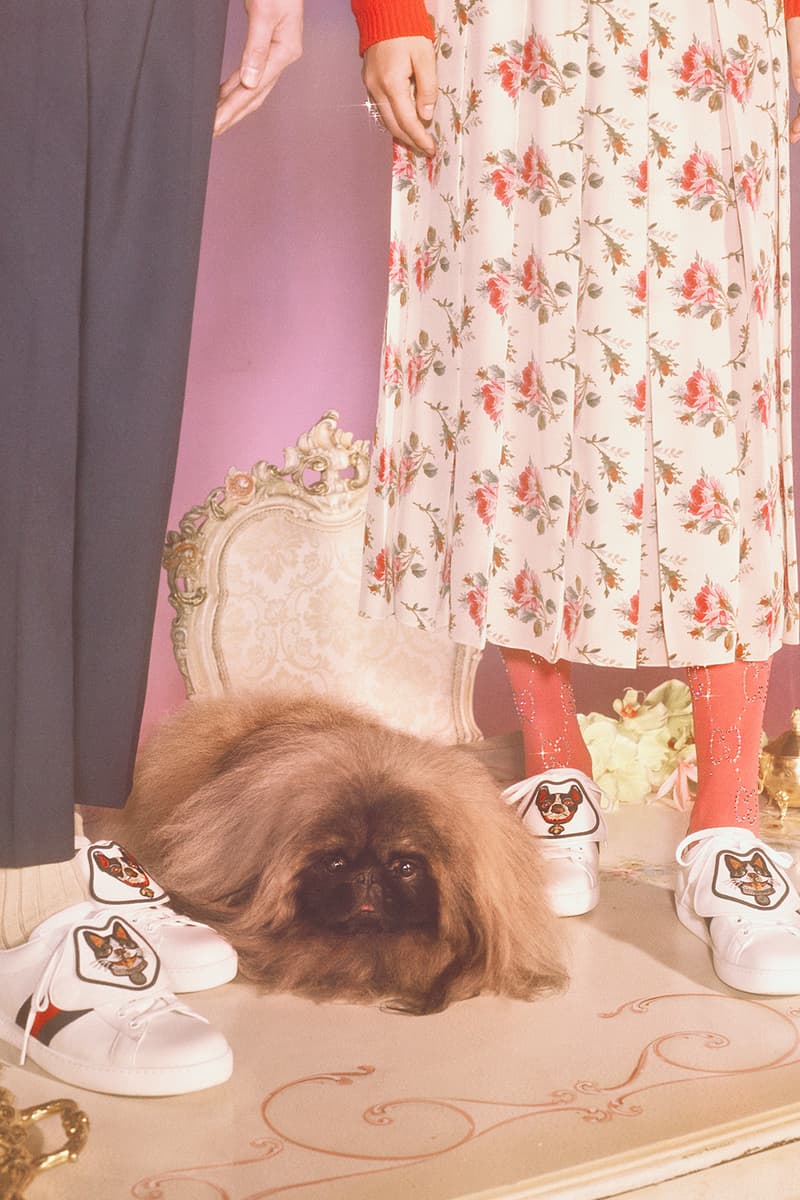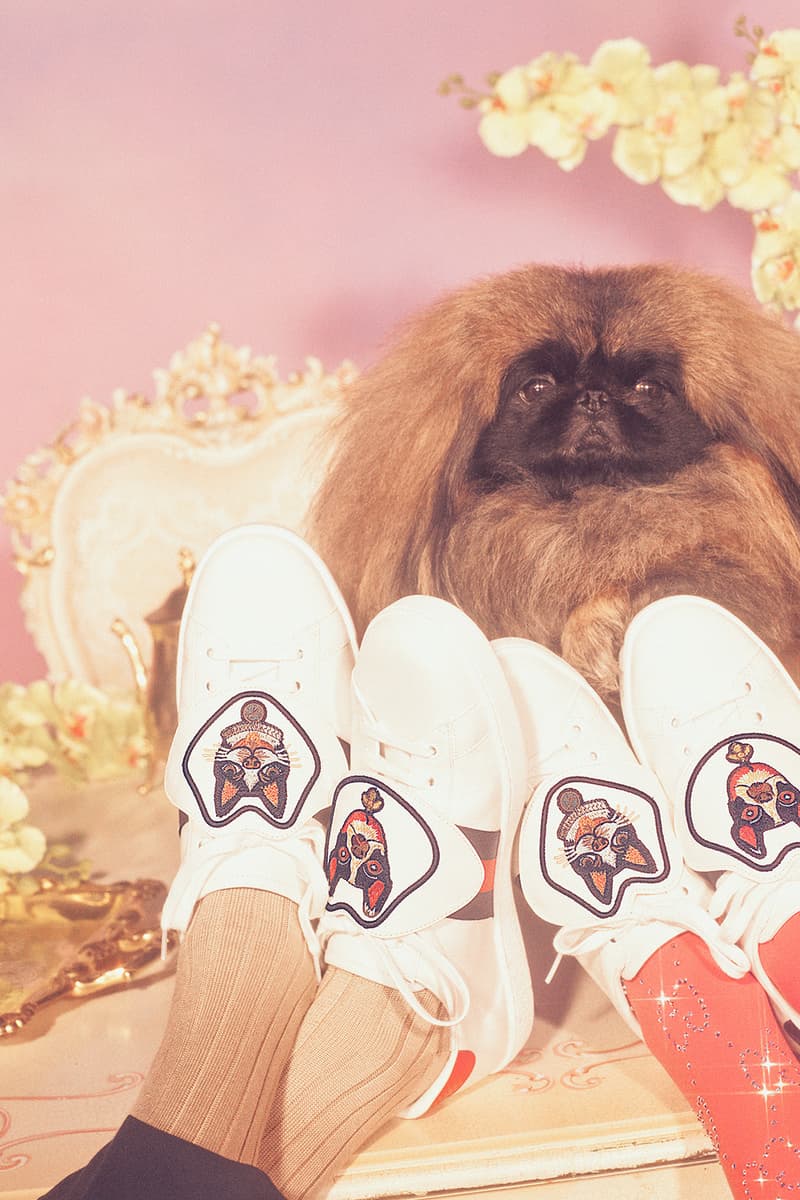 Having already released its much-hyped Rhyton sneaker and created an interactive garden in Florence already this year, Gucci has now revealed its latest capsule collection — this time celebrating the Chinese New Year. The occasion, which begins on February 16, has inspired the brand to create a total of 63 items in this special drop.
The collection began with a pillow Helen Downie, known as Unskilled Worker, gave to Alessandro Michele — which then became the signature motif used throughout this collection. Pieces include denim jackets, hoodies, sweatshirts, jeans, T-shirts, sneaker and accessories, all using the signature print in varying methods, be it on the tongue of the sneaker or embroidered onto the chest of a polo shirt.
The Gucci Year of the Dog capsule collection is available from Gucci's web store now. The prolific brand also recently released its Pre-Fall 2018 collection, inspired by Dario Argento.