You Can Now Buy This Supreme x Louis Vuitton Ferrari F12 Berlinetta
Hype on top of hype.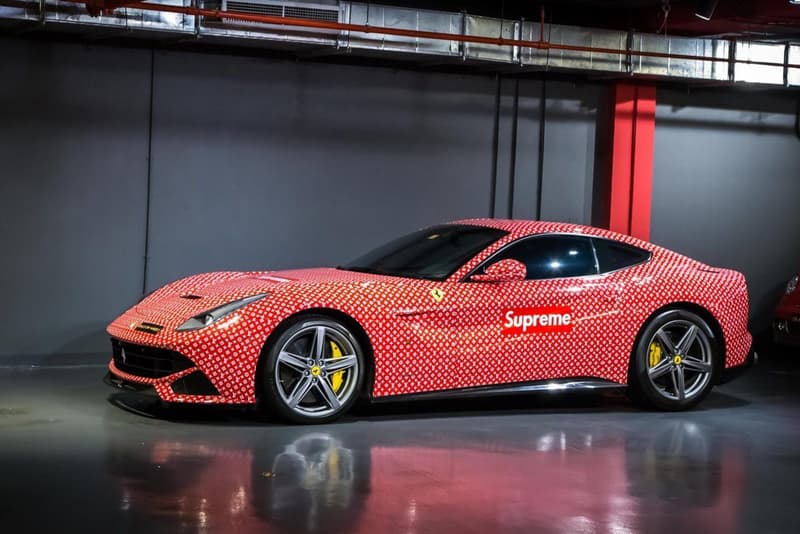 1 of 11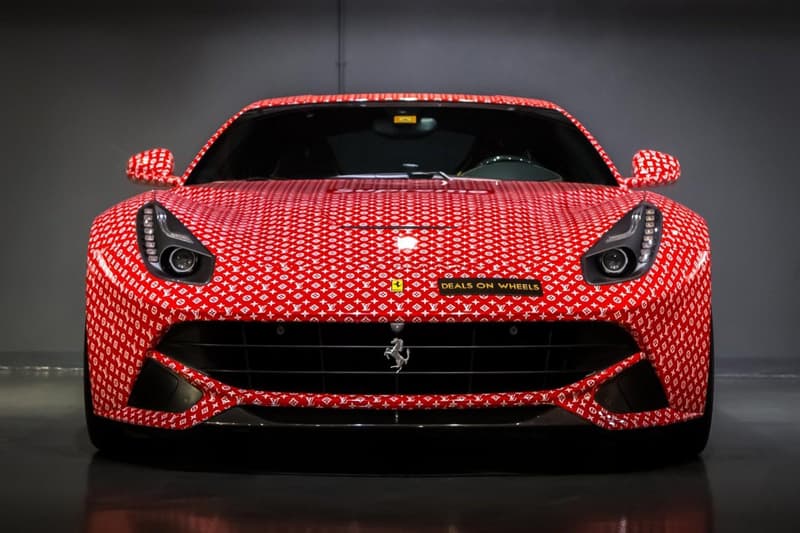 2 of 11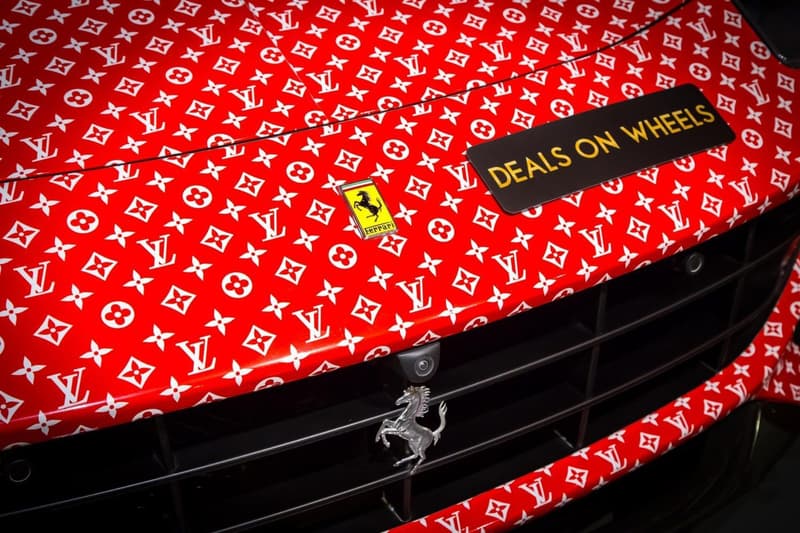 3 of 11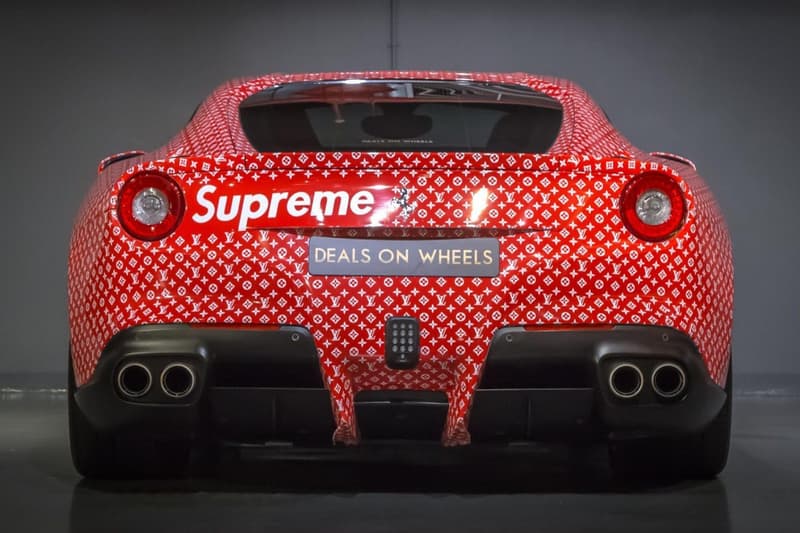 4 of 11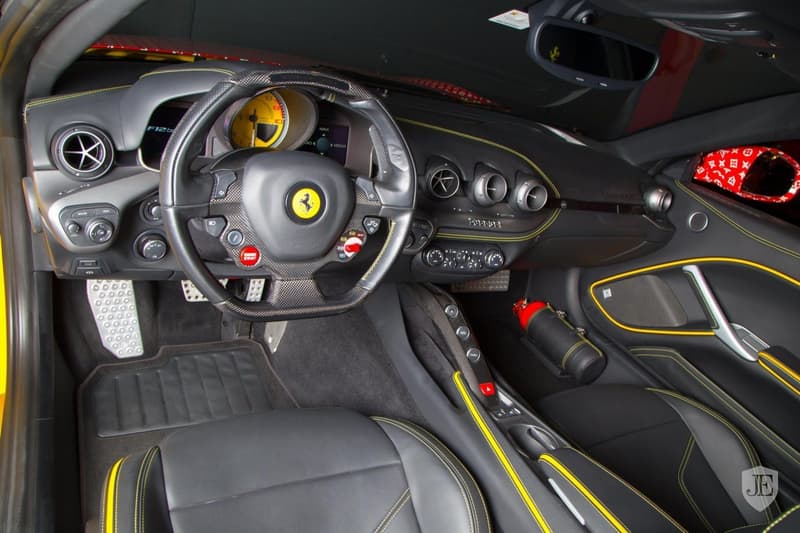 5 of 11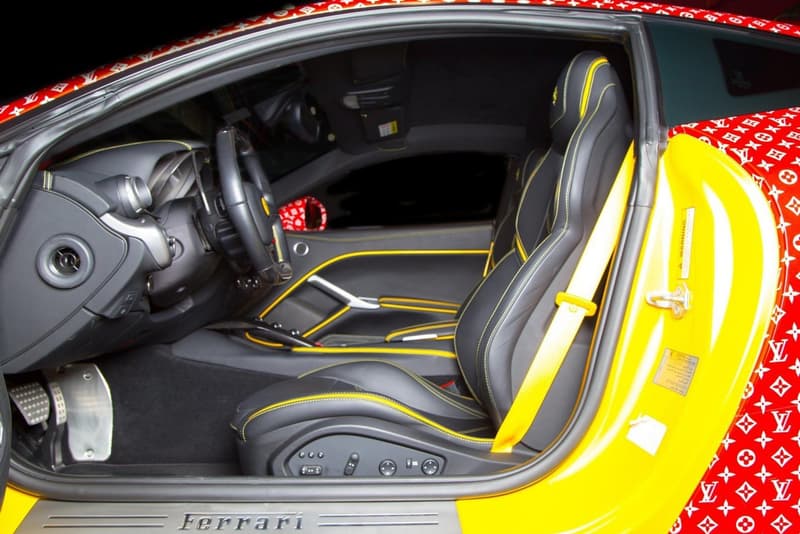 6 of 11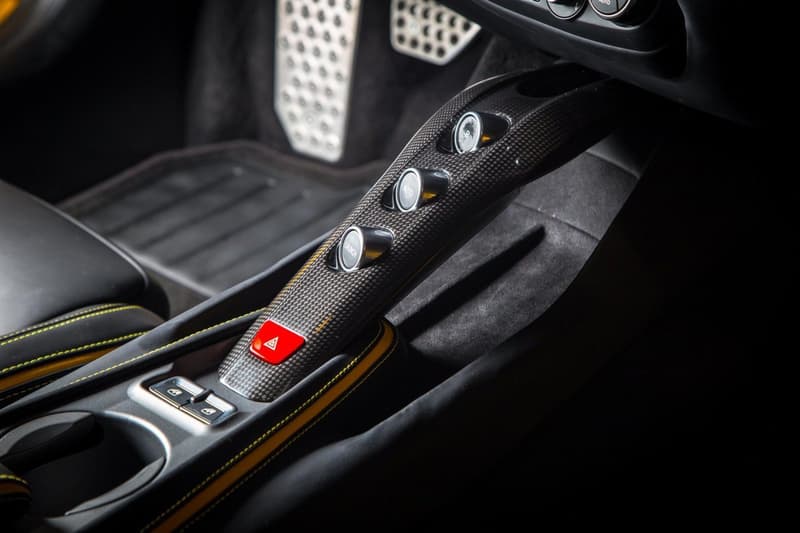 7 of 11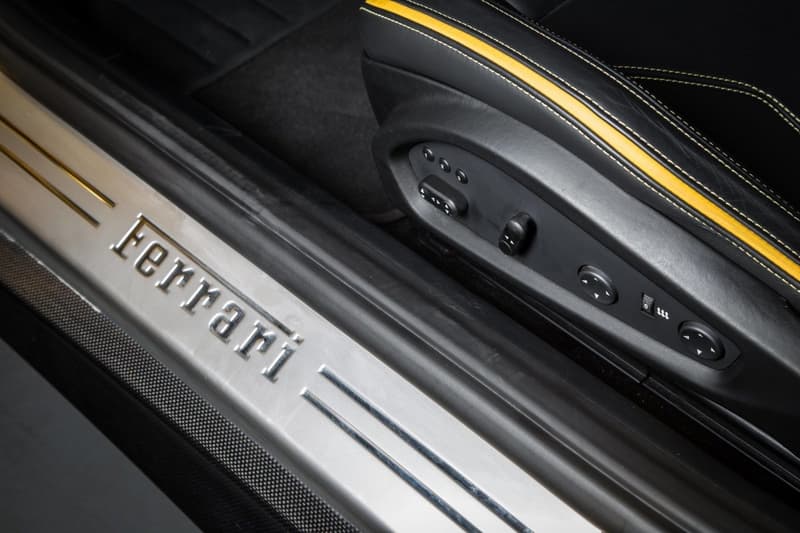 8 of 11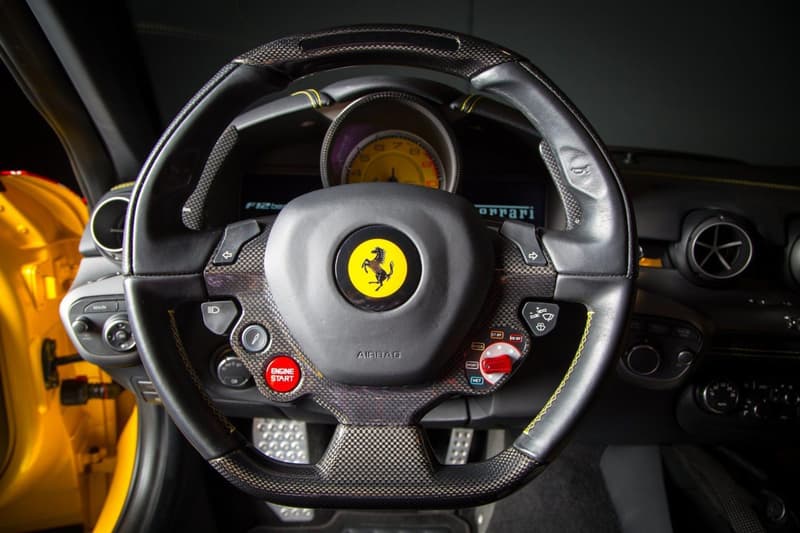 9 of 11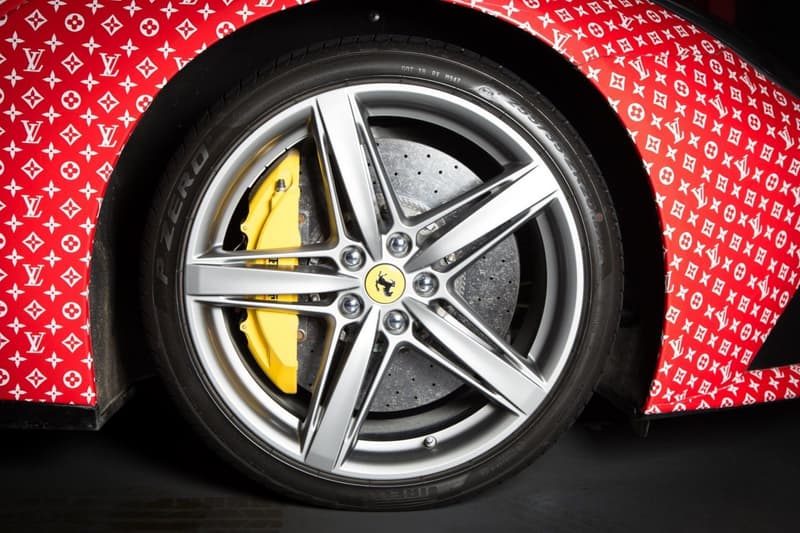 10 of 11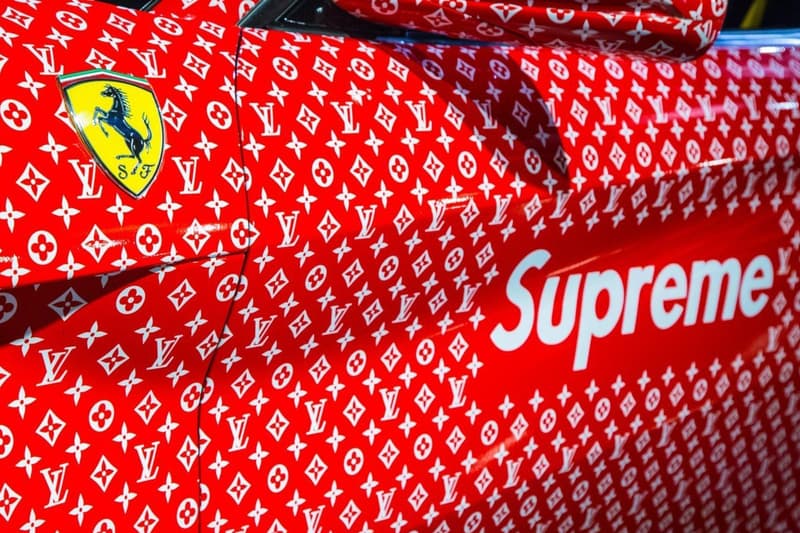 11 of 11
At the height of the Louis Vuitton x Supreme hysteria, one person customized a Ferrari F12 Berlinetta with the collab's signature print and now you can purchase that very car. First made by Rashed Belhasa, the son of a billionaire construction tycoon who goes by Money Kicks on YouTube, you can now purchase the car for yourself (if you have the money, of course).
The car is listed for sale on Deals on Wheels for a total of 699,000 Emirati dollars, which works out to approximately $190,000 USD. Money Kicks also detailed how he felt about selling the vehicle, which garnered him over 6 million views on YouTube, in a vlog, which you can see below.
In related news, we also explored what Kim Jones's exit from Louis Vuitton meant for the likelihood of a collaboration like this one happening again.