Apple May Shut Down iPhone X Production This Summer
Due to disappointing sales numbers and international disfavor over one particular component.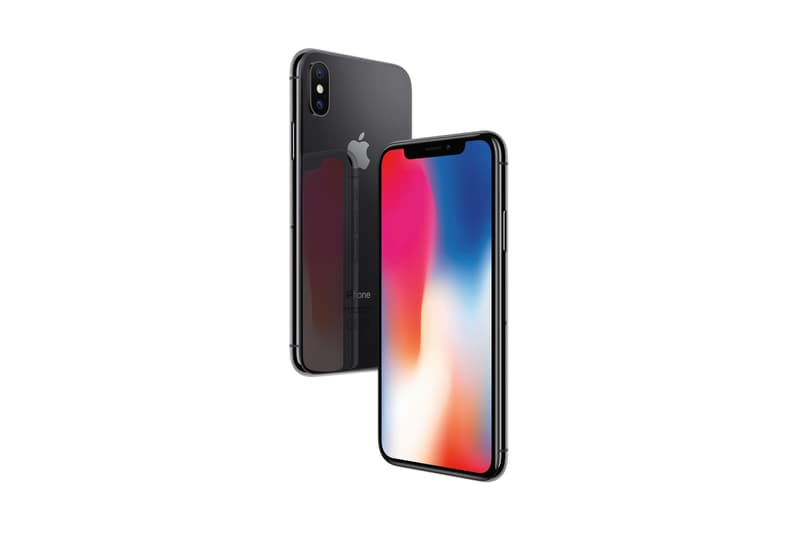 According to one tech expert, Apple will presumably cease iPhone X production this summer due to poor sales numbers overseas.
The 10th-anniversary model, which the Cupertino giant heralded as the most innovative smartphone to be released, isn't exactly a favorite amongst Chinese customers. KGI Securities analyst Ming-Chi Kuo professed that the notch in the screen of the X is "removing too much usable space," as per Metro. However, the notch is needed for the phone because it houses the Face ID camera which unlocks the device.
Furthermore, Kuo stated that Apple wanted to stop production of the X so it can introduce new iPhone models in September. The upcoming devices will presumably give Apple a 10% sales growth by the end of 2018. The devices include a second generation iPhone X 5.8-inch, 6.5-inch, and a "$650-750 USD" 6.1-inch iPhone SE variant which will be equipped with Face ID technology.
Apple is expected to see a humble 5% sales growth in the first half of the year by selling the X alongside the iPhone 8 and iPhone 8 Plus devices. These sales percentage numbers relate to the global smartphone market as a whole.