Donald Glover Working on New Non-Childish Gambino Music Project
"I think endings are good because they force things to get better."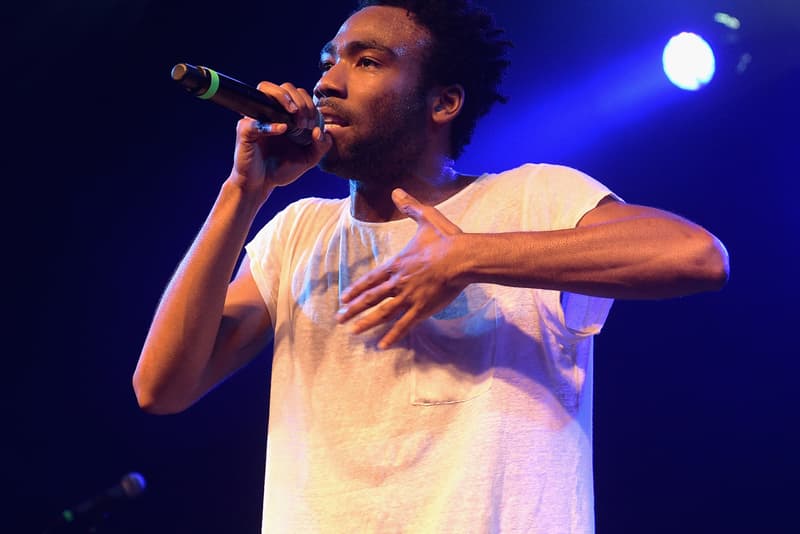 Donald Glover announced plans to retire his Childish Gambino stage name, however, that doesn't mean his music career is over. While he was doubling down on the retirement of Gambino after winning his first Grammy for Awaken, My Love's "Redbone," he also stated that there are other musical endeavours in the works.
"I stand by that. I'm really appreciative of this. I'm making another project right now," he said. "But I like endings, I think they're important to progress." He continues, "I think if a lot of things had death clauses in them, we wouldn't have a lot of problems in the world, to be honest. I think endings are good because they force things to get better."
Glover was also nominated for four other awards, including Album of the Year and Record of the Year, last night.
In other Grammy news, Cardi B, Snoop Dogg and more read Fire and Fury to draw Trump parallels.