Watch Another Low-Key 'Atlanta' Season 2 Trailer
Continuing the countdown to March 1.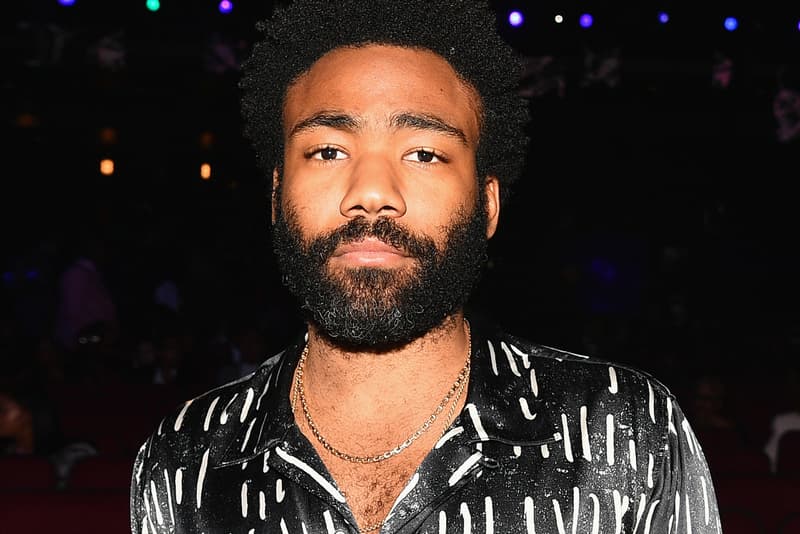 It may not be returning to screens until March 1, but season 2 of Donald Glover's Atlanta has already received two separate trailers. After revealing the first trailer — which featured Glover's character as well as those played by Brian Tyree Henry and Lakeith Stanfield — last week, the show's official Twitter tweeted out a further short clip.
The 30-second clip gives nothing away about the plot of season two — officially called Robbin' Season — as it shows a close up of an apathetic-looking Glover as he falls between different scenes. As it stands, details on the second season are fairly scarce, with a casting website's call out for extras being the biggest clue we've had yet.
Watch the trailer — captioned "heavy rotation" — below. In other entertainment news, the full Voldemort: Origins of the Heir fan film has arrived.
heavy rotation pic.twitter.com/Rcl9xadwjl

— AtlantaFX (@AtlantaFX) January 14, 2018