Molly McQueen Starts Her Late Grandfather's Ultra-Rare 1968 "Bullitt" Mustang
Steve McQueen would be proud.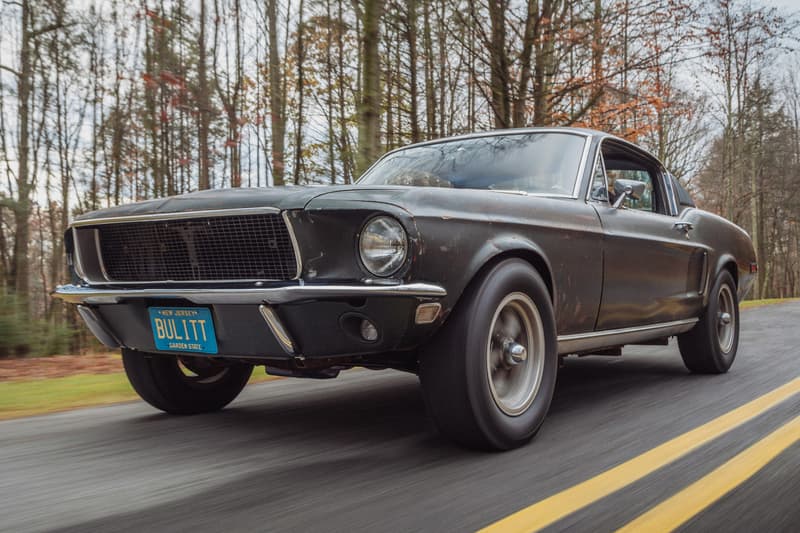 1 of 9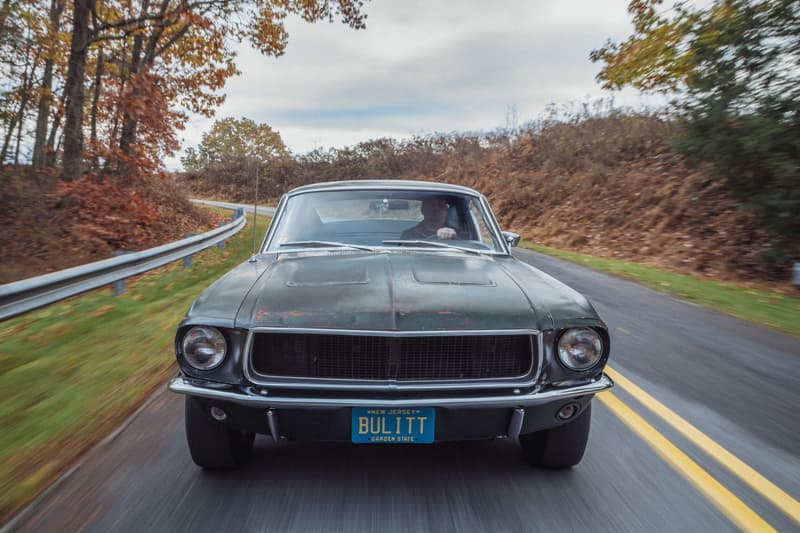 2 of 9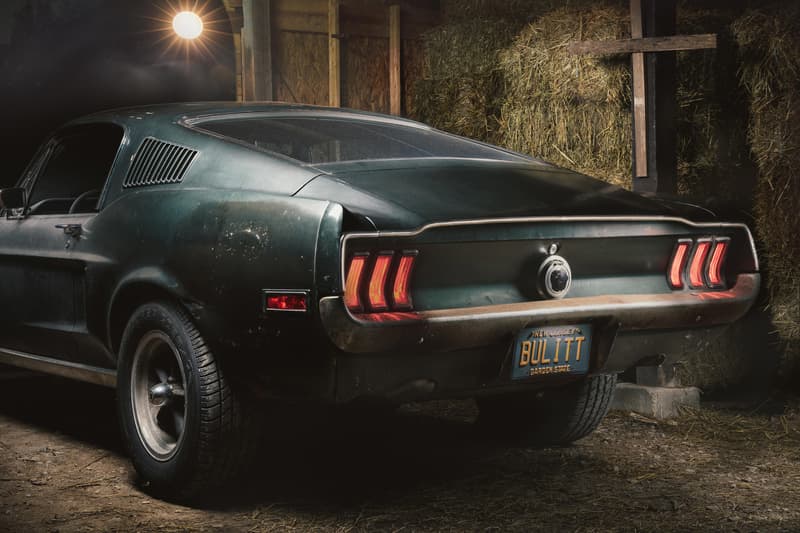 3 of 9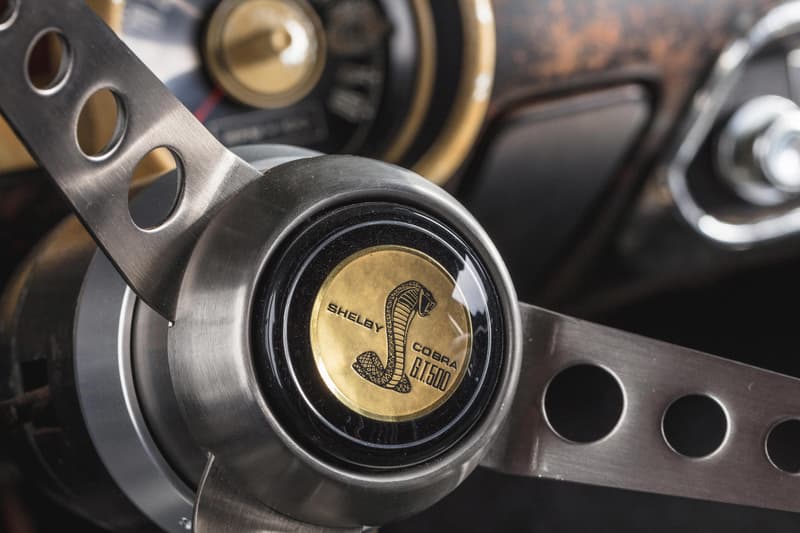 4 of 9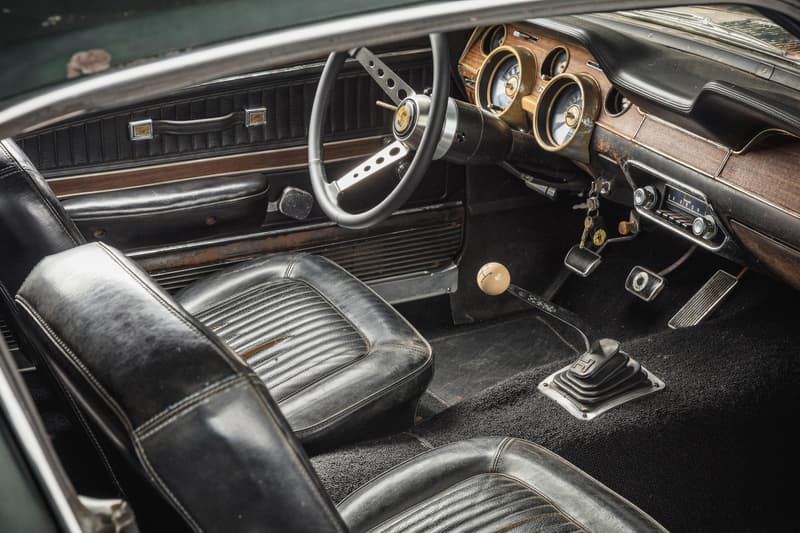 5 of 9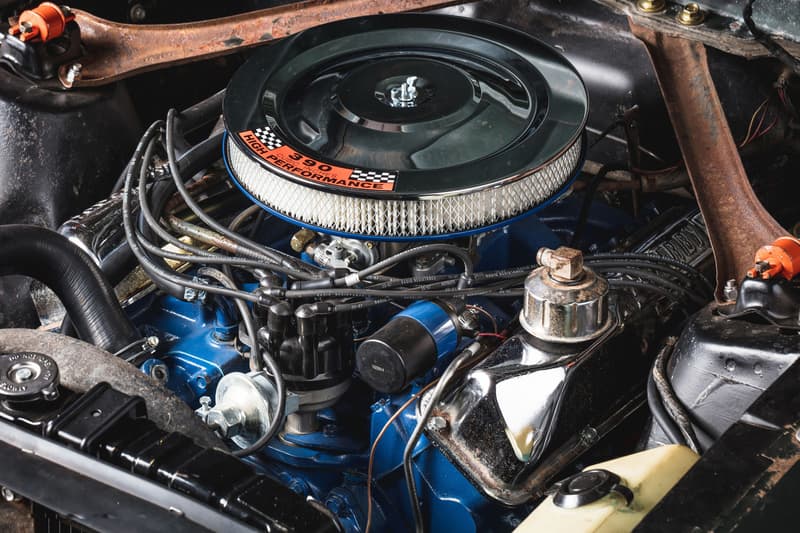 6 of 9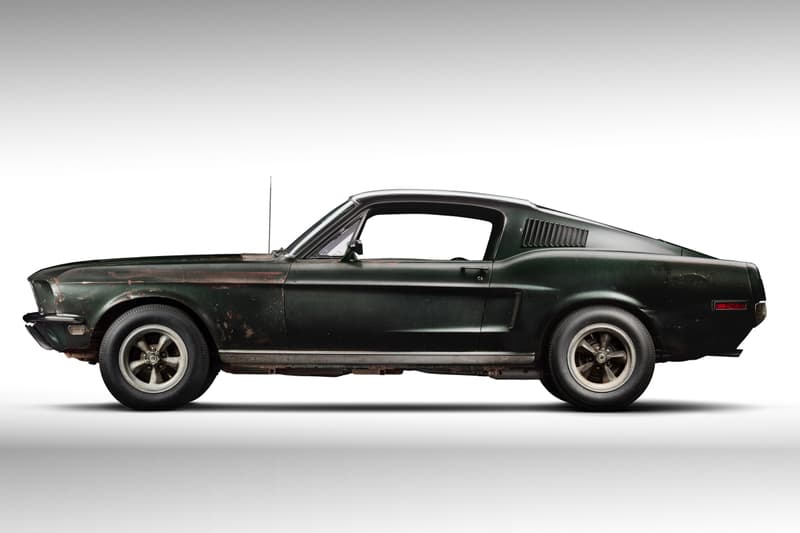 7 of 9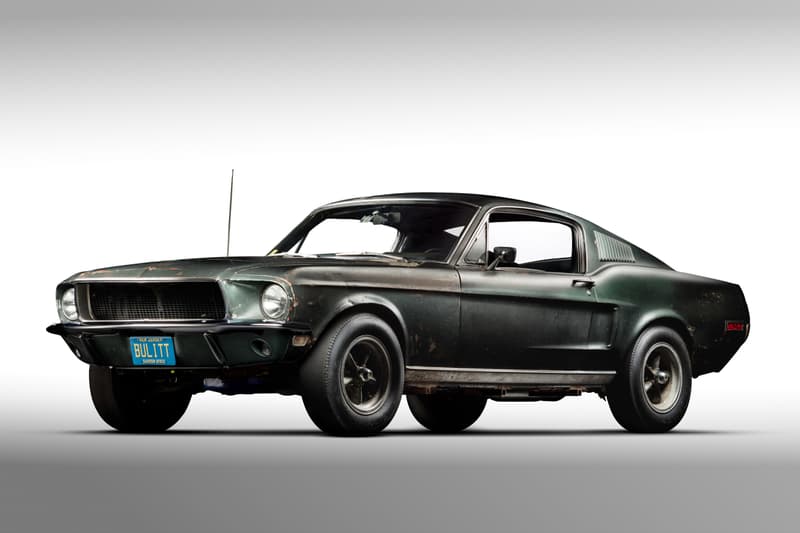 8 of 9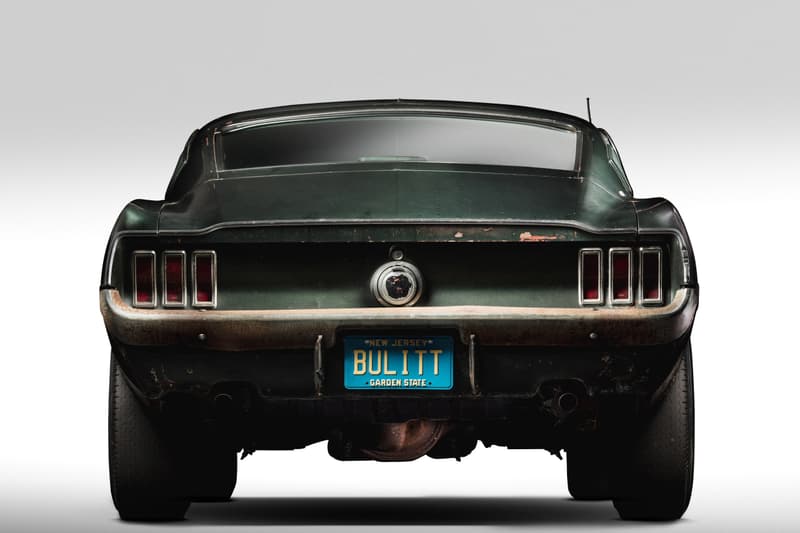 9 of 9
With only two known examples of the 1968 Ford Mustang driven by Steve McQueen in the film Bullitt, one of which was used as the stunt car and given the salvage title, it would be a rare feat in finding the working-half some 50 years later. After the production of the movie, the Mustang was sold off in a private auction, only to be used as a daily driver by a school teacher in New Jersey. Luckily Ford was approached by Sean Kiernan whom inherited the classic car from his late father in 2014. As the current owner of the last 1968 "Bullitt" Mustang, Kiernan along with Ford have set the car up for a very special reunion with none-other-than the granddaughter of the late Steve McQueen — Molly McQueen. Check out the video below.
In other automotive news, Mercedes-Benz has just unveiled its new G-Class for 2019.