adidas Sets Sights on Higher US Market Share
Looking to the launch of its World Cup team kits and more.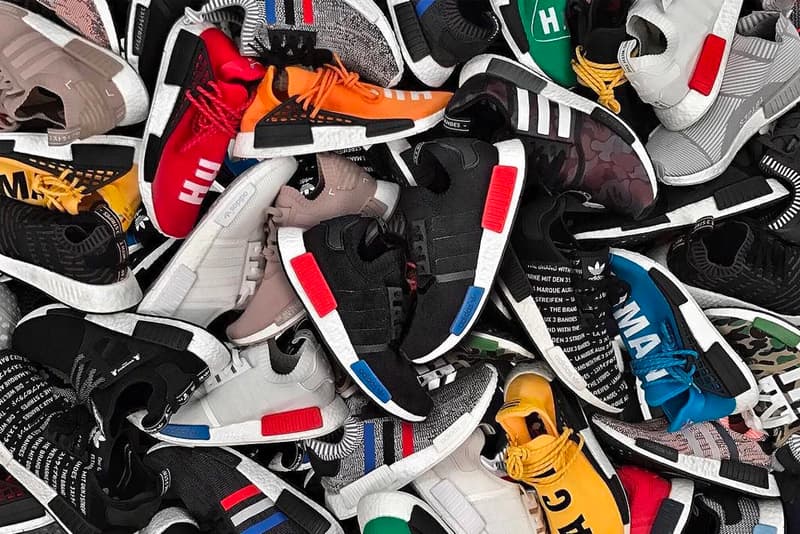 After experiencing sizeable growth in online sales ($1.83 billion USD in 2017), adidas is diverting its efforts for the US market, stating that among the brand's geographical presence, it currently only owns a 10% market share in the United States versus its approximate 15%-20% in other focused markets. The number does not seem like too tall an order as CFO Harm Ohlmeyer hinted that growth within the US market has been "too fast," and that once bottlenecks have been remedied, along with the launch of its World Cup team kits, efforts will be made in doubling US market share.
In other news, adidas has teased more images of its collaboration with Dragon Ball Z.