Oakley Enlists Samuel Ross for Experimental Collaboration
The A-COLD-WALL* founder dives into technology innovation.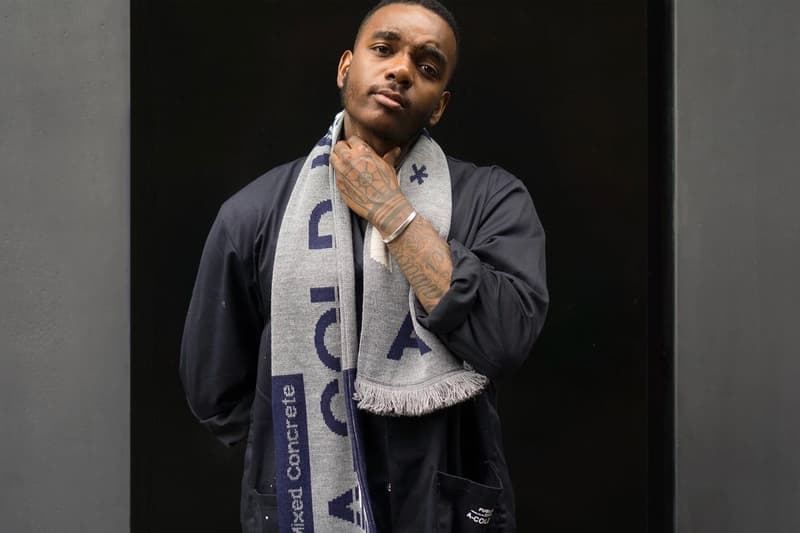 Californian lifestyle label Oakley has tapped A-COLD-WALL*'s Samuel Ross for an upcoming experimental collaboration that fuses Ross's multidisciplinary expertise in designing and filmmaking with Oakley's background of technology innovation for outdoor performance wear.
This news comes by way of creative space Spazio Maiocchi's Instagram, which details that the collab will debut with a video installation and preview of the campaign photo shoot set in the countryside of Lake District, England. The presentation will be part of Spazio Maiocchi's SHOWCASE series, which is slated to show on January 15 and 16 as part of Milan Fashion Week Men's Fall/Winter 2018.
For more fashion news, Prada showcased utilitarian nylon for its Fall/Winter 2018 collection.