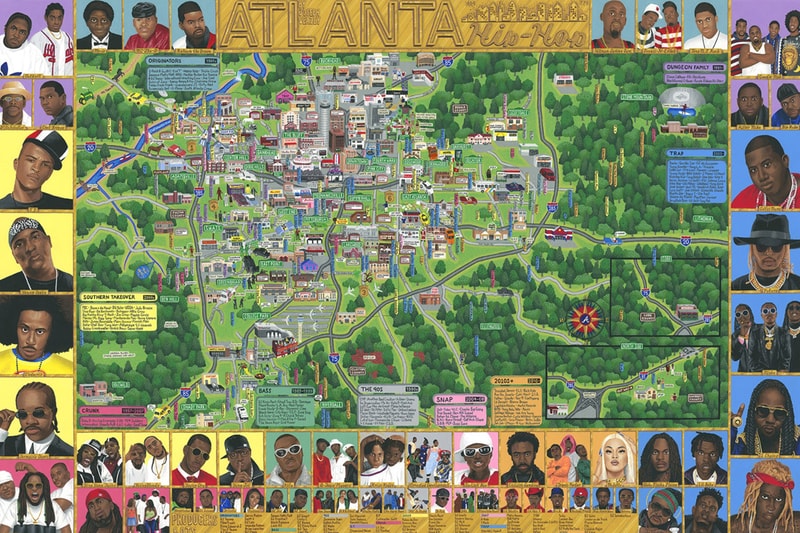 1 of 6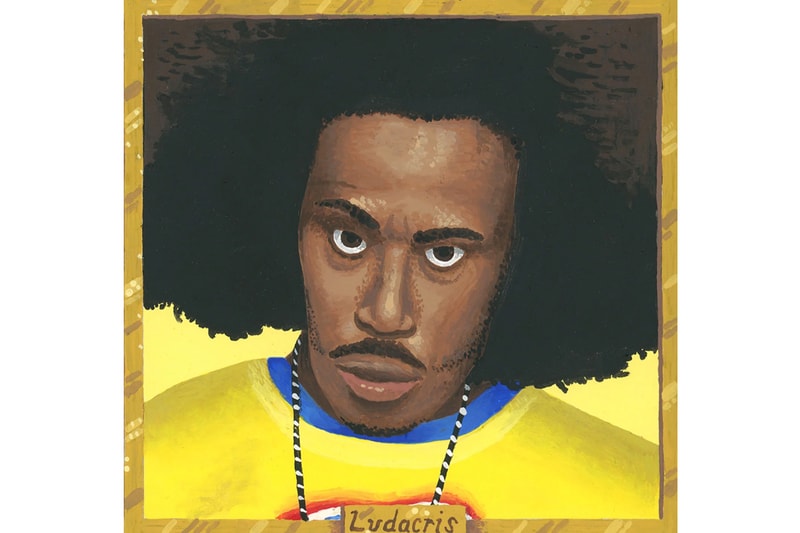 2 of 6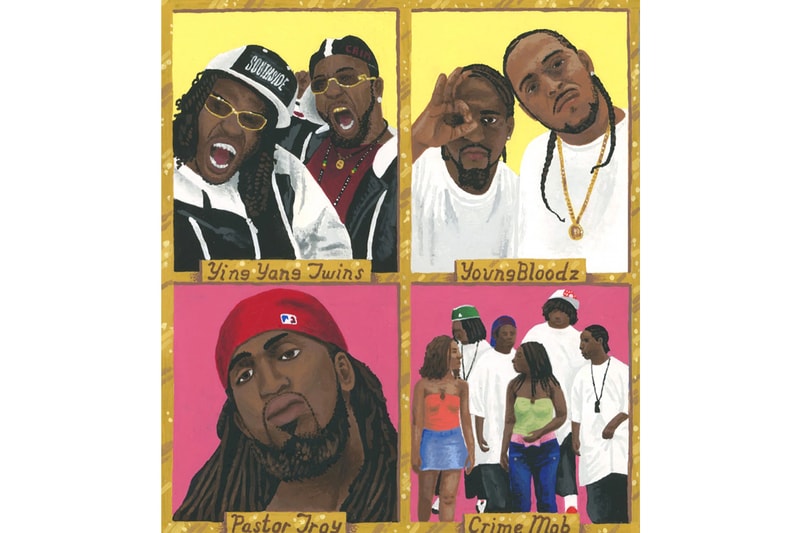 3 of 6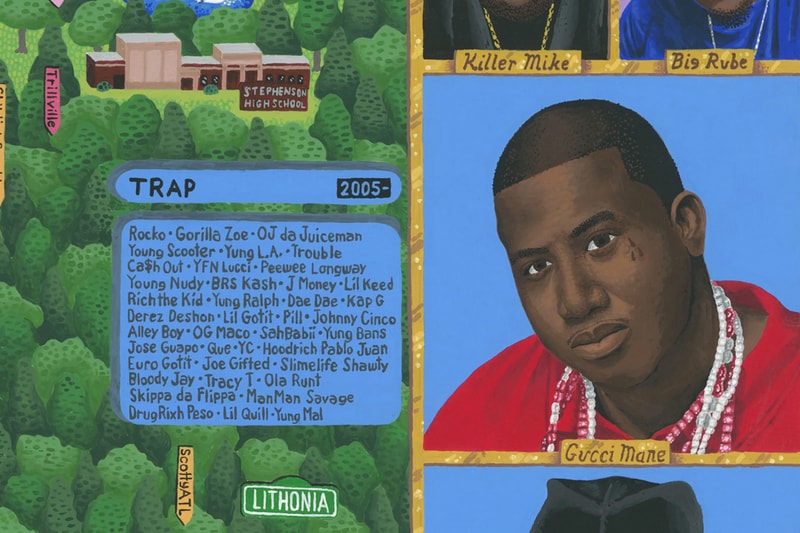 4 of 6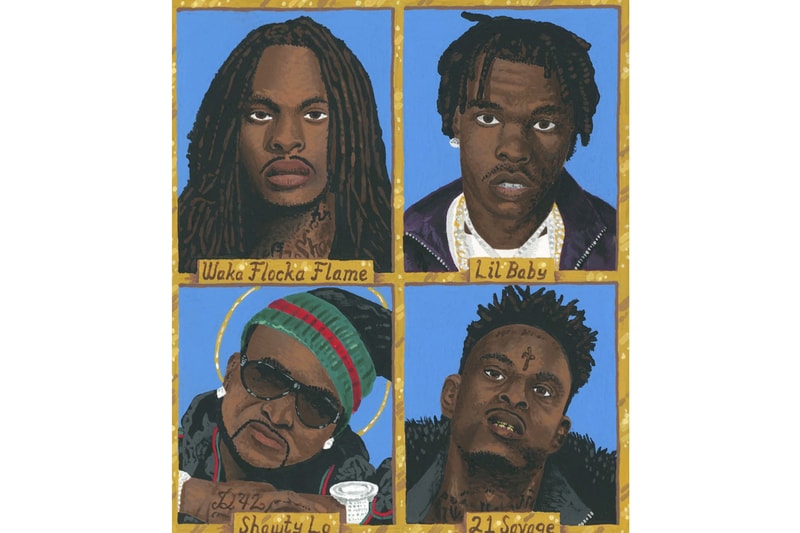 5 of 6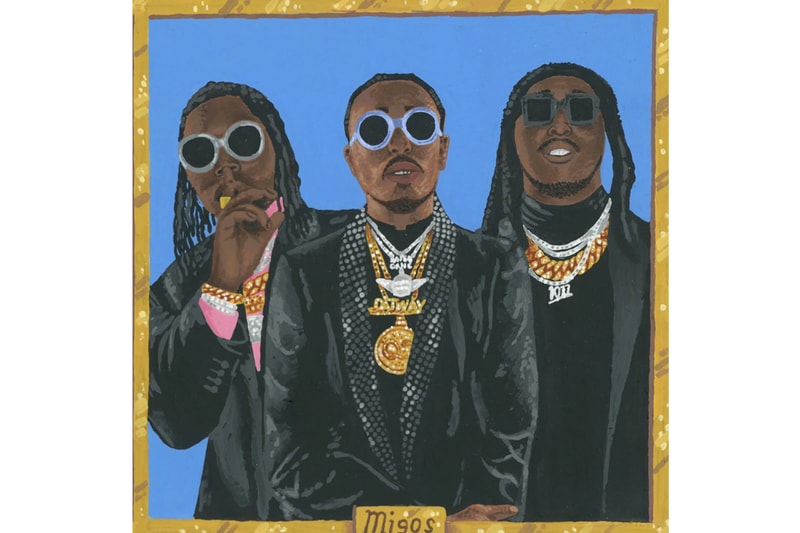 6 of 6
Veazey Studio Unveils the 'Atlanta Rap Map'
Documenting the city's rich hip-hop history.
---
The 1990s hip-hop scene was undoubtedly defined by the bitter tug-of-war between East and West. The '95 Source Awards was appearing to be no different until a young group named Outkast came on stage and I think you know the rest.
Atlanta has propelled on rap radars ever since and to honor the city, Veazey Studio has created a map that artistically shows how these roots have blossomed. As a lover of illustrated maps, founder Joseph Veazey sought to honor ATL's rich hip-hop history through a visual mindmap that draws years of research dissecting lyrics from popular tracks. Having worked with clients, including Apple, Adult Swim and the Tribeca Film Festival, Veazey enjoyed working at his own pace and spent three years developing the Atlanta Rap Map.
From major callouts to minor references, all cultural hotspots were recorded on the map. To fill in the blanks, he would dig through old interviews, podcasts, and chatted with "several legendary DJs, rappers, and writers who were around since the beginning," he said in an interview with It's Nice That.
To actually paint in the map and avoid an explosion of visuals, Veazey referenced various screenshots on Google Maps then imported his own studies via Adobe Illustrator. As much as the project highlights rap history, it is also an interesting look at the urban development of Atlanta. "Like every city across America, the inner city of Atlanta is rapidly gentrifying. Many residents are waking up to see their property tax has multiplied and they can no longer afford to live in the house they grew up in," he said.
Veazy reiterates that "the goal was to honor and document the culture, and use the proceeds to directly benefit and give back to that culture." All sales of the map will benefit Hope Atlanta, a charity tackling homelessness in the Atlanta metropolitan area. The print measures 24" x 36-inches and is available for $32 USD.
In other art news, HYPEBEAST visited Julian Pace at his new DTLA studio.