Crytek Announces a Fourth Installment for Its Beloved 'Crysis' Game Series
"CRYSIS IS COMING BACK!"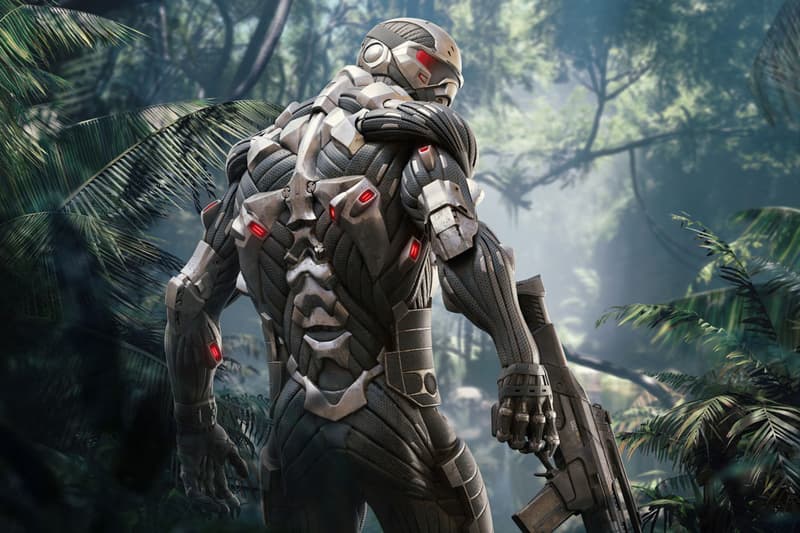 Almost 10 years after unleashing Crysis 3 to ravenous gaming fans around the world, The Crytek Group has announced that a fourth installment of the series is on the way.
The big announcement was heralded by an emphatic company quote stating, "CRYSIS IS COMING BACK!," along with a 46-second teaser video uploaded to Crytek's YouTube channel.
The video depicts recognizable Crysis game graphics and flash-screen decals, with the end of the video drifting in on a magnified number "4" and the commanding phrase, "Join the journey. Become the hero."
With additional Crysis 4 news being revealed on its blog, Crytek Co-Founder and CEO, Avni Yerli says, "​​To everyone in our amazing Crysis community, and to all fans of the franchise all around the world: we have a special announcement to make, just for you."
"It's something you have been asking us for a long time, so it's now finally time to confirm – yes, a new Crysis game is happening!," he adds.
Continuing from its previous Crysis Warhead and Crysis 2 sequel, the fourth installment is a long-awaited addition to the series' last 2013 game.
In other gaming news, Call of Duty's next three games might become available for PlayStation.