Kylie Jenner's Baby Pic Dethrones Beyoncé as Most-Liked Instagram Post
Welcome, Stormi Webster.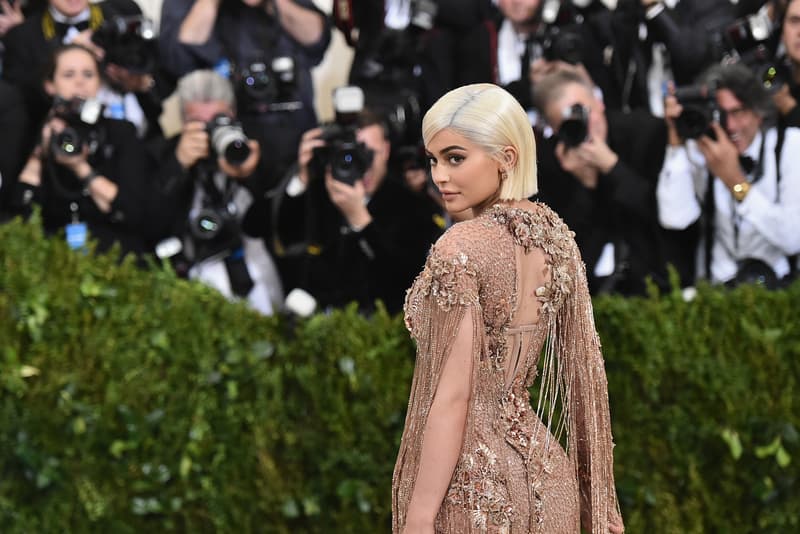 Kylie Jenner's recent Instagram picture of her and Travis Scott's newborn baby girl Stormi Webster has officially taken the coveted title of most-liked Instagram post. Waiting nearly a week to post her first photo of Stormi, the closeup shot showcases the baby clutching Kylie's finger. Posted on Wednesday, the picture has already garnered a whopping 14 millions likes in just under 24 hours, dethroning Beyoncé's pregnancy announcement of her twins Rumi and Sir Carter which was posted last February. As of February 2018, Beyoncé's pregnancy post has gained 11.2 million likes.
A few days earlier, Jenner shared a post stating, "My pregnancy was one I chose not to do in front of the world. There was no gotcha moment, no big paid reveal I had planned." Take a look at both posts below. In case you've missed it, Travis Scott talks about his Stevie Wonder collab, painting and Kylie's pregnancy in a recent Billboard interview.