Nike's New Program Allows You to Create Your Own Official Football Jersey
As part of the debut of its new Jersey Shop.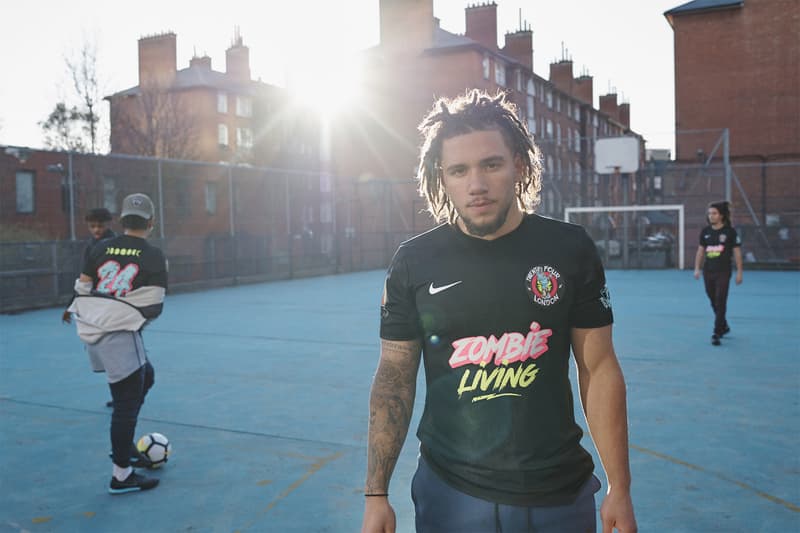 1 of 3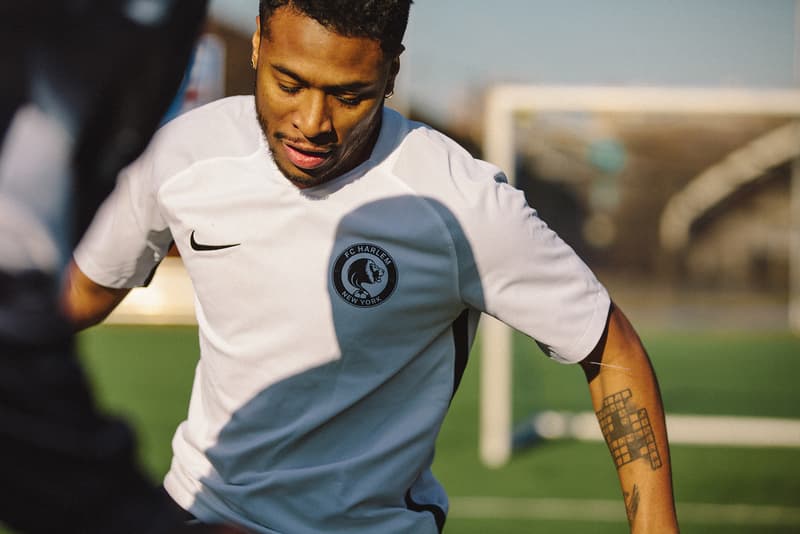 2 of 3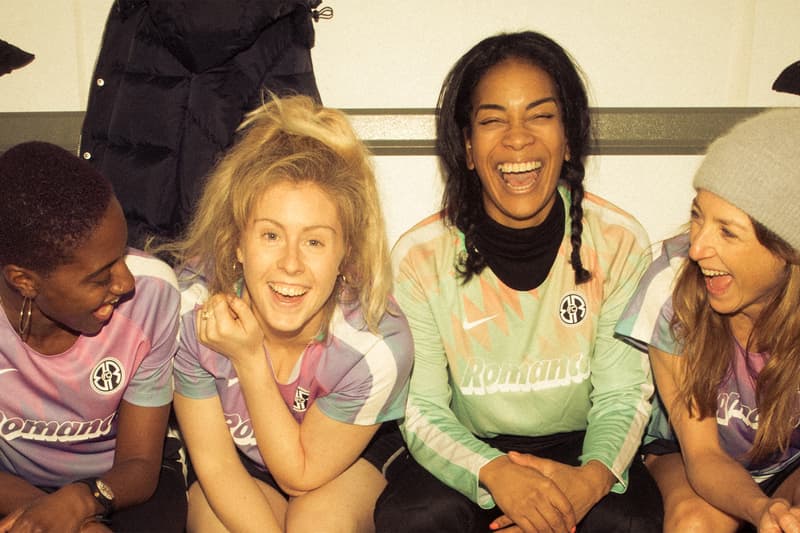 3 of 3
Nike has announced the launch of its new mobile-first celebration of football and federation kits. Jersey Shop is set to offer a myriad of shirts from AS Roma, Barcelona and Tottenham Hotspur or smaller teams like South Africa's Kaizer Chiefs. There is also a program which allows customers to use Nike designs, manufacturing and sales faculties to invite partnership between the brand and creative individuals.
The process begins with a design unique to the collaborator and a review by Nike. If yours is approved, it becomes eligible for addition to the Jersey Shop assortment. Examples of the program include three pieces from Romance FC, 24 London, and FC Harlem. Following the initiative, Nike will be establishing community spaces in cities around the world where people will be able to attend workshops and design their own Nike jerseys.
In other related news, Nike unveiled England's 2018 national team kits.