'Battlebots' Has Been Revived for a New Season
"This is a sport for smart people where it's all about ideas and building something cool."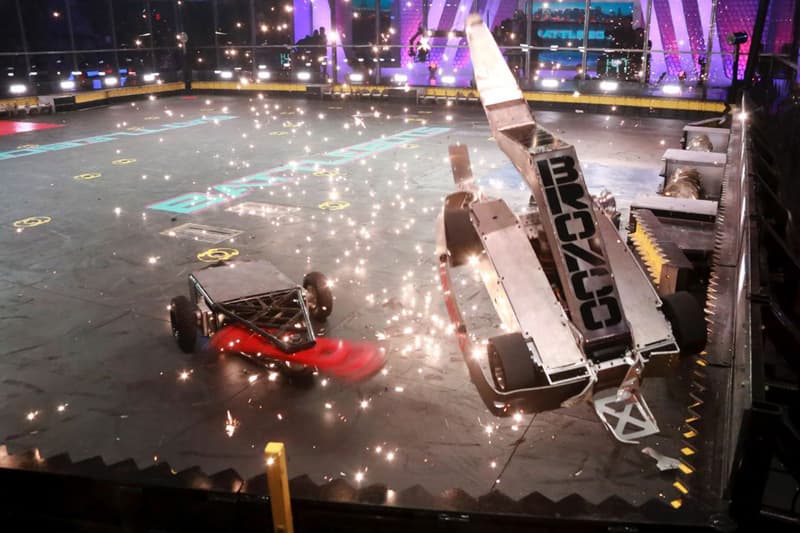 BattleBots has been revived yet again and is set to return to the Discovery and Science Channel. The show features worldwide competitors and their homemade robots who attempt to demolish each other in single one-on-one three-minute combat before a panel of judges.
Ed Roski, BattleBots co-founder has stated: "In BattleBots, anyone can be the champ, and all are welcome to apply. This is a sport for smart people where it's all about ideas and building something cool. BattleBots is a fight to the death, but no one gets hurt. It's the place to show off your imagination, your engineering prowess and art, and your ability to make it survive — and we couldn't be happier bringing BattleBots to Discovery. In my opinion, Discovery is the TV network where BattleBots has always belonged."
BattleBots originally aired on Comedy Central in 2000 until 2002, and was revived on ABC for two seasons in 2015 and 2016. Science Channel has been running episodes from previous seasons in anticipation of the announcement of its return this spring. In other robot-related news, there is a 28-foot mecha in Japan developed for public use.