Google May Be Launching a Video Game Streaming Service
It could be delivered via Chromecast or a new Google-made console.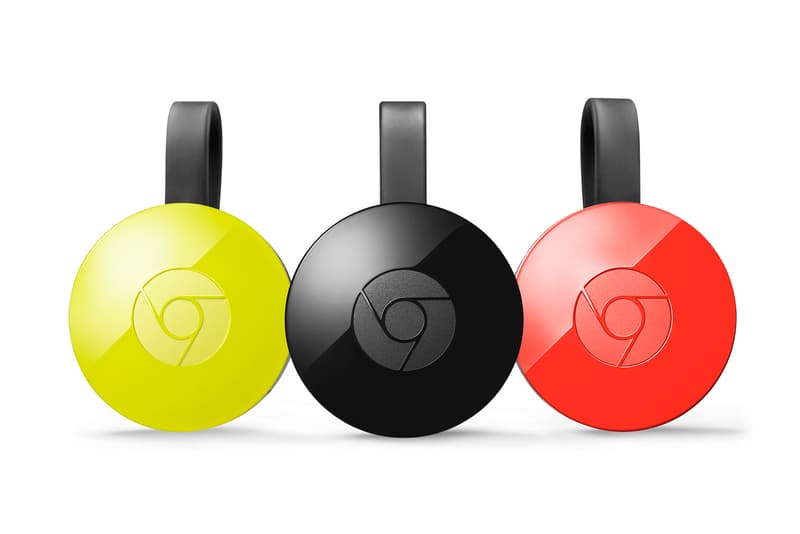 There has been speculation of a Google subscription-based streaming game service over Chromecast devices or a new console. Codenamed "Yeti," the functionality is similar to PlayStation Now, which requires a subscription fee to stream a library of games via the Internet. The service was reportedly designed to work over Chromecast, but recently its been rumored that Google has begun experimenting with a console and controller.
Although there would be no expensive hardware for users to purchase, its streaming functionality could prove to put a strain on your ISP and its infrastructure, especially if it wants to curve possible gameplay lag. This new service has reportedly been in development for two years but there's no official confirmation at this time, and may never see the light of day. However, Google did just hire Phil Harrison, a former executive at Sony's Playstation division for 15 years, who also spent three years in Microsoft's Xbox division. Although there is no official word, would you be excited for a streaming console from Google? Comment below.
In other gaming news, Mario Kart is set to make an appearance on smartphones.