LN-CC Spotlights Raf Simons Spring/Summer 2018 for New Editorial
Invoking a painterly approach.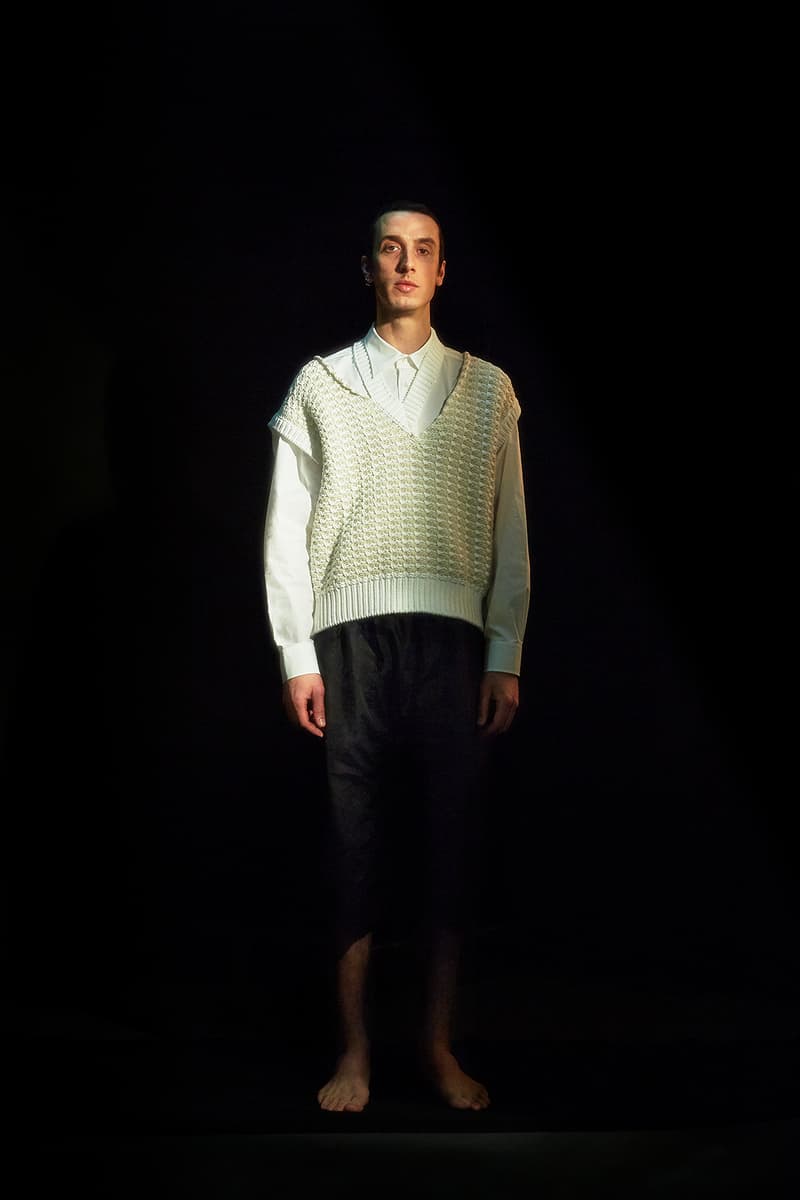 1 of 6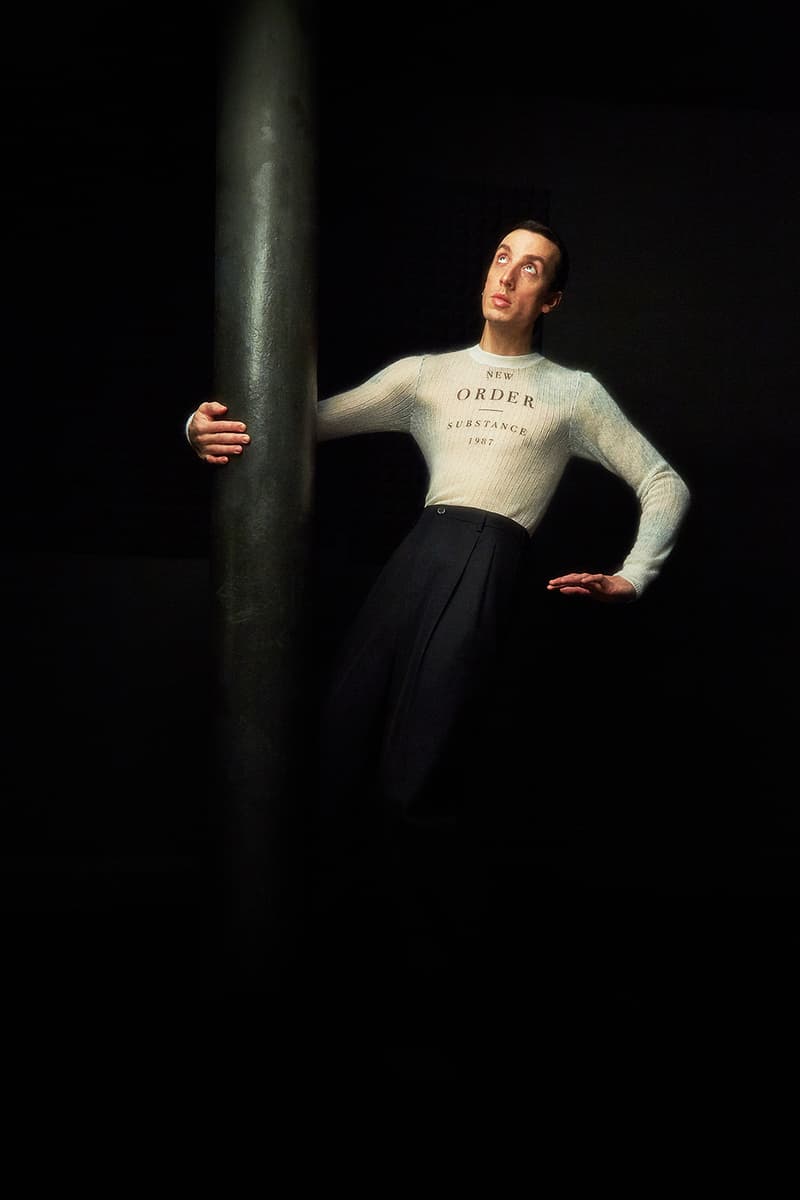 2 of 6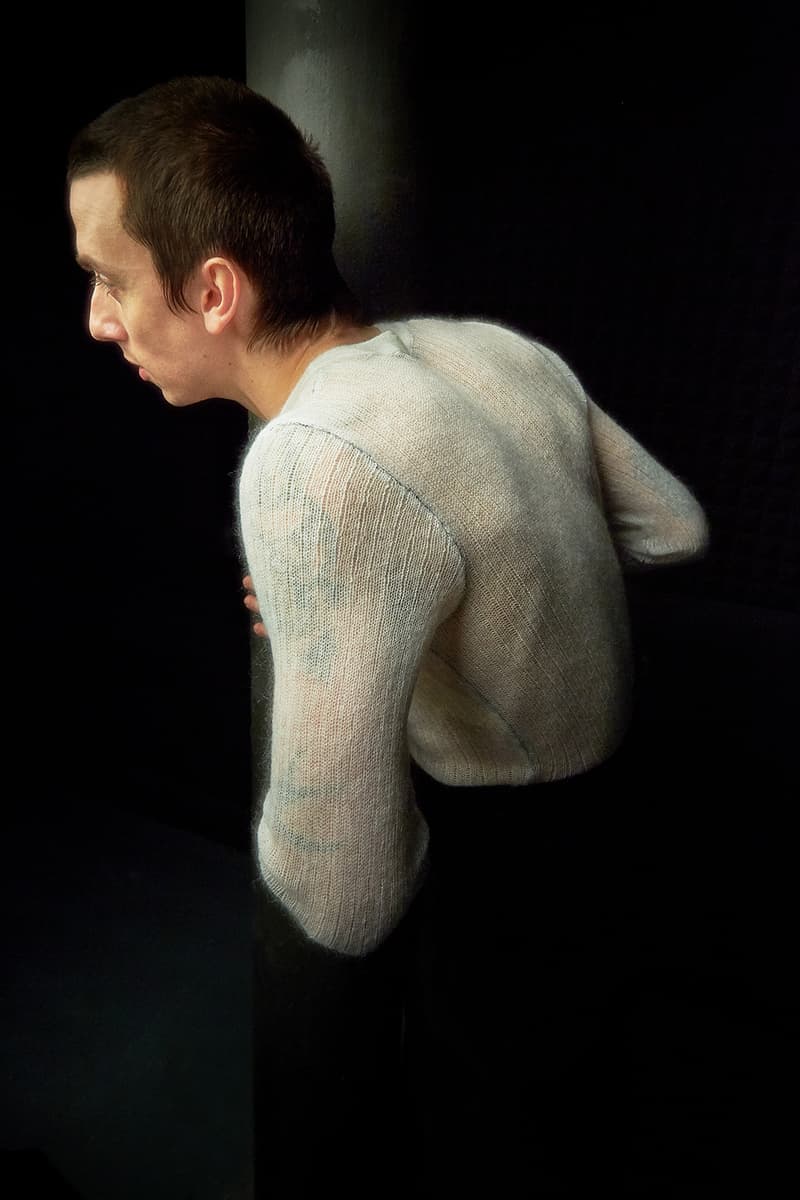 3 of 6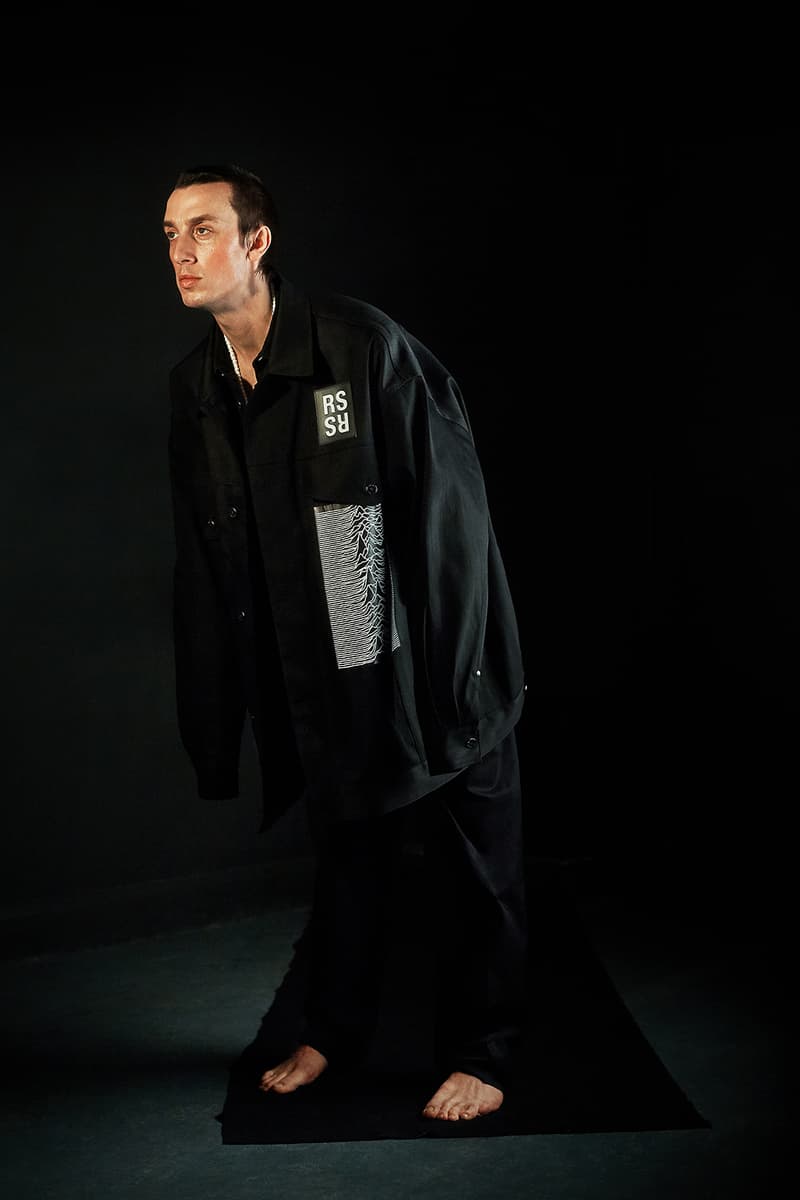 4 of 6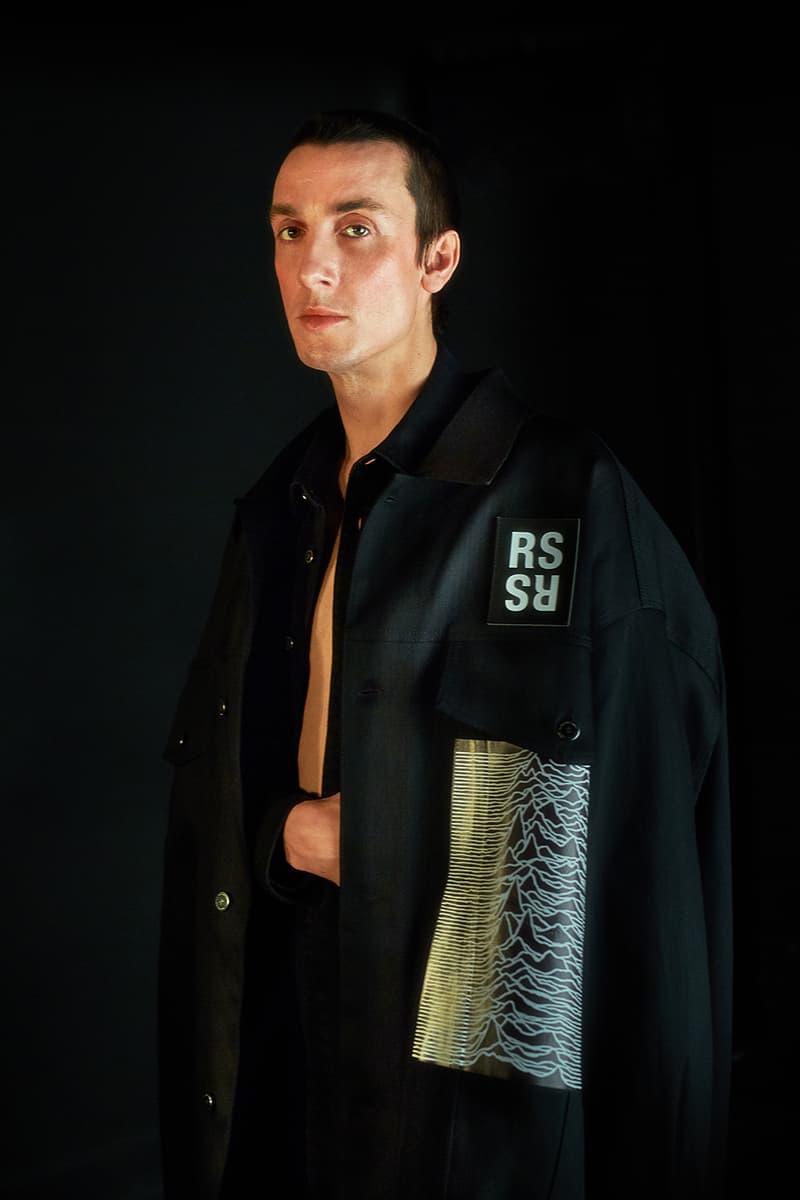 5 of 6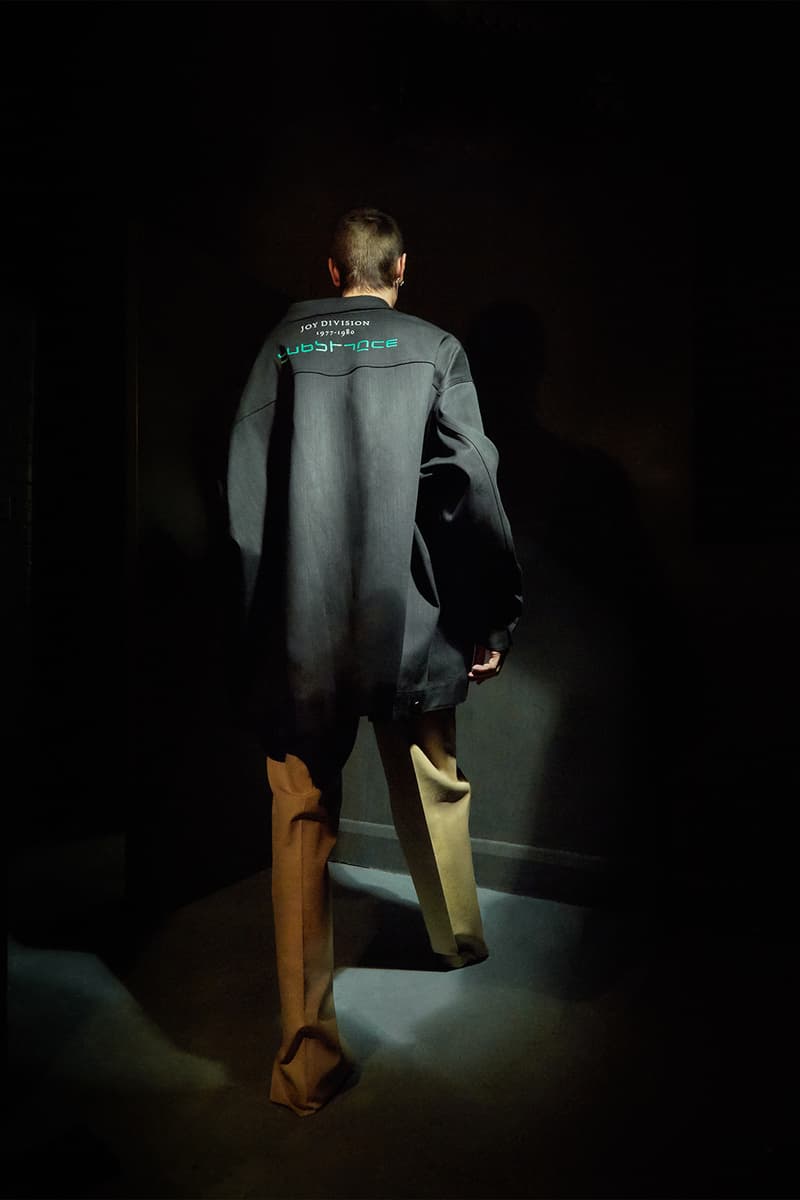 6 of 6
LN-CC just launched a new editorial spotlighting Raf Simons' most eclectic Spring/Summer 2018 collection.
The elite UK retailer relays a painterly photo-set depicting several key items in the warm-season collection. LN-CC's art direction allows for a calmer observation of the wares, completely juxtaposing Simons' neon-filled presentation last July set against a small Chinatown locality in New York City's Lower East Side district.
Notable pieces in the editorial span tonal black coats with embellished Joy Division-inspired artwork, sleeve-less sweatshirts with frayed neck portions, and a white long-sleeve T-shirt boasting Peter Saville's iconic New Order lettering across the front portion
Check out the imagery above and visit LN-CC's official website to learn more. If you're looking for multi-brand fashion stores in the U.K. (preferably outside of London), check out our list of some of the best menswear retailers in the region.