'Mario Kart' Set for Smartphone Release
It could be out as soon as April this year.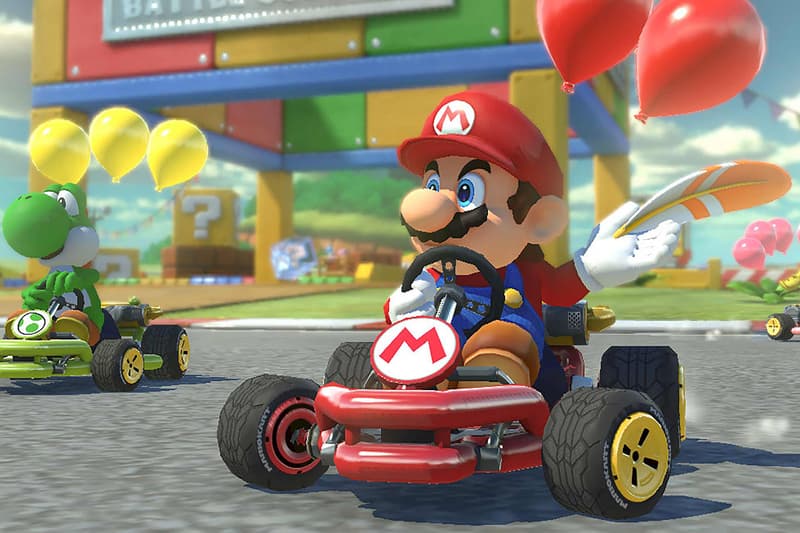 With no sign of smartphone gaming dwindling as a business, it seems that Mario Kart will be the next Nintendo game to be made into an app. The game, entitled Mario Kart Tour, is due to be released during the next financial year — which means any point between April 2018 and March 2019.
There's no details about the game at this moment in time, but the news comes after Super Mario Run's success showed that there was strong potential for Nintendo's mobile category. The last title that was rumored to be making the switch to mobile is The Legend of Zelda, which the Wall Street Journal announced last year.
In other Nintendo news, it was only earlier today that the Japanese company confirmed a Super Mario film was in the works.