Honda Launches New "HondaJet" Business Jet
Costing a cool $5 million USD.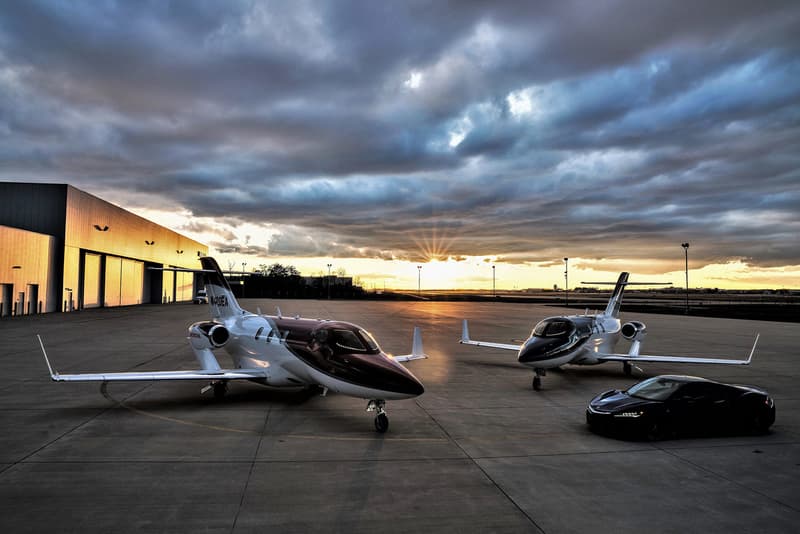 1 of 5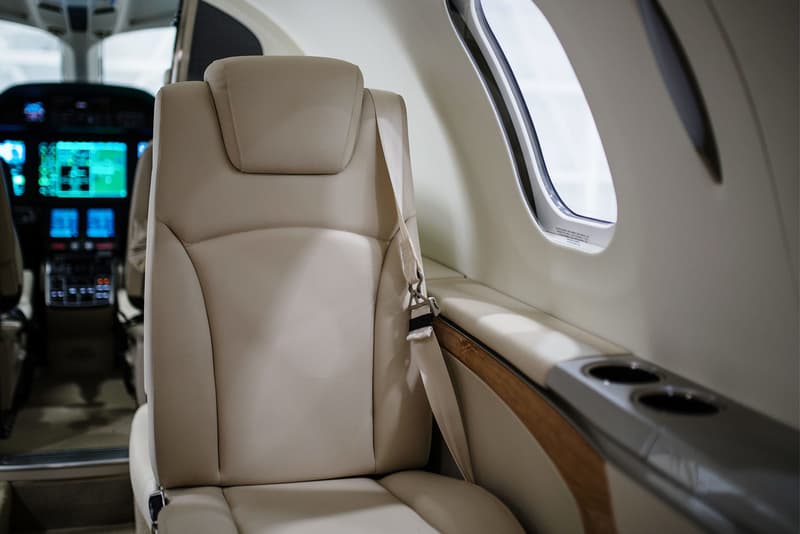 2 of 5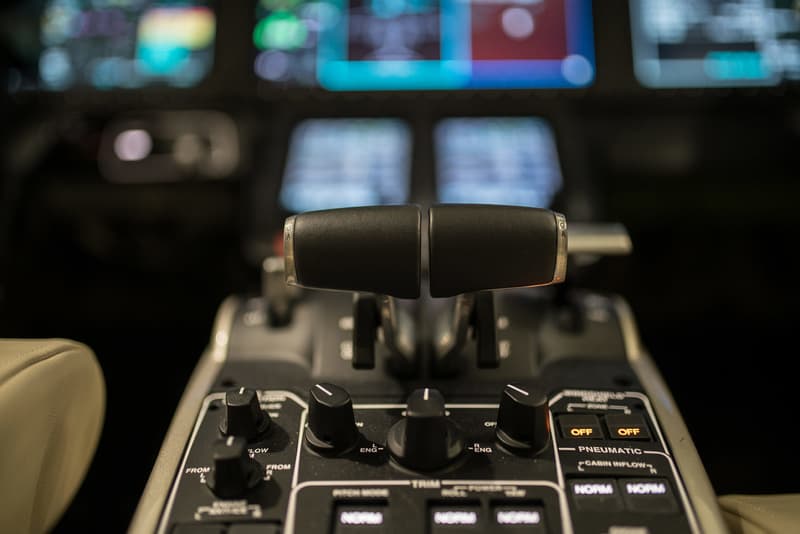 3 of 5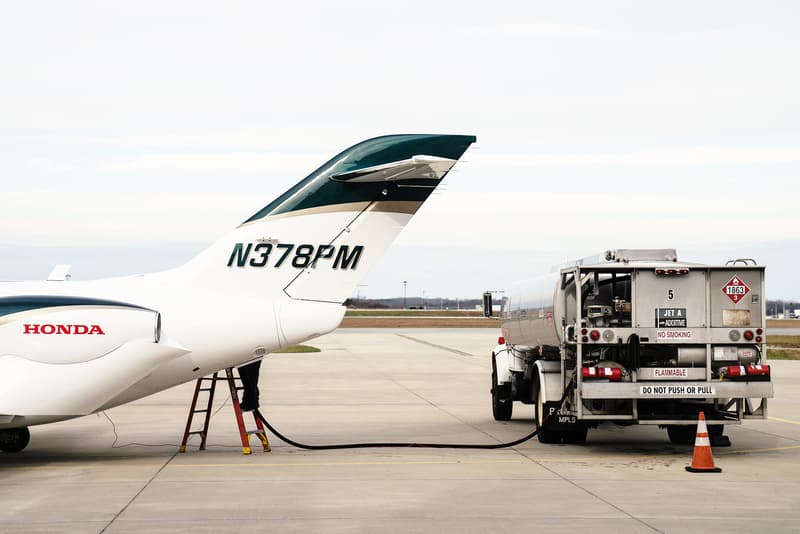 4 of 5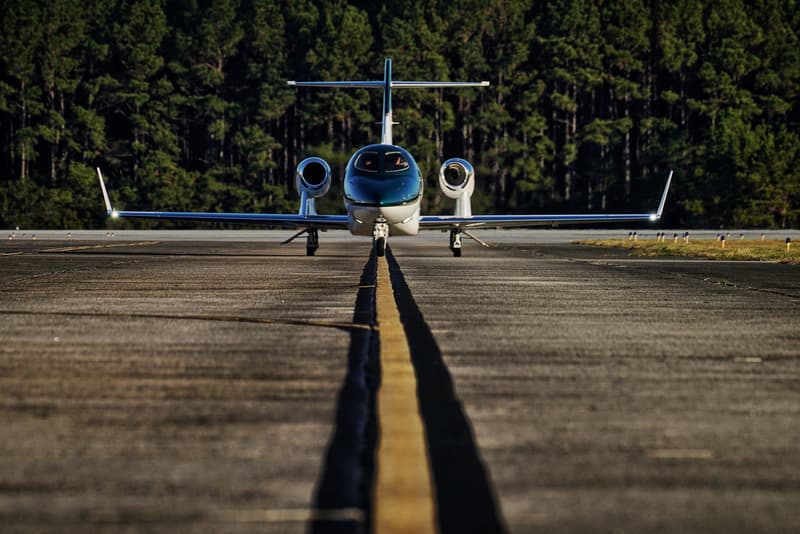 5 of 5
Having showcased a series of robot concepts at the end of 2017, Honda has now revealed its latest venture. The Japanese automotive company has unveiled its first business jet, with a twin-engine jet that is able to transport a pilot and five passengers up to 1300 miles on one fuel tank.
Costing $5 million USD, the jet is loaded with cutting edge Honda technologies including advanced aerodynamics and novel engine configuration, as well as a series of cockpit and cabin features. The HondaJet has been in development for around 20 years, with more than 60 currently in private ownership.
Let us know what you think of Honda's new jet in the comments below. In other automotive news, two former Google employees are set to launch their own driverless cars.