Floyd Mayweather Not so Subtly Calls out Conor McGregor
Stepping into the octagon.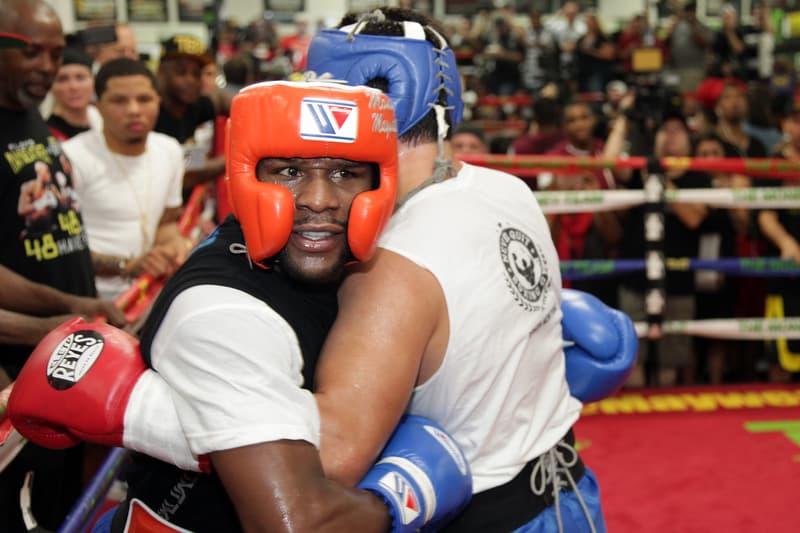 Floyd Mayweather recently reignited his rivalry with Conor McGregor with a bizarre Instagram video. Although Mayweather bested The Notorious in a boxing match months ago, it seems that Mayweather isn't done and wants to do another super fight.
In a video posted to his personal Instagram, Mayweather stepped into an octagon teasing his entry into the MMA world. The former multi-division boxing champion is seen walking into the octagon rubbing his hands and saying "2018 Floyd Money Mayweather, MMA. What are the odds, Paddy? What are the odds?" Less than cryptic, it seems that Mayweather isn't quite done with the Irishman just yet.
If the two met in the octagon, McGregor would definitely be the favored contestant in the fight, with his multiple UFC championship titles and years of ground game knowledge. Check out Floyd Mayweather's not-so-subtle Conor Mcgregor call out and let us know what you think about a possible MMA fight between the two.
Also, former UFC champ Ronda Rousey recently signed a deal with WWE.