Two of Google's Former Leading Engineers Are Revamping Driverless Delivery
Introducing Nuro, a tech startup focused on self-driving cars.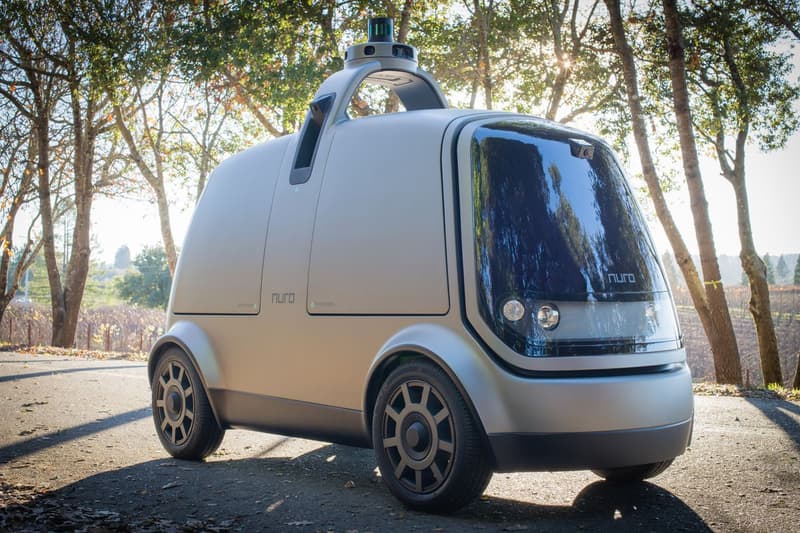 1 of 2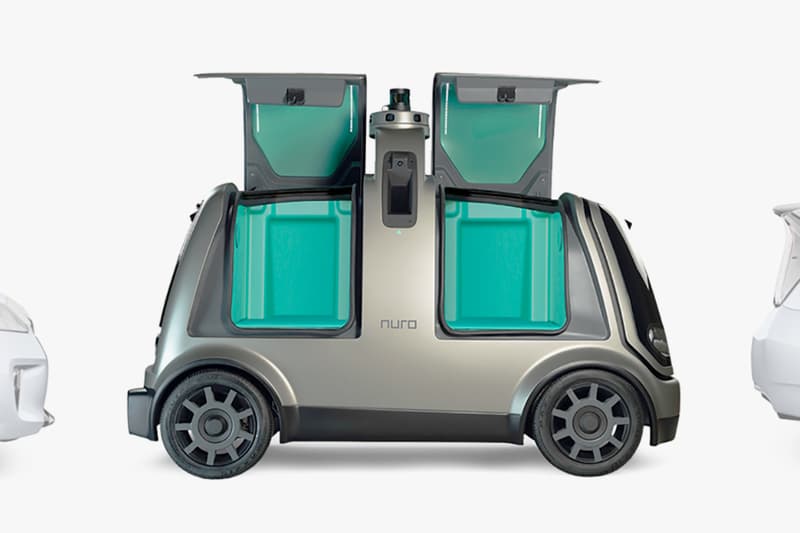 2 of 2
A pair of exceptionally-skilled ex-Google engineers are planning to make their mark on the evolving world of self-driving vehicles.
Speaking to The Verge for an expansive new feature, new tech startup Nuro's Dave Ferguson — formerly one of Google's leading software engineers — and Jiajun Zhu — a founding engineer of Google's self-driving arm — open up about their concept of "low-speed, local and last-mile" driverless deliveries. Specifically, the two innovators have designed an autonomous vehicle that's "about as tall as a Toyota Highlander but only about half the width" and, as writer Andrew J. Hawkins notes, resembles as "giant lunchbox on wheels" or a "mobile toaster."
Besides Zhu and Ferguson, other individuals from Apple, Tesla, GM and other major companies have also joined the Nuro team. The startup has already racked up $92 million USD through fundraising and is currently working on obtaining several different partnerships with retailers and other delivery outfits. Nuro believes its creations could aid in curbing the flood of last-mile deliveries, help reduce traffic incidents and add to local business communities.
"We've built the full software stack from scratch. There are a lot of components that are shared with general self-driving, and some things that are a bit different," Ferguson tells The Verge. "We've been able to architecture this thing from scratch, geared toward this passenger-less, goods-only transportation."
For a complete breakdown of Nuro's ambitious goals and the technical details behind its driverless vehicle, check out The Verge's original piece. At present time, the startup currently has a permit from the California DMV and is looking to receive further documentation from the U.S. National Highway Traffic Safety Administration. Testing for Nuro's cars are expected to begin later this year.
In related news, late last year Uber secured a $1 billion USD deal with Volvo for a fleet of autonomous vehicles, and Ferguson and Zhu's former employer is already working on building its own driverless taxi business.