Update: Here Are the Best Super Bowl LII Commercials so Far
Danny DeVito as an M&M, Black Panther rides a Lexus, Budweiser for clean water, and more.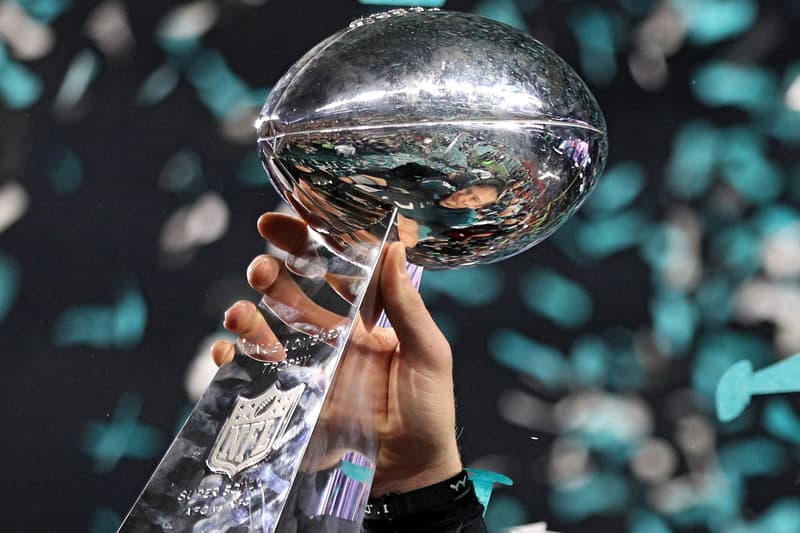 With less than a week to go before the Philadelphia Eagles take on the New England Patriots in Super Bowl LII, we're already getting a look at some of the commercials that'll air during the big game. Like every Super Bowl in recent memory, companies, charities, and brands alike pay top dollar to advertise their goods and/or services during the prime-time event, taking advantage of the high viewership and diverse demographics. Many are funny and entertaining, others focus on serious societal problems, but all add to the overall enjoyment and spectacle of the evening.
Have a look at some of our favorite commercials below. We'll be updating this post throughout the week as more TV spots premiere online.