Off-White™ Reveals Commemorative CIFF T-Shirt
Marking Virgil Abloh's CIFF RAVEN installation with Max Lamb & Sami Janjer.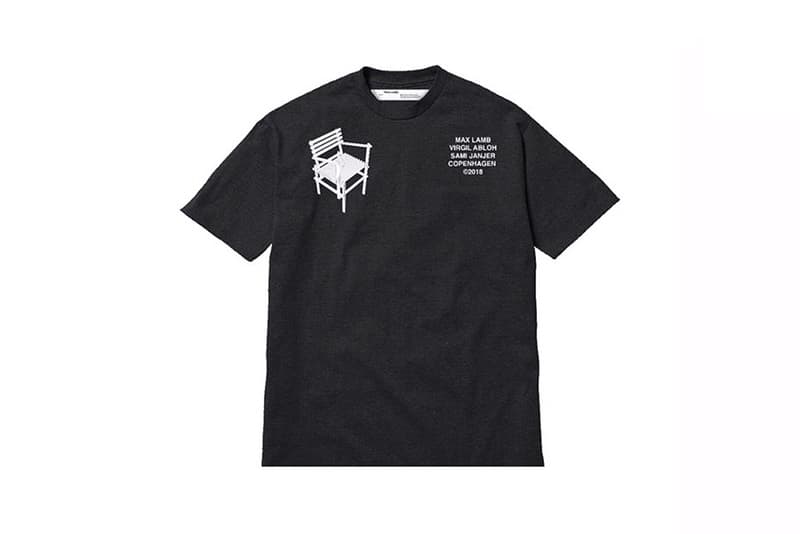 1 of 2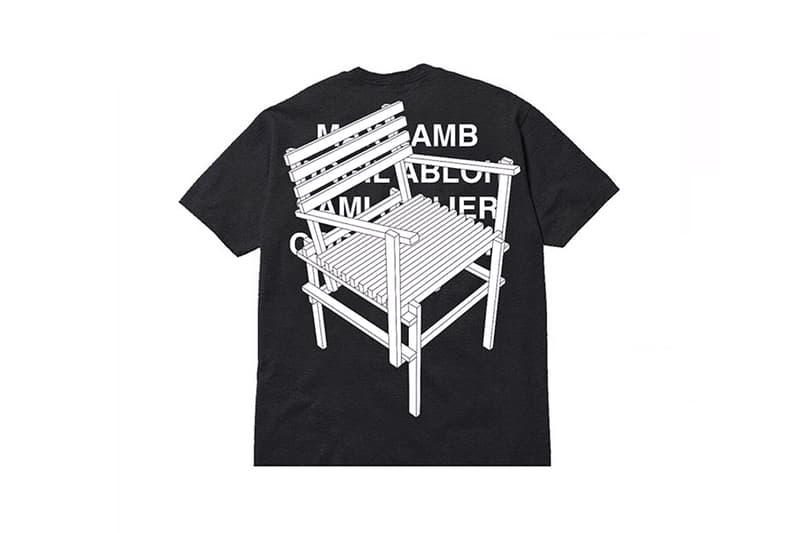 2 of 2
With Virgil Abloh set to take part in a furniture design installation at Copenhagen's CIFF RAVEN — alongside Sami Janjer and Max Lamb – Off-White™ has revealed a commemorative T-shirt. The tee features an image of Max Lamb's 2008 "DIY CHAIR" piece, which forms the basis of the exhibit, as well as the names of the three collaborators.
The reverse of the T-shirt — named the "CIFF T-Shirt" — features the same elements as the front, with the chair overlaid across the names as well as the location and year. It's unclear whether or not the T-shirt will be dropping, but Abloh has shown the installation organizers wearing the tee in Copenhagen.
The CIFF RAVEN exhibit is also set to feature a presentation of OAKLEY's new collection designed by Samuel Ross, find out what the creative director had to say about the new release.