H&M Reports Biggest Fall in Profits for Six Years
A bad start to 2018 for the retail giant.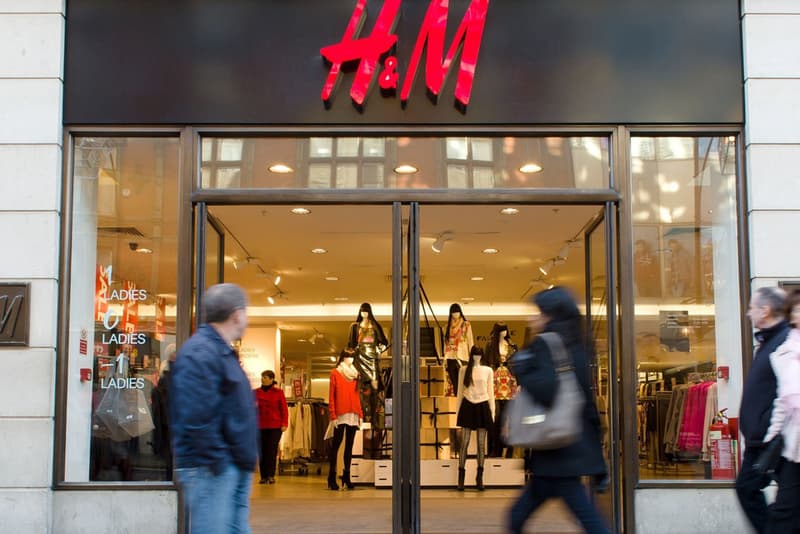 2018 has kicked off with bad news for H&M with the protests and controversy surrounding an offensive hoodie released earlier this month. The downturn has continued, however, as the Swedish retail giant announces its biggest drop in profits for six years — with a decline of 14 percent over the 12 months to November 2017.
This downturn has been partly driven by the biggest drop in quarterly sales recorded, while the share price has dropped by just over 9 percent — a nine-year low. Over the last three months, H&M has lost over a quarter of its market value with its overall value now around $29.9 billion USD, roughly a quarter of what ZARA's parent company is worth. H&M has announced plans to turn around its fortunes, with 170 stores set to close and the launch of its new discount store, which is named Afound and set to open this year.
Let us know what you think this means for H&M in the comments below. For more fashion news, take a look at Stone Island's Spring/Summer 2018 campaign video.