Craig Green Discusses Uniform & Fashion Brands in New Interview
Looking back at a big year for the designer.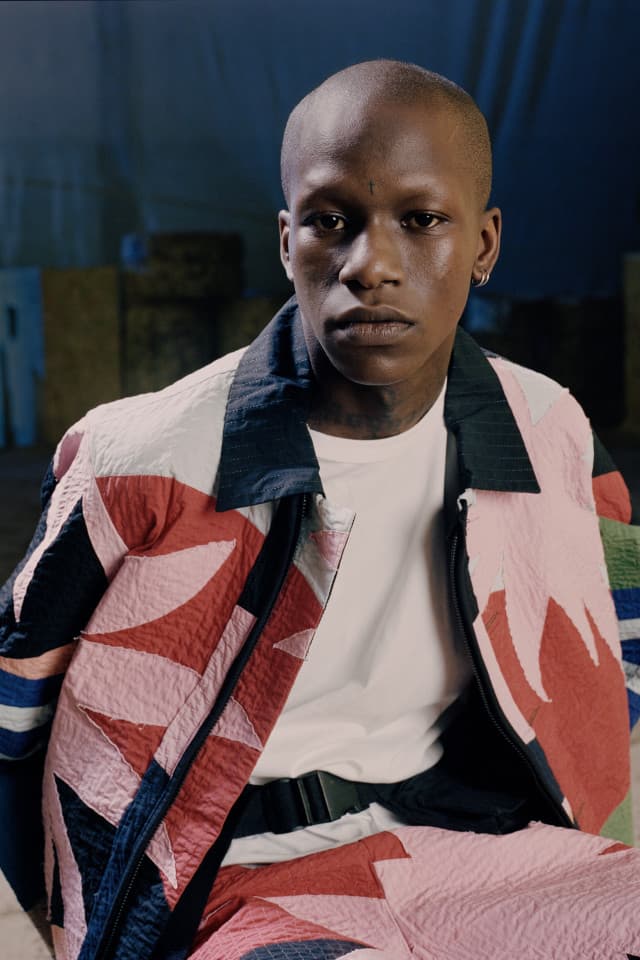 1 of 9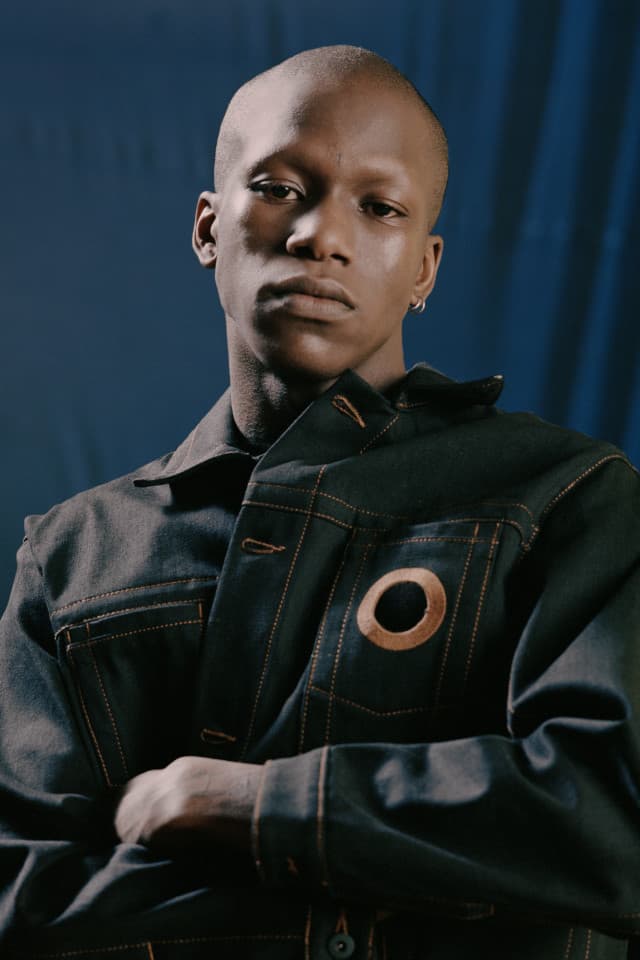 2 of 9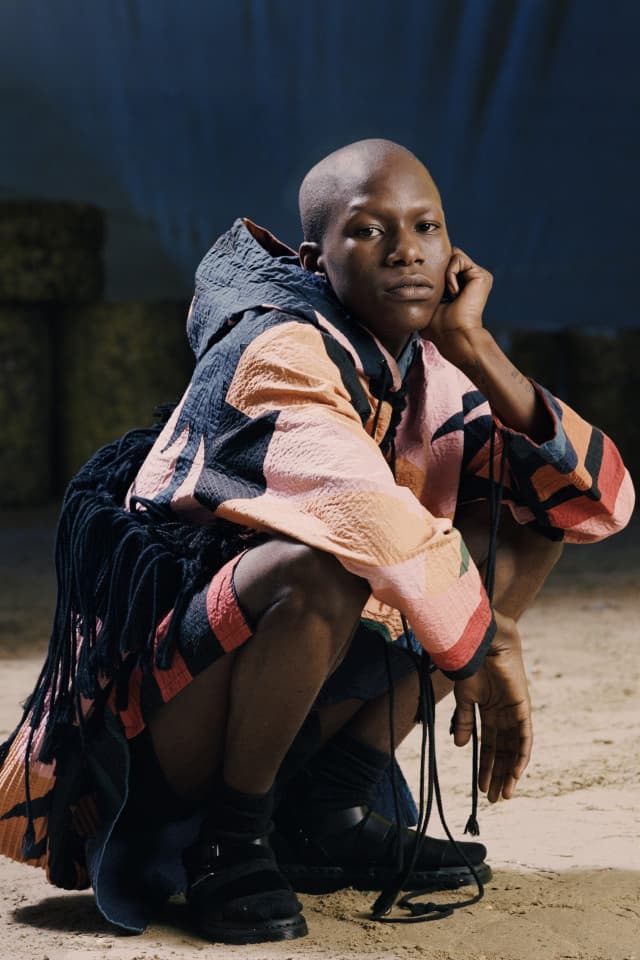 3 of 9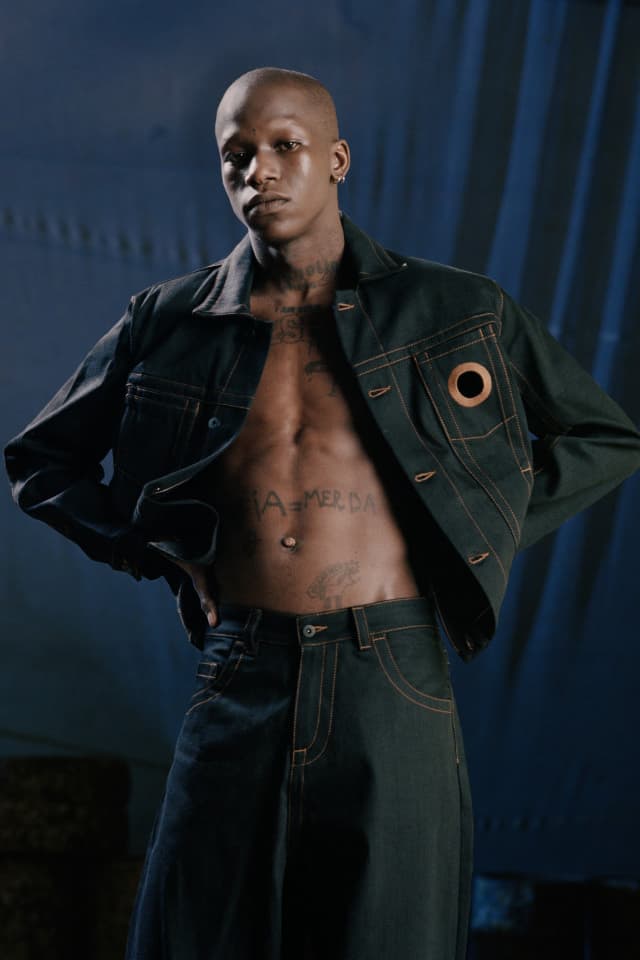 4 of 9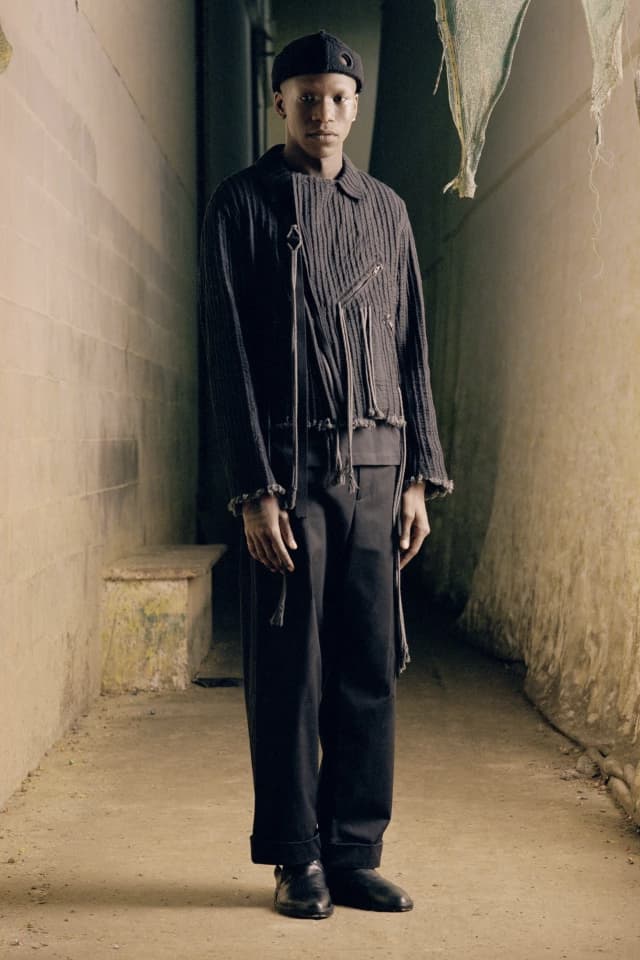 5 of 9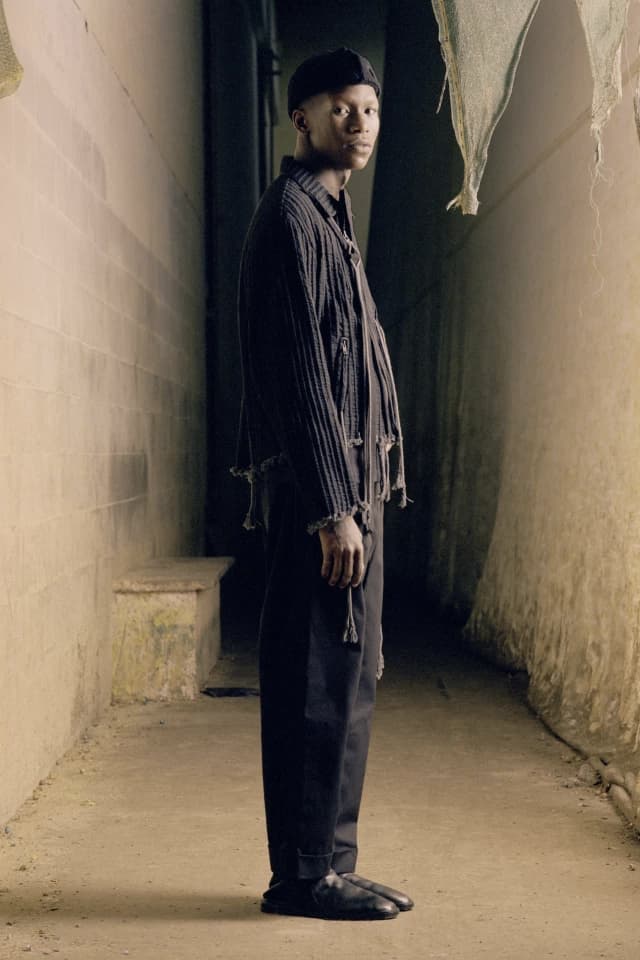 6 of 9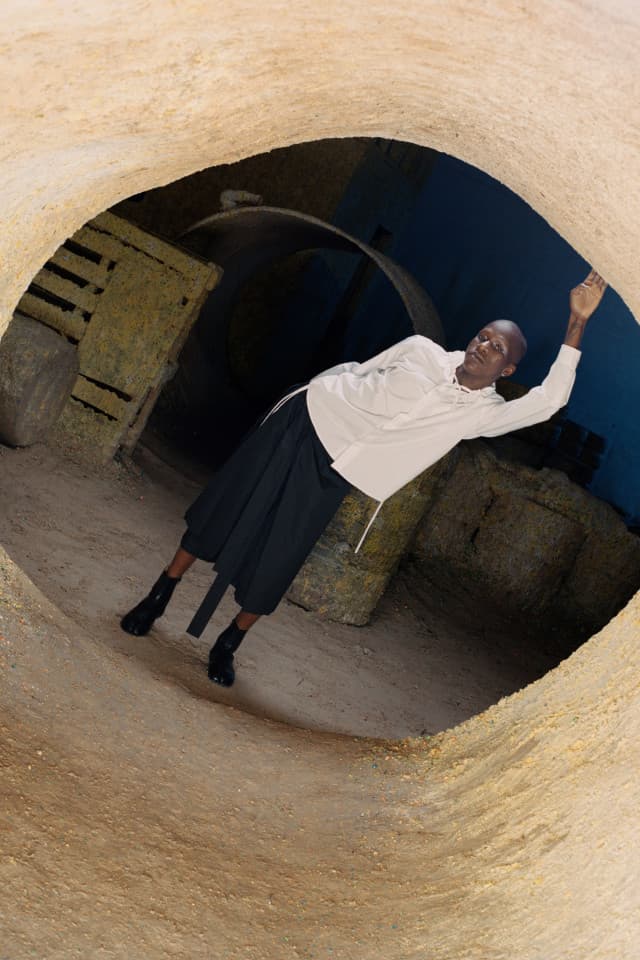 7 of 9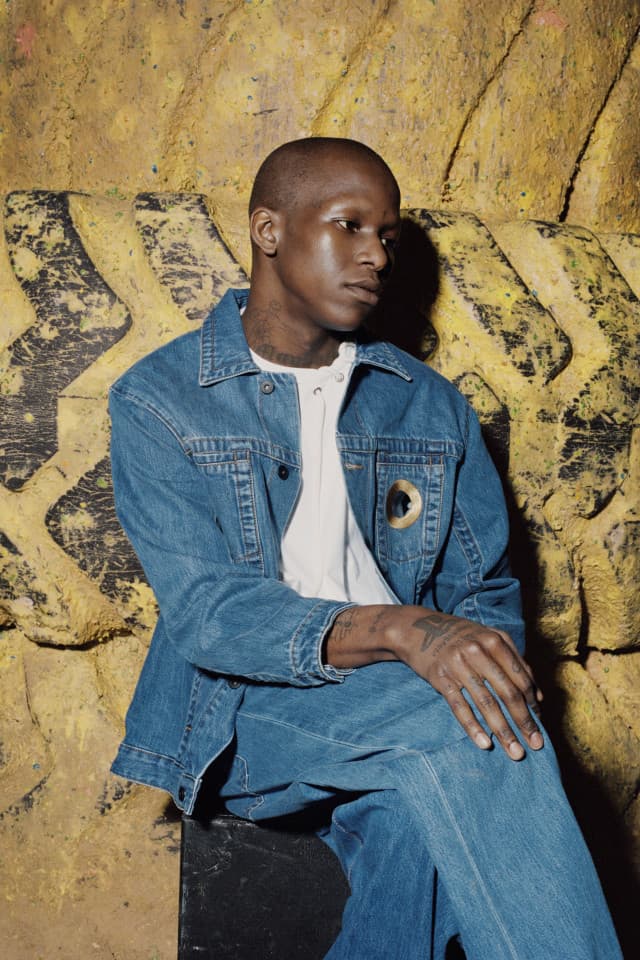 8 of 9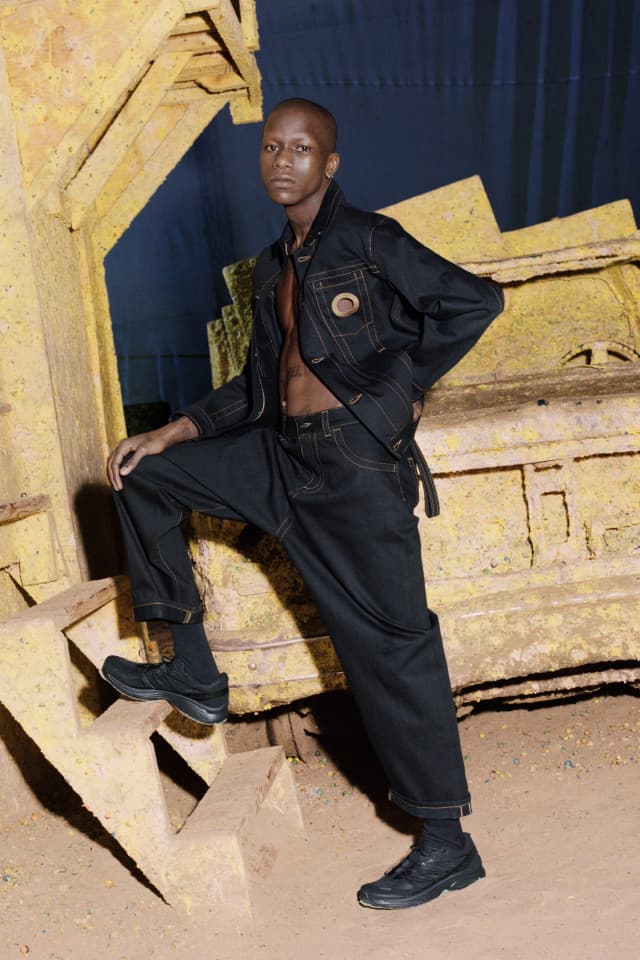 9 of 9
2017 was a big year for London-born designer Craig Green, a new collaboration with Moncler and a role designing the wardrobe for Alien: Covenant being some of the highlights. Kicking off this year, Green's show at this season's London Fashion Week: Men's was one of the event's stand-outs — we described it as one of the schedule's best.
After that show, the designer sat down with SSENSE to discuss his work. In the wide-ranging discussion with critic Charlie Porter, Green discuss everything from his focus on uniform to his views on the fashion industry and some of the trails of being an emerging brand. You can read a selection of key quotes from the conversation below, and take a look at the accompanying editorial above.
On the idea of uniform:
"I remember at school when you had a non-uniform day, the poorer kids would feel really self-conscious because they'd have to wear normal clothes all of a sudden, compared to the rich kids who had flashy Nike trainers. I remember my mom saying it gets rid of that idea of what you have or how much money you have and it makes you as one. It can be seen as a negative thing because it's anti-expression, maybe, but then it can be seen as a protective thing emotionally, as well."
On his brand:
"I always feel like there are two types of fashion brands. There are 'fashion' fashion brands that one season they're doing this, and then the next season they're doing the polar opposite. Then there are fashion brands with a clear story. They have a clear aesthetic and a point of view, to the point where they have ownership over that aesthetic… Sometimes we've bent to pressure that we should be a fashion' fashion brand, but I look back and the shows that I love are the ones that are so focused… To be a young brand these days, do you have to be a 'fashion' fashion brand? How long do you have to build the aesthetic? How much time do you have? How repetitive can you be in honing that soul?"
On his core line:
"It's based on the way I buy clothes, and how lots of men I know buy clothes. Finding something they like, they are creatures of habit – I don't know why. I'll buy the same pair of jeans 20 times over… It gives us the freedom in the main line to be more experimental. To have that pure expression rather than having to worry about showing a pair of normal trousers or a jacket."
Head over to the SSENSE site to read the full interview. In other fashion news, Stone Island has released a new video lookbook for its Spring/Summer 2018 collection.