Craig Green Talks About Working on the 'Alien: Covenant' Wardrobe
Moviegoers may have noticed the bold look of Alien: Covenant.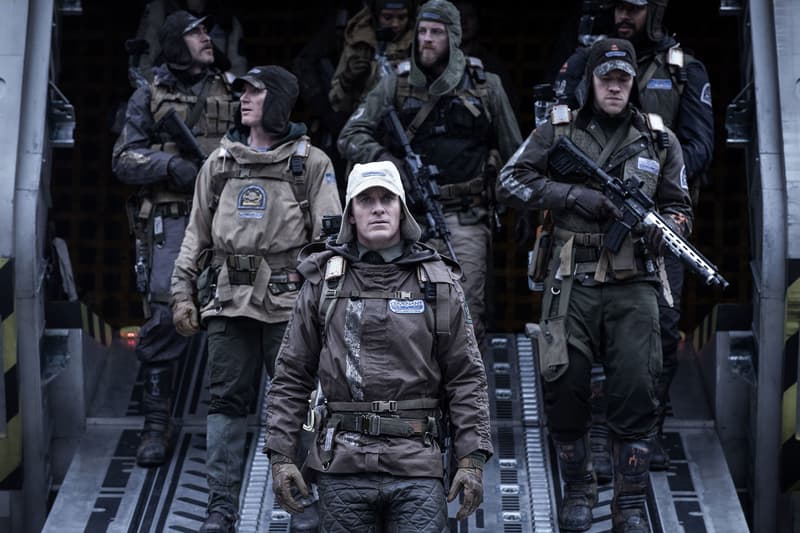 1 of 3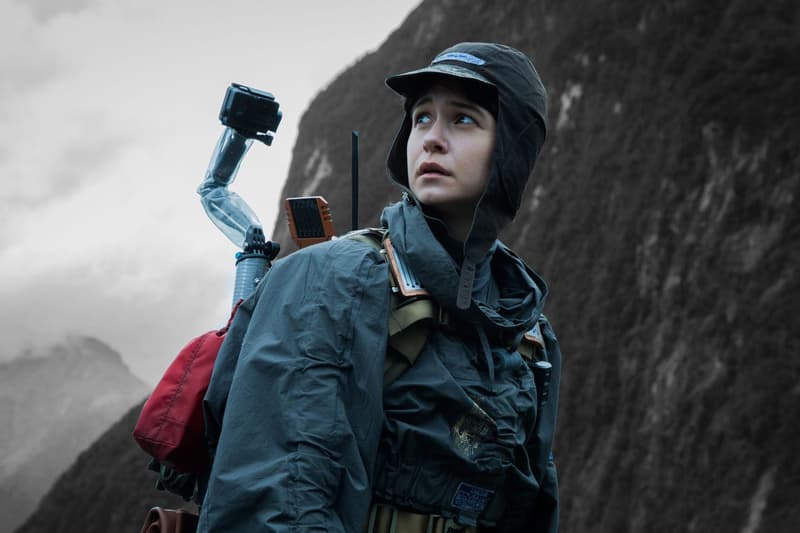 2 of 3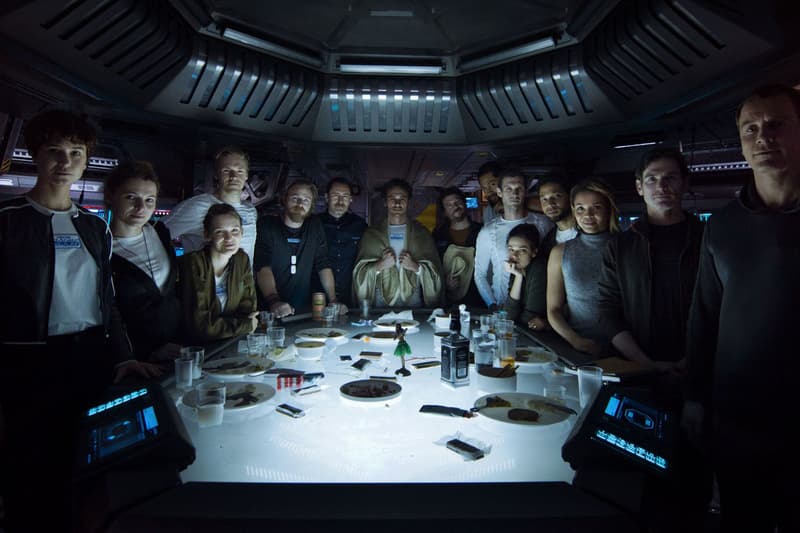 3 of 3
Moviegoers who've seen Alien: Covenant may have noticed the bold look of the character's wardrobe. The man responsible, Craig Green, sat down with GQ to discuss being commissioned to create over 200 pieces for the film and the intricacies of designing for a film and the runway.
Green, British Menswear Designer of the Year, became involved with designing when the film's costume designer Janty Yates saw his 2015 fall/winter collection and said she and director Ridley Scott were looking for a similar aesthetic. Green remarked on the approach he took to develop the outfits by saying:
"Janty commissioned us to work on different aspects of the costumes. She had reference from Ridley that looked very much like the references we had for the collection six months before. They want this versions of the original pieces but in different colors and tone for the camera. We developed on from those fall/winter pieces but they're instantly recognizable from [our] show. So we made all of the on-board sleeper wear for the opening scene. We hand twisted skin-tight jersey pieces and we made the full body suits for all for the cast and then we made all of the mercenary explorer gear. Actually, our pieces are featured all the way through the film."
Check out the full interview here.