Craig Green Awarded the British Fashion Council/GQ Designer Menswear Fund 2016
Congrats to the designer for winning the UK's most esteemed menswear prize.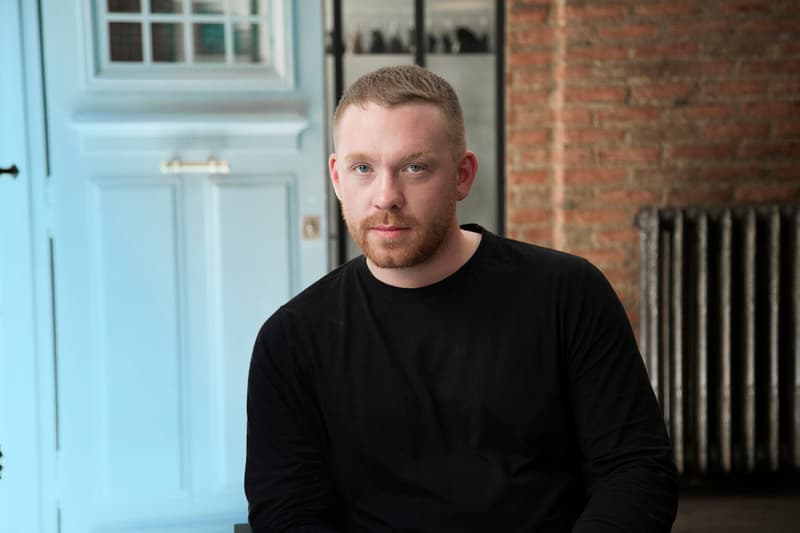 From unknown art student to renowned menswear designer and beyond, Craig Green's road to success is a humble one that was paved by hard work and determination. His achievements are recognized today, as the British Fashion Council (BFC) announces designer Craig Green as this year's winner of the BFC/GQ Designer Menswear Fund.
"There was only really one winner, as Craig demonstrated a unique ability to build commercially on the incredible awareness driven by his high-profile shows during London Collections Men. It was a unanimous decision, as he showed a seemingly innate ability to understand the demands of growing a small business. He is a more than worthy winner of the prize," remarked Dylan Jones OBE, Editor of British GQ and Chair of London Collections Men. Green founded his eponymous label back in 2012 while he was still finishing his studies at Central Saint Martins, and beat out fellow British designers Christopher Raeburn, Astrid Andersen, Lou Dalton and Sibling for the 2016 prize.
Congratulations to Craig Green, who in addition to being recipient of the UK's biggest menswear prize, will be granted £150,000 GBP to help run the next stage of his business.