What to Expect From the Samuel Ross-Designed OAKLEY Collection
We caught up with the creative director to discuss his new collection.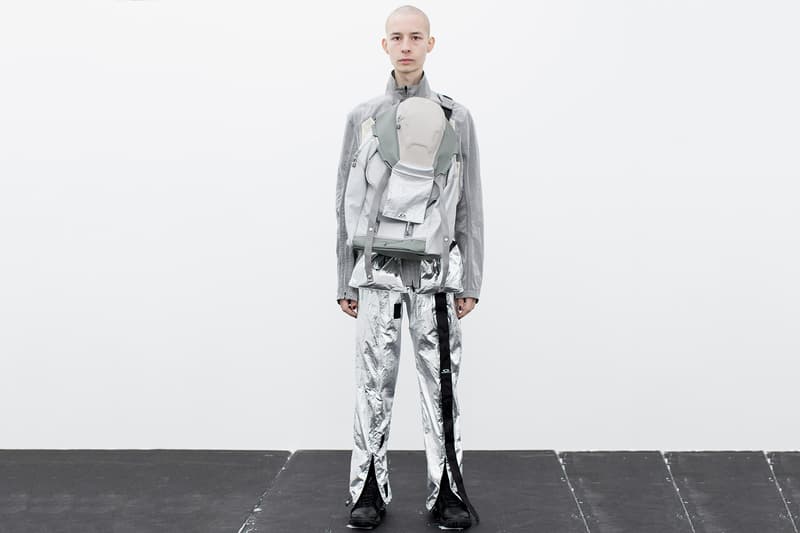 It's been a big 12 months for A-COLD-WALL* founder and creative director Samuel Ross with the release of his own Nike Air Force 1, a capsule with fragment design and the recently-teased collaboration with Off-White™. The next joint-project from Ross sees him move beyond his brand and team up with performance wear and sunglasses label OAKLEY for an "experimental collection."
The collection has been previewed at Slam Jam's Spazio Maiocchi Showcase where a teaser of the Lake District-shot lookbook was displayed alongside a video installation, and is set to be unveiled as part of the CIFF RAVEN Special Projects in Copenhagen before it is finally released to the wider world. As we gear up for its full reveal, HYPEBEAST caught up with Ross to talk about the collection's influences, how it came about and what we should expect from it.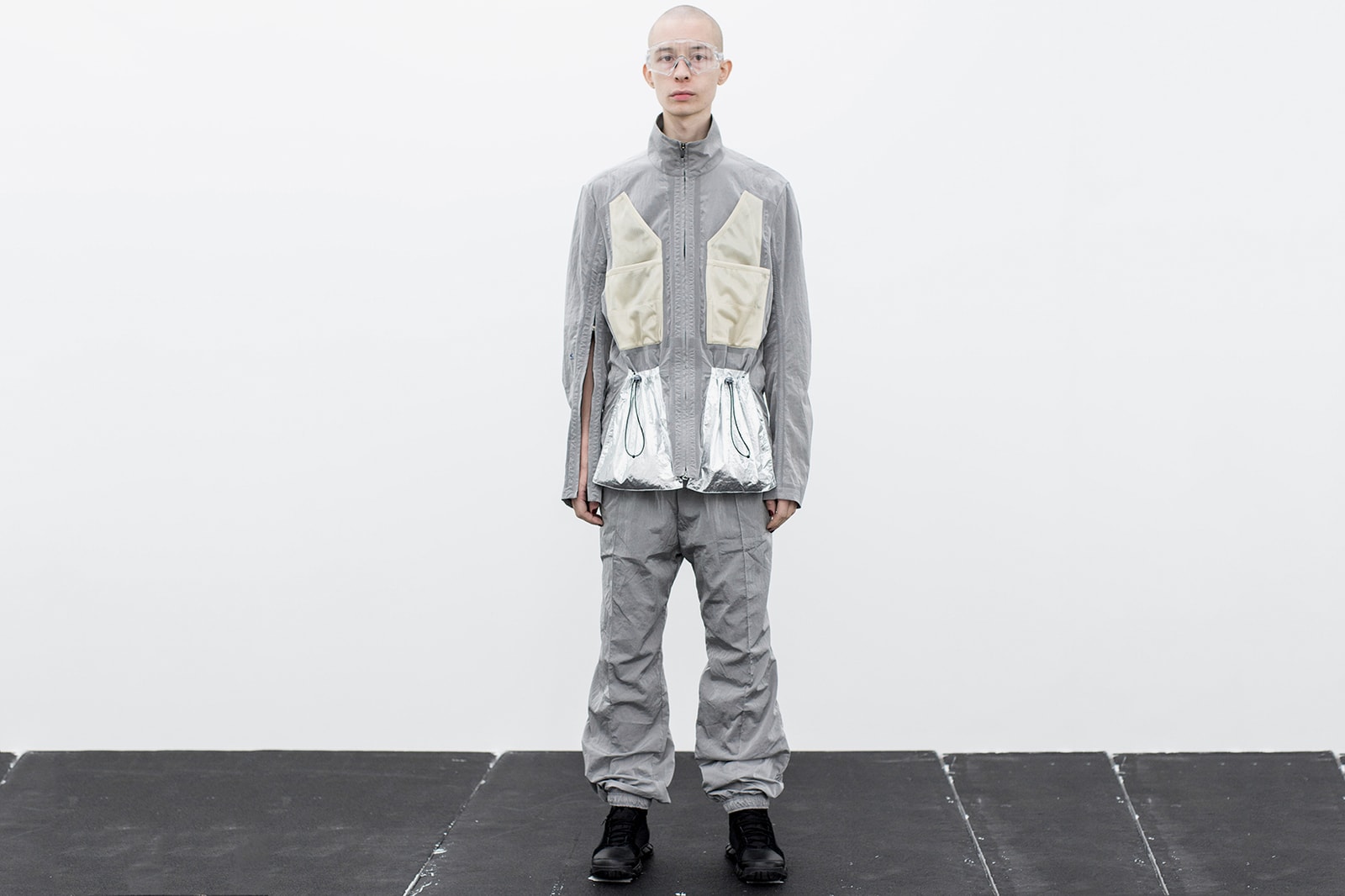 Why did you want to work with Oakley?
I wanted to expand upon the brand story, and shift the lens of how that is communicated. What drew me in is their attention to fabric detail and a focus on design and innovation.
How did this collaboration come about?
The initial conversations began within the first quarter of 2017, we've kept healthy contact since as well as thorough peers who both parties have worked with.
How does it connect to your other projects, including A-COLD-WALL*?

It doesn't – this is OAKLEY, therefore the collection lives in its own world – this is constant throughout the garments and content. Both live in different realms.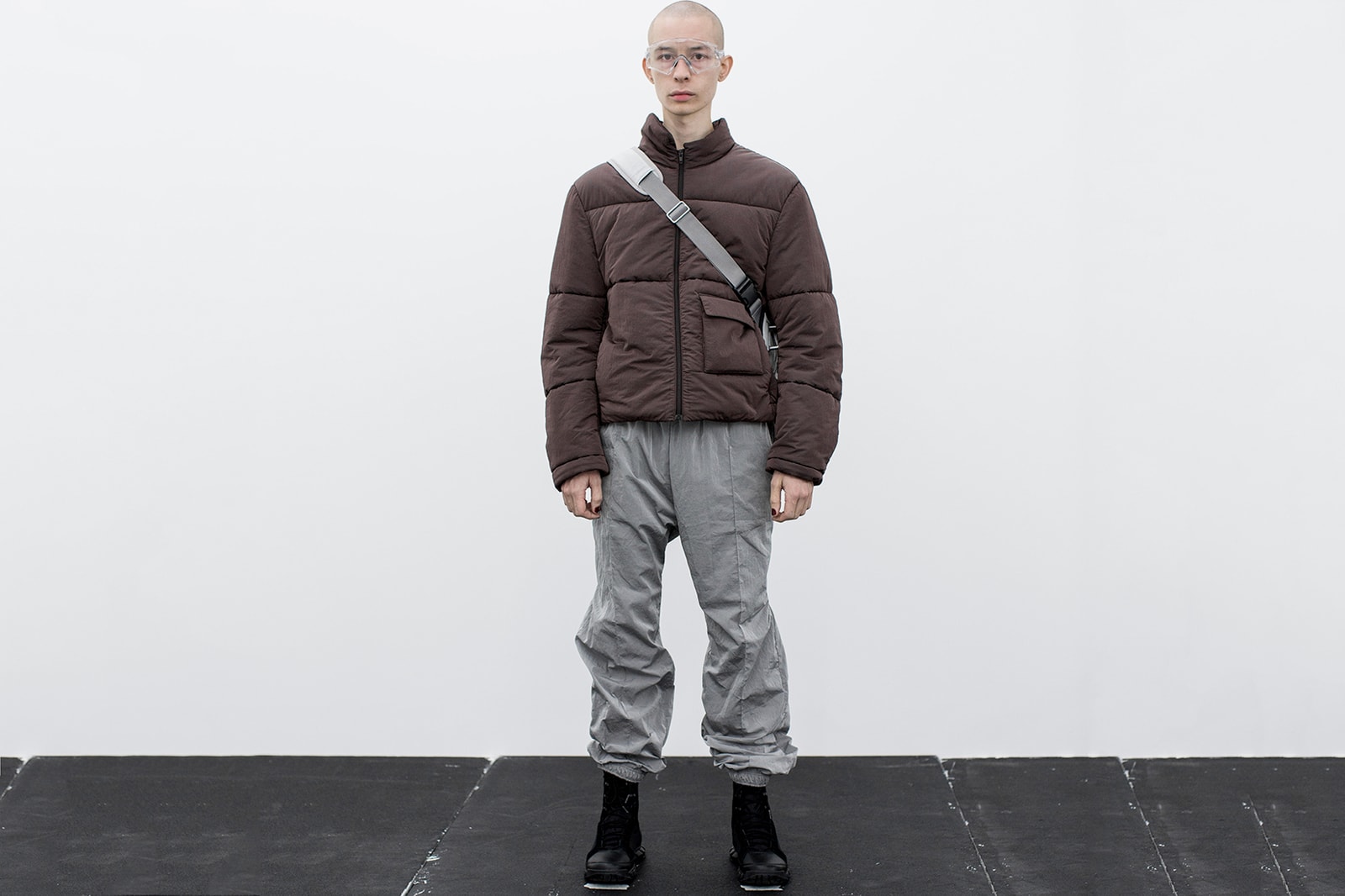 What is the inspiration behind the project?
The Outdoors – highlighting OAKLEY's rich heritage in sport – that's been a huge influence. Clothes that are put through motions that have immediate purpose, an access to brilliant tooling. We hiked through the Lake District to create the campaign, I've tested the clothing – OAKLEY's fabric technology is brilliant.
Your work has often had an element of social commentary, does that apply to the Oakley collection?
I think its important Creative directors and designers know how to story tell in context. When there is a choice in what to talk about, its important to address new points and topics. Repeating information would not make sense – I'm speaking on the beauty of the outdoors, natural design and the unexpected protagonist.
A lot of your work is influenced by London and its architecture, is this an element of this collection?
They are from different worlds – I've included a slight tinge of materials/texture I prefer to use – but that is it. What I am not trying to create is a carbon copy of my other projects and narratives.
How does that work with the rural setting for the campaign?
The rural setting is steeped in OAKLEY's narrative.