The Next 'Cloverfield' Movie Has Apparently Already Been Filmed
The film has the working title of 'Overlord.'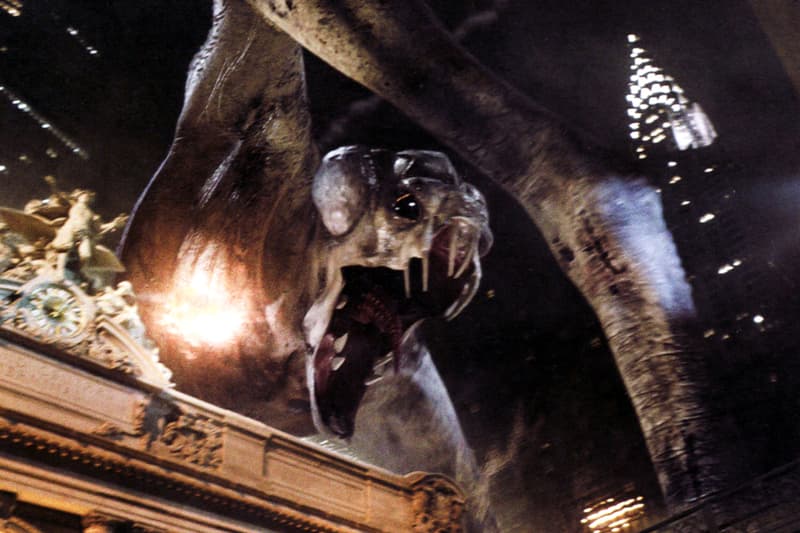 While there isn't so much as a trailer for the third instalment of Cloverfield, the fourth movie of the franchise has already been filmed. Both films were made using working titles, with the third iteration known as God Particle while the fourth apparently goes by Overlord.
As Slash Film reports, the synopsis from Overlord sees the film start on the eve of D-Day, when the following happens:
"American paratroopers are dropped behind enemy lines to carry out a mission crucial to the invasion's success. But as they approach their target, they begin to realize there is more going on in this Nazi-occupied village than a simple military operation. They find themselves fighting against supernatural forces, part of a Nazi experiment."
J.J. Abrams is producing both God Particle and Overlord, with the latter set be directed by Julius Avery and to star Wyatt Russell and Jovan Adepo. Overlord is rumoured to have a October 26, 2018 release date but keep checking back for more details. Elsewhere, one film that does already have a trailer is Steven Soderbergh's Unsane – filmed entirely on iPhone.