Wentworth House Blends Perfectly Into Picturesque Surroundings
Overlooking Sydney Harbour.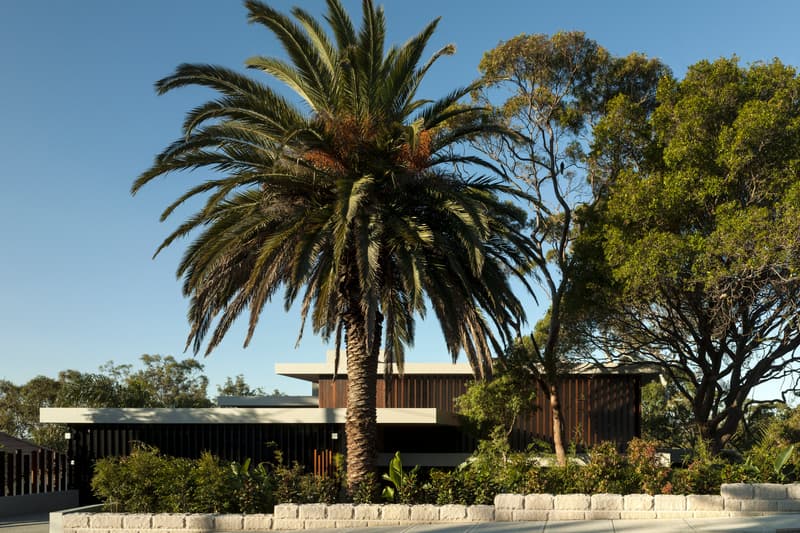 1 of 13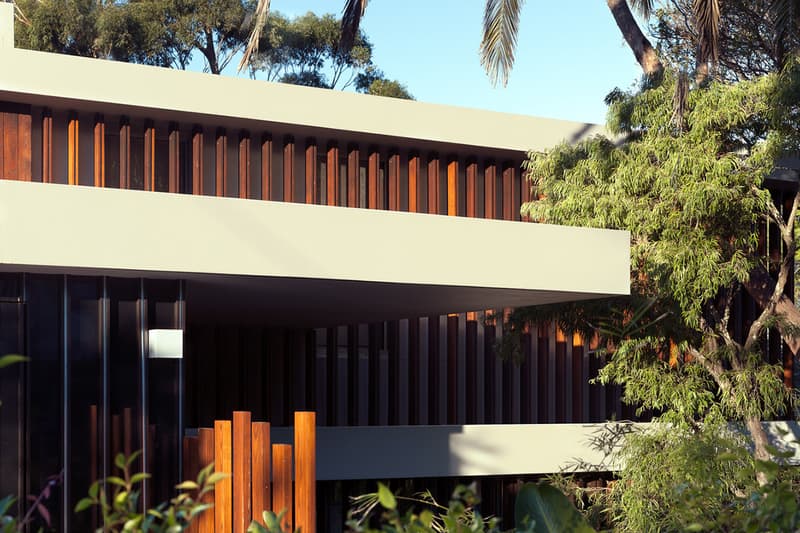 2 of 13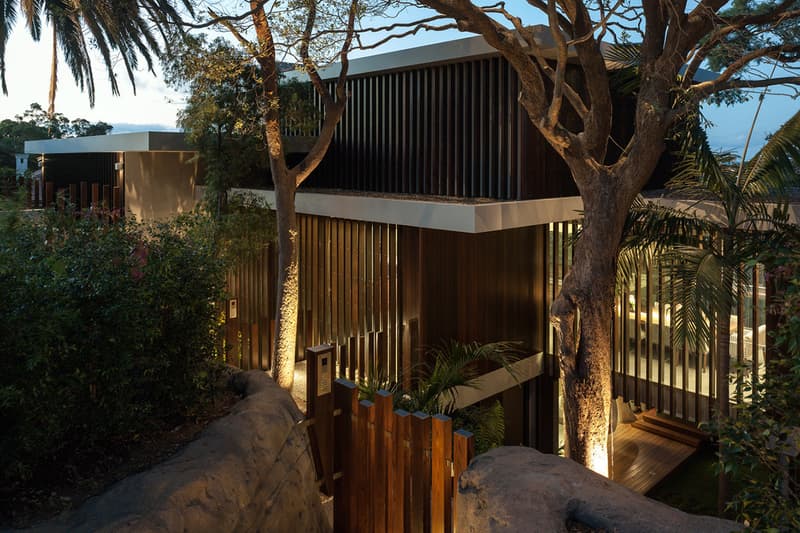 3 of 13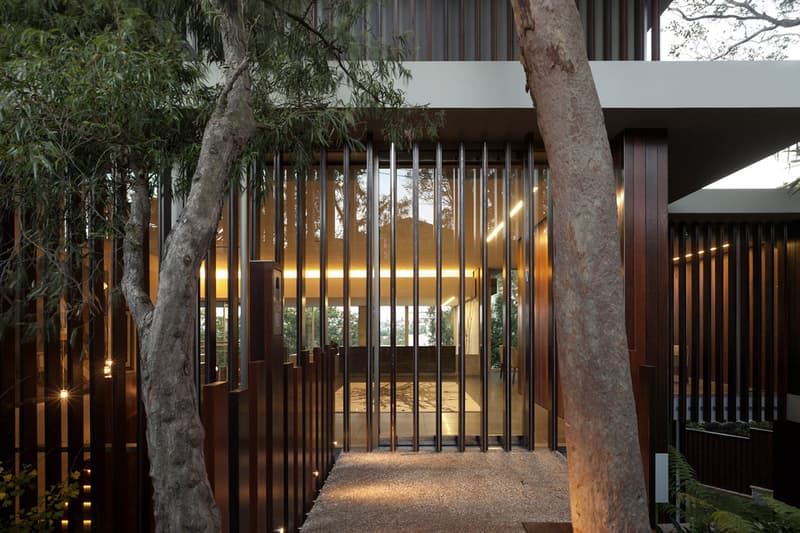 4 of 13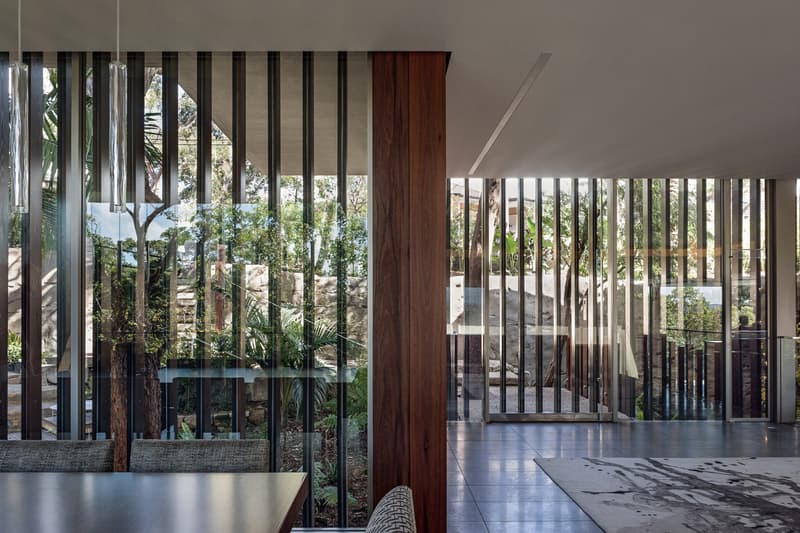 5 of 13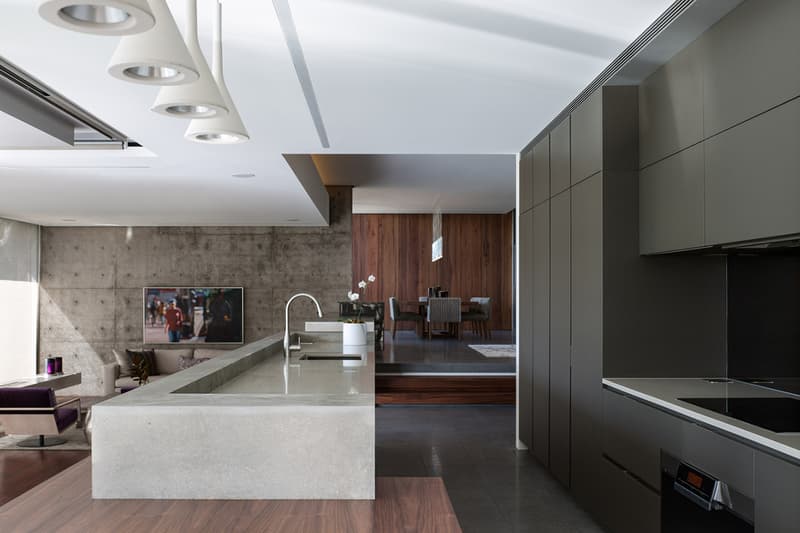 6 of 13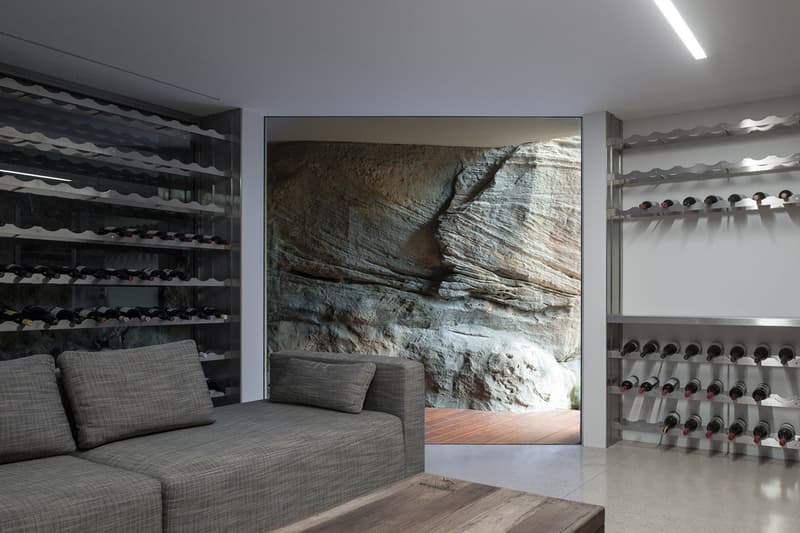 7 of 13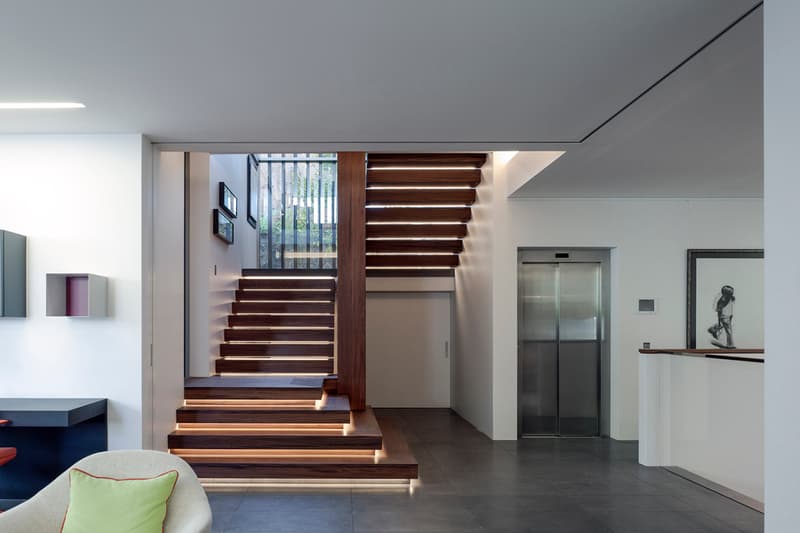 8 of 13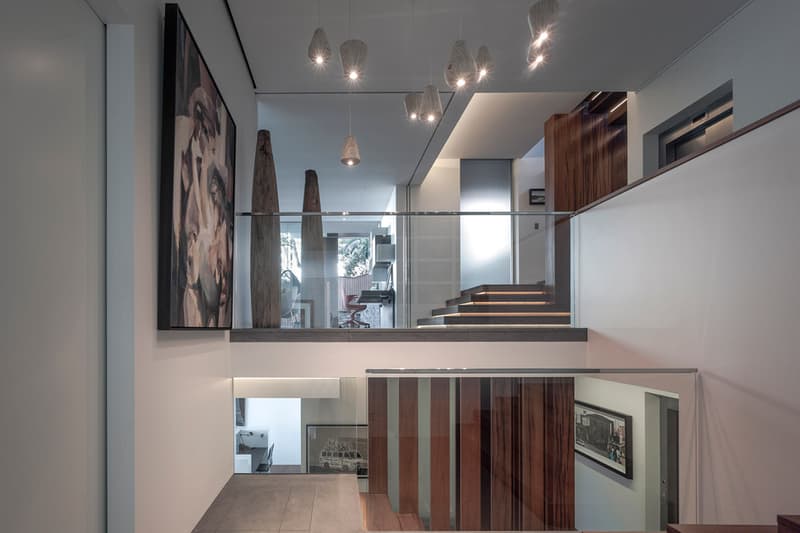 9 of 13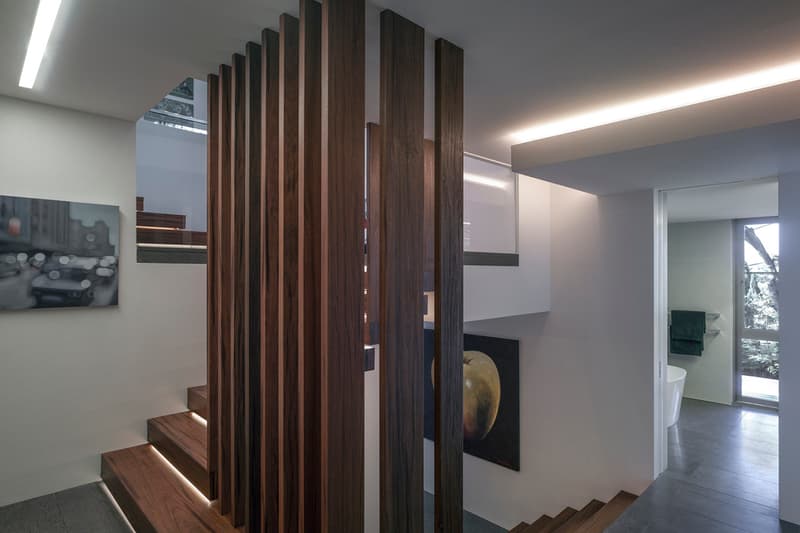 10 of 13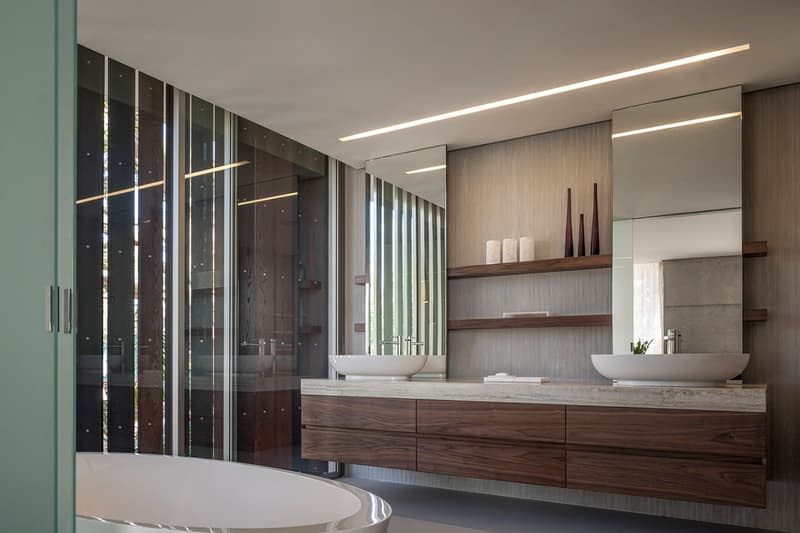 11 of 13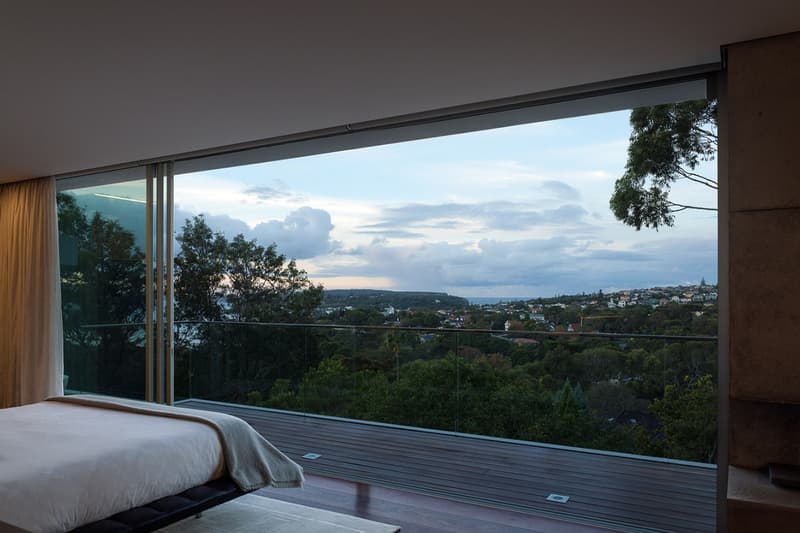 12 of 13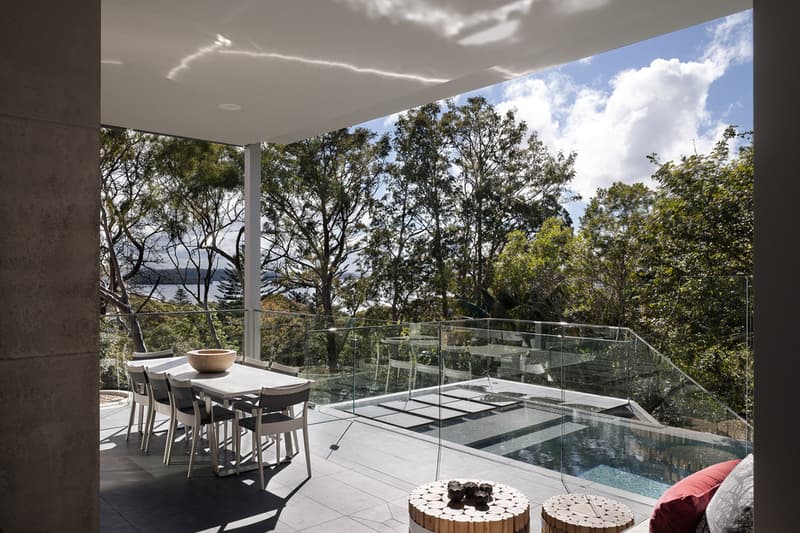 13 of 13
The newest home to catch our eye is the Wentworth House, located in Vaucluse, Australia. Based on the south side of Sydney Harbour the building makes perfect use of the palm trees based on the site, blending the home into it by using complimenting wooden exteriors.
The brief for the home was to provide a large home that sat quietly within the space, something that was achieved by doing the aforementioned wooden exteriors. MHN Design Studio expanded on how they created the space, saying:
"Our response was to create a series of planar elements in both plan and section to define the spaces which interlock and extend into the landscape. Overlaying this idea is the linking stair which threads through the levels twisting and turning like a piece of rope. The blade walls are parallel and orientate to the north east with the ends open or glazed thus providing transparency and openness to light, ventilation and harbour views."
Take a look through the gallery to see the home for yourself. Elsewhere, another house to make perfect use of wood is the House R, which was designed by Nilsson Pflugfelder.