This Nilsson Pflugfelder Wooden Home Is Designed for Maximum Privacy
Hiding in plain sight.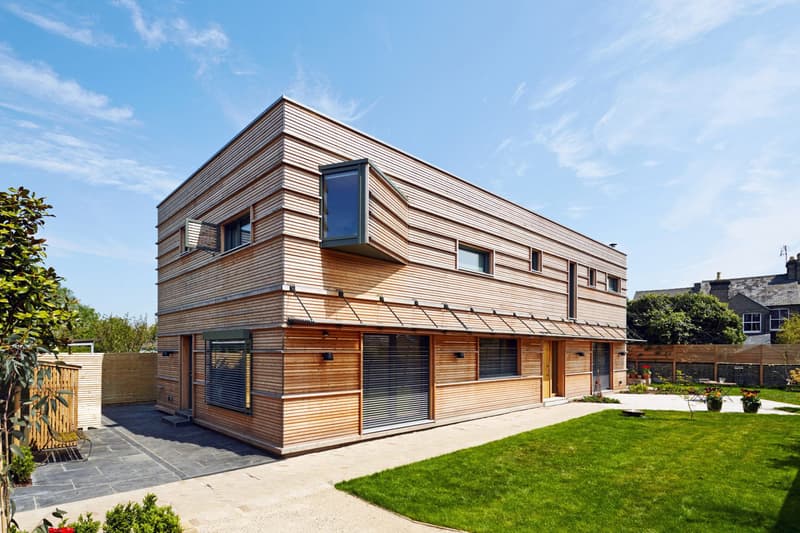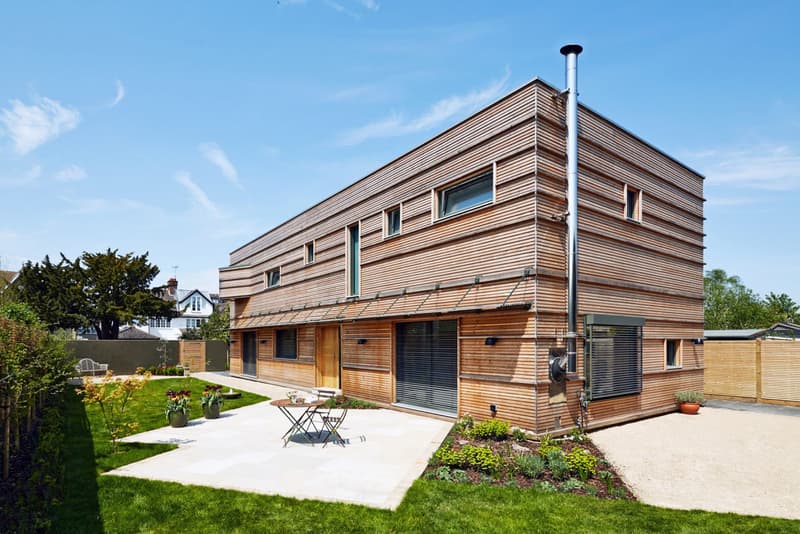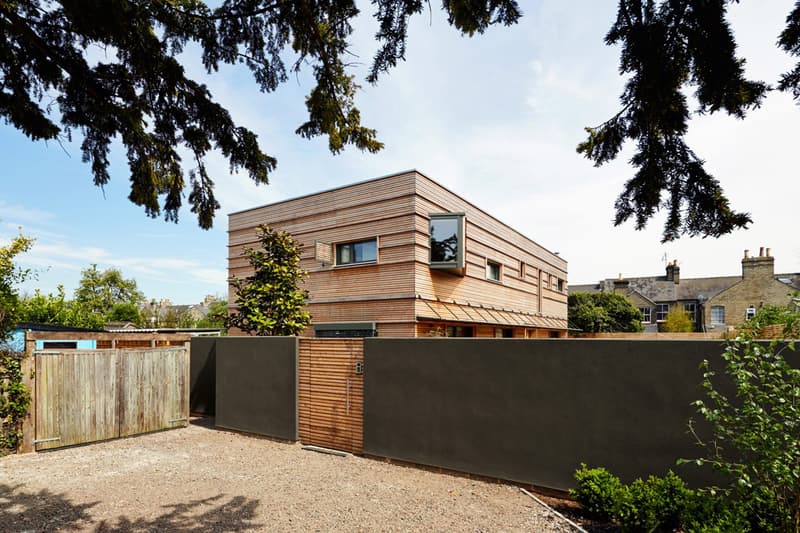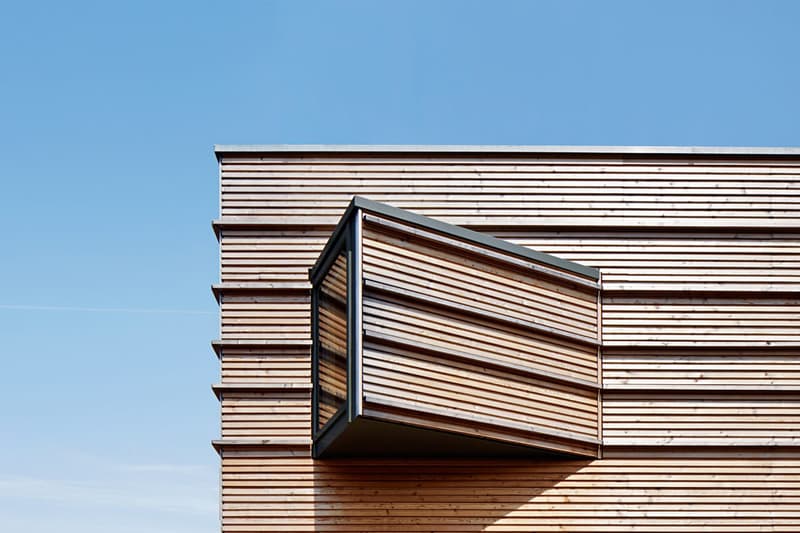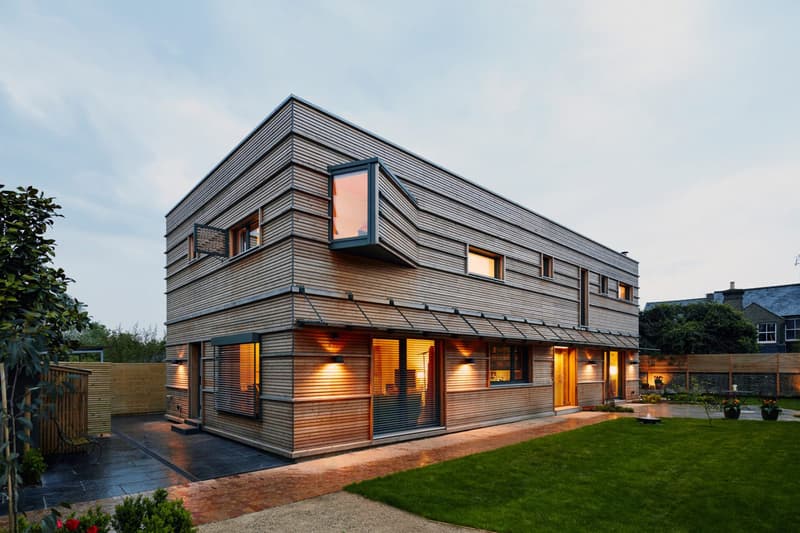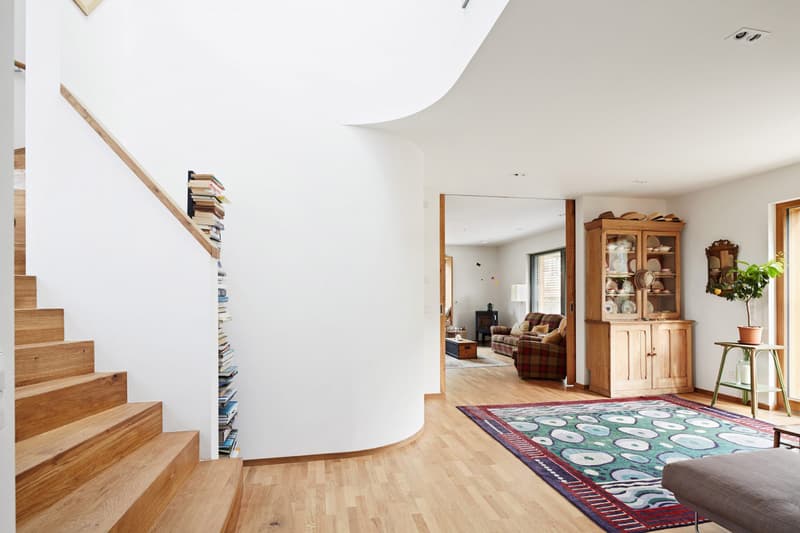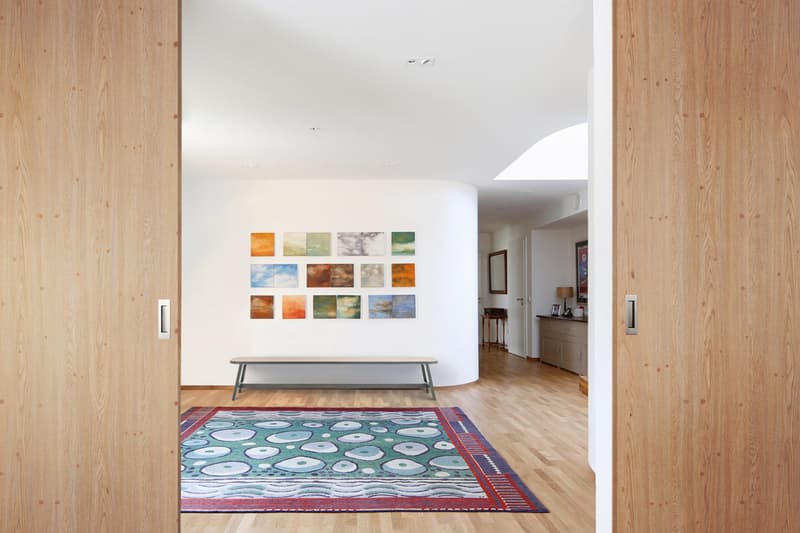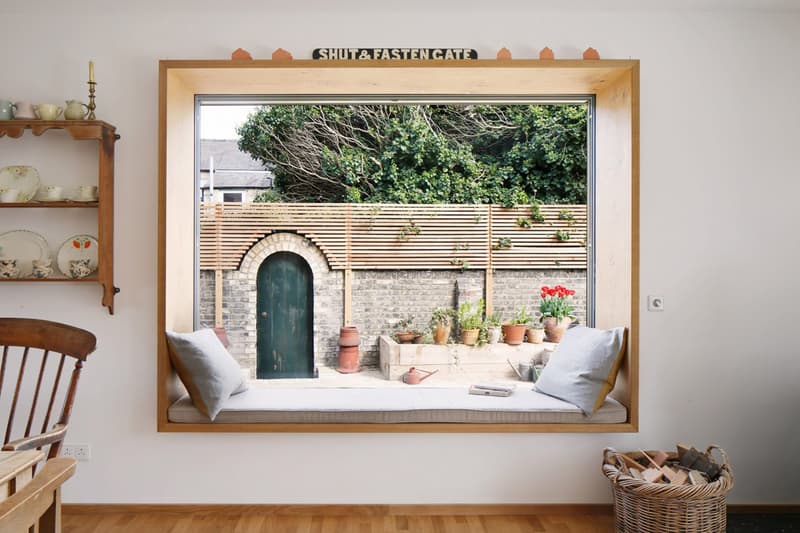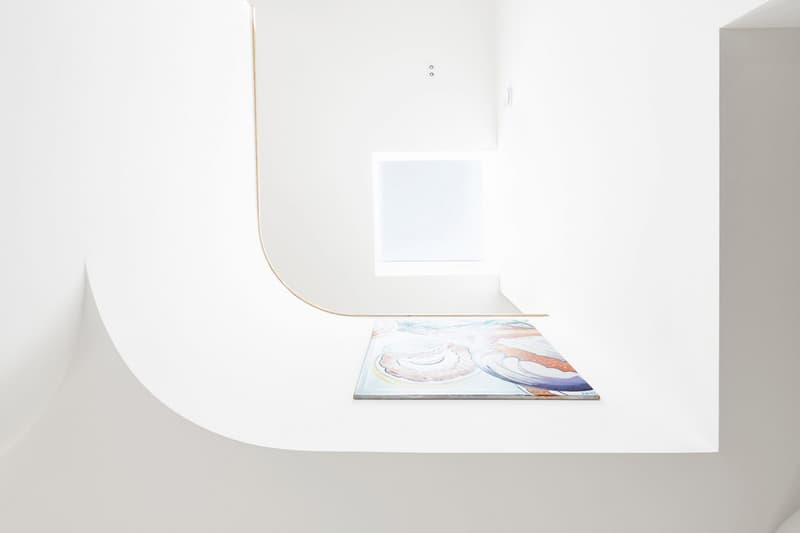 Architecture design firm Nilsson Pflugfelder created a home in Cambridge, England that is designed to appear windowless for privacy purposes. The exterior of House R uses striated timber facades while the windows have external blinds that make the space appear as one harmonious whole.
The founders of the studio, Magnus Nilsson and Ralf Pflugfelder, said of their design: "Windows are carefully placed without creating overlooking issues, to provide long uninterrupted vistas, with the purpose of lending an unexpected, carefully choreographed sense of grandness to the otherwise spatially efficiently planned house."
Take a look through the gallery to see the space for yourself.
One home that didn't require to be hidden from view was the Valley house in Brazil, which made use of large windows in order to look over the countryside.