Amazon Blocked From Luring Customers Who Misspell Birkenstock's Name
The retailer used Google Adwords to bring in anyone who typed a variation of Birkenstock.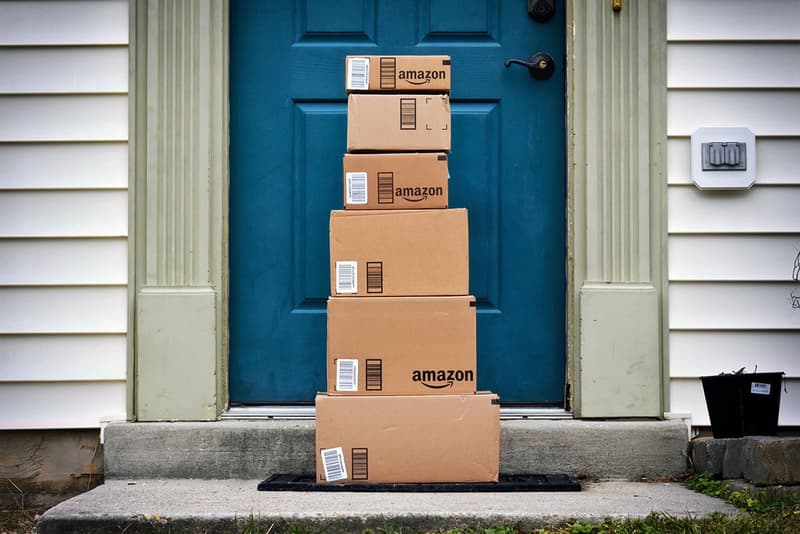 Amazon has been ordered by a German court to stop bringing in Birkenstock customers who misspell the brand's name. The shoemaker took to a Dusseldorf court to stop the e-tail giant from booking variations on the brand's name on Google's Adwords, stating that it could lead to customers unknowingly buying knock-offs.
The two companies have long had a tumultuous relationship with Birkenstock stopping the sale of its shoes on the European version of Amazon, saying in December that the retailer had "failed to proactively prevent" the sale of copies. The German company also cut ties with Amazon's American site last year.
A statement from Amazon disagreed with the assertion, saying "We work diligently with vendors, sellers and rights owners to detect and prevent fraudulent products reaching our marketplace."
While Amazon won't be selling Birkenstocks any time soon, it will be the place where you can buy LiAngelo and LaMelo Ball's Lithuanian jerseys.