Amazon Will Sell LiAngelo & LaMelo Ball's Authentic Lithuanian Jerseys
Exclusive.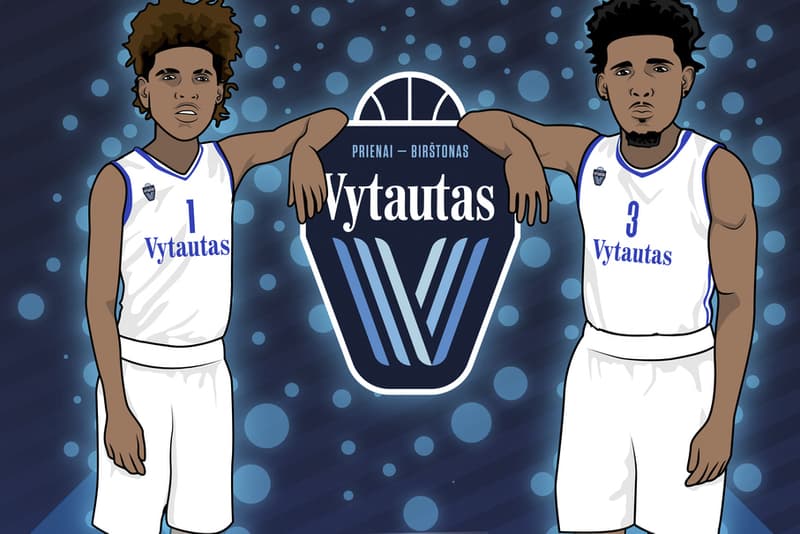 Though LiAngelo and LaMelo Ball have yet to make their official debut for Lithuanian basketball team Vytautas Prienai, their official jerseys will soon be available to purchase exclusively over at Amazon.
According to Shams Charania of Yahoo! Sports, the Lithuanian team has already shipped approximately 500 game jerseys, half LaMelo jerseys and half LiAngelo, to an Amazon warehouse in the U.S. and is expected to ship more to deliver late in the first week of January. So far other details regarding how much the jerseys will cost have not surfaced.
The Ball brothers are slated to make their Baltic League game debut on January 9, 2018. Vytautas Prienai recently revealed the numbers that LiAngelo and LaMelo will wear for the club when they make their season debut — LaMelo will be sticking with the #1 he wore at Chino Hills High School while LiAngelo will wear the #3.
In case you've missed it, check out our exclusive interview with LaVar Ball.