Video Game Addiction Is Officially a Mental Disorder
No more all-night binges.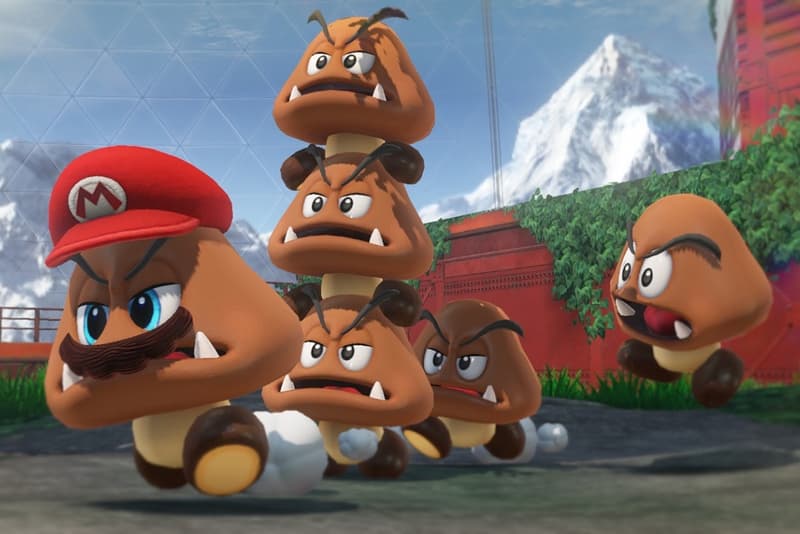 The World Health Organization has revealed its revised list of diseases for 2018, and one of the headline-stealing highlights from the selections comes courtesy of a ruling involving excessive gaming.
As of 2018, video game addiction will officially be considered a mental health disorder by the WHO. Labeled as "gaming disorder," the problem is defined by a "pattern of persistent or recurrent gaming behavior;" that description includes "digital gaming," "video-gaming" and both online and offline gaming. A significant issue arises when there is "impaired control over gaming" and "increasing priority given to gaming to the extent that gaming takes precedence over other life interests and daily activities" and "continuation or escalation of gaming despite… negative consequences." Basically: casual weekend sessions are fine, but constant caffeine-fueled all-nighters might be sign of a more serious problem. If your gaming habits lead to "significant impairment in personal, family, social, educational, occupational or other important areas of functioning," the WHO believes you should probably seek some form of aid.
The WHO's International Classification of Diseases is used as the "basis for identification of health trends and statistics globally and the international standard for reporting diseases and health conditions" and utilized by a wide range of doctors from across the globe.