This Valley Home in Brazil Offers Awe-Inducing Views of the Countryside
The Nova Lima space blends great design and amazing sights.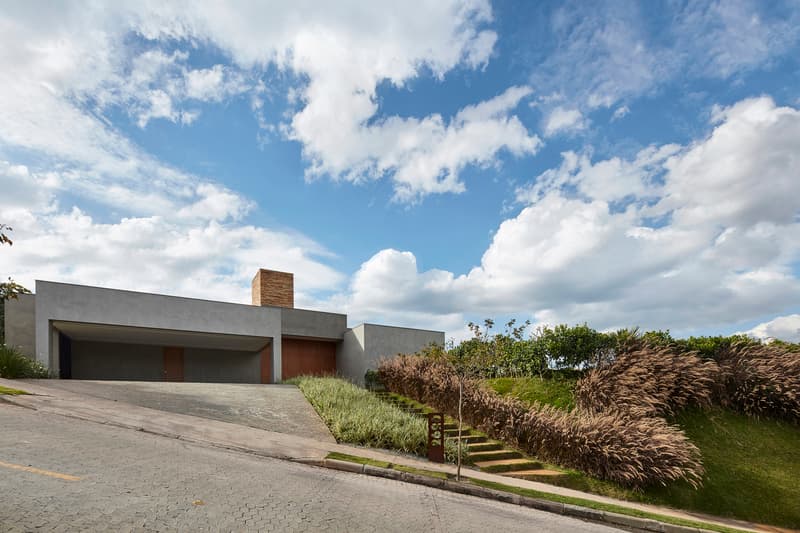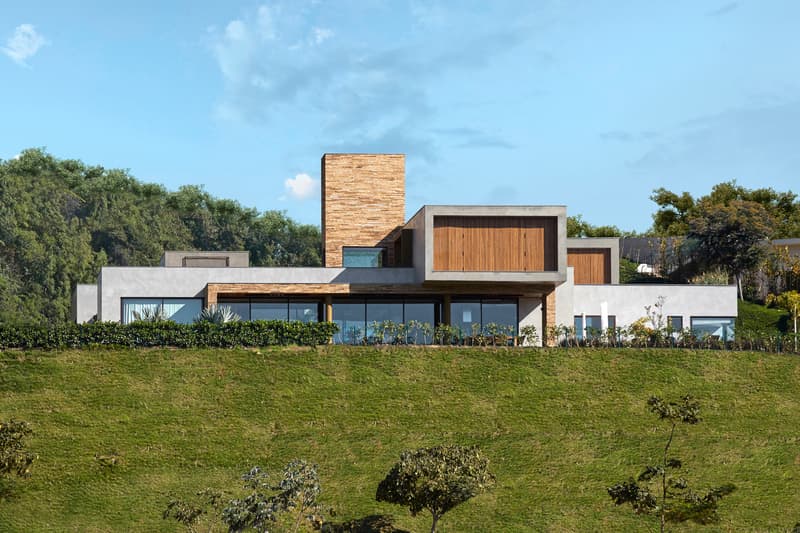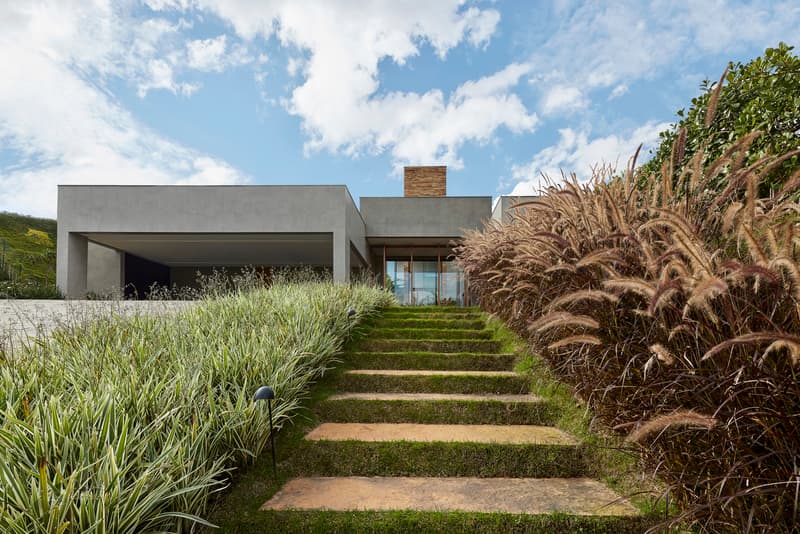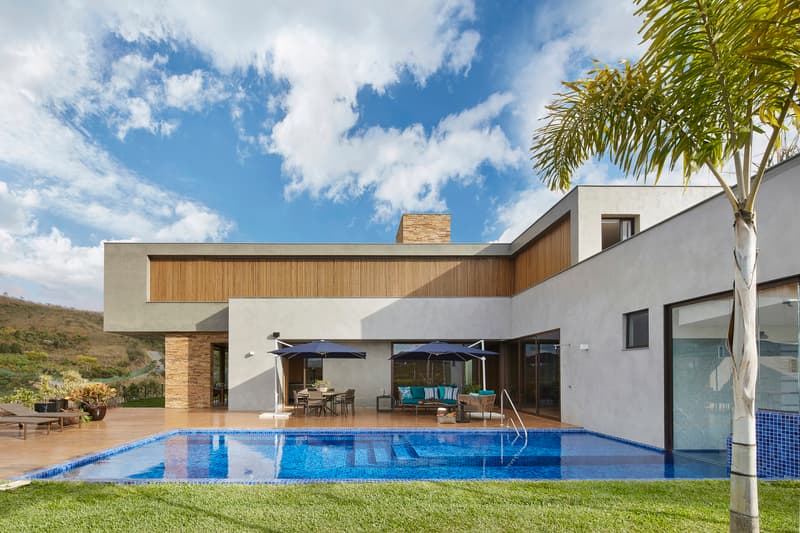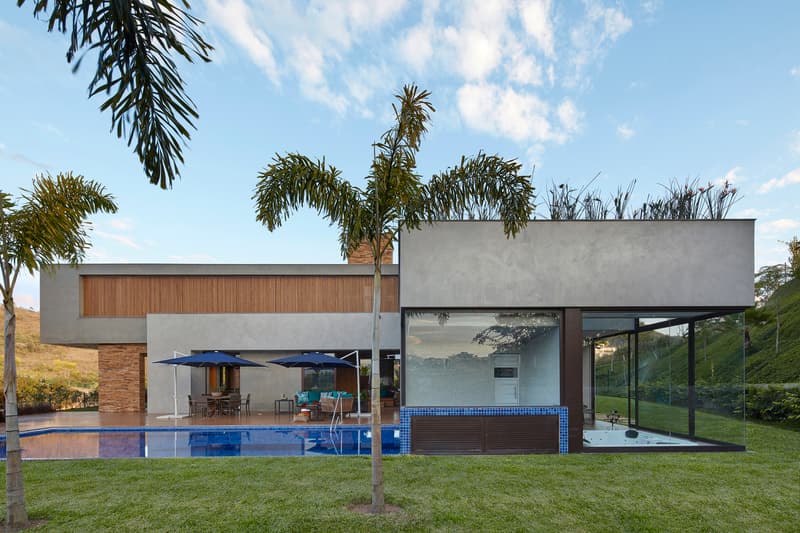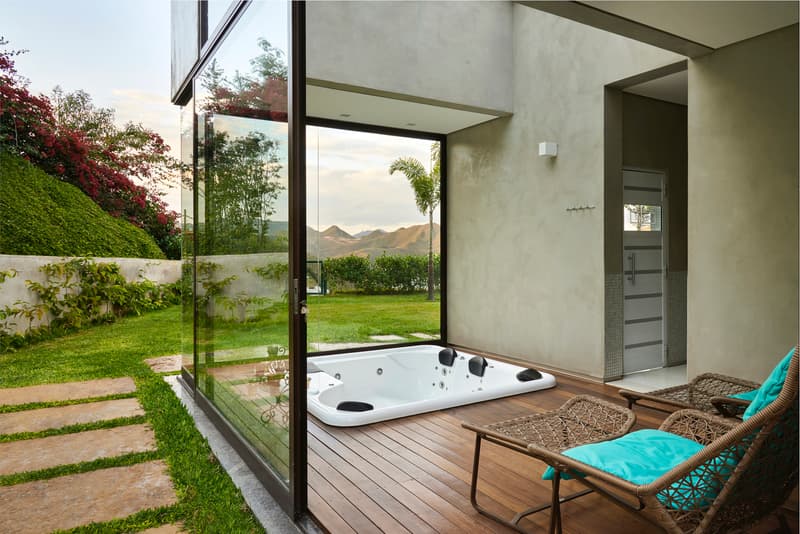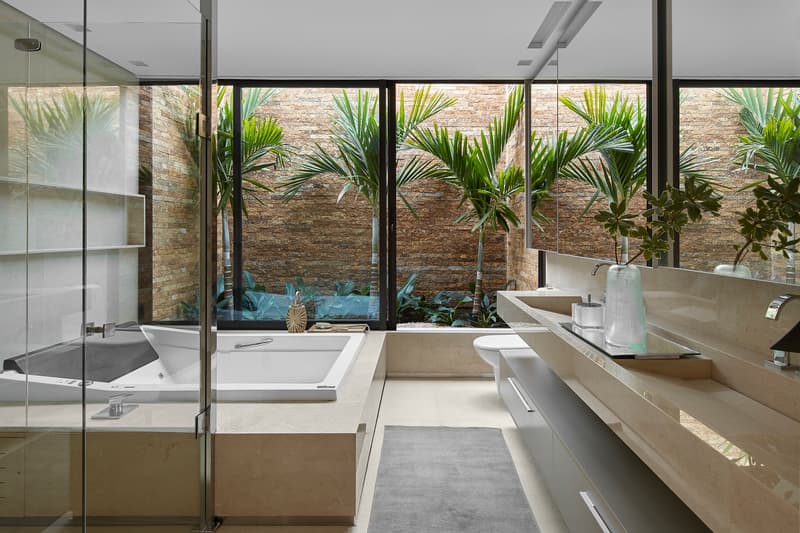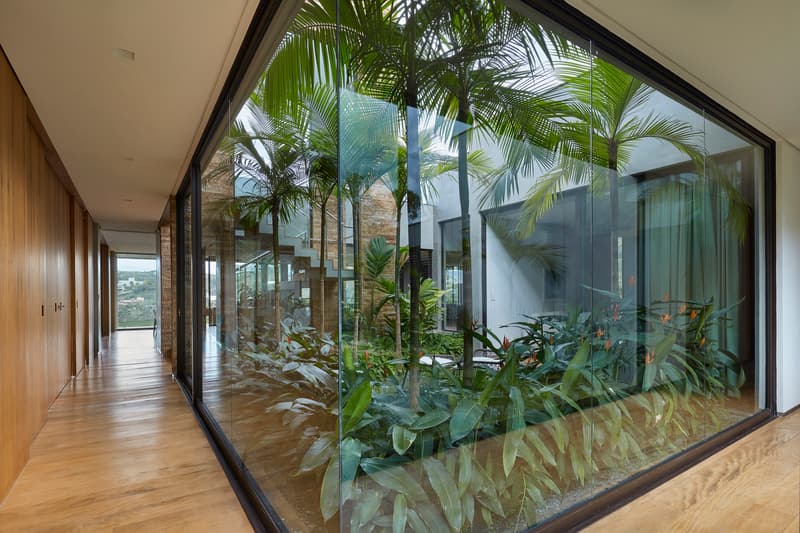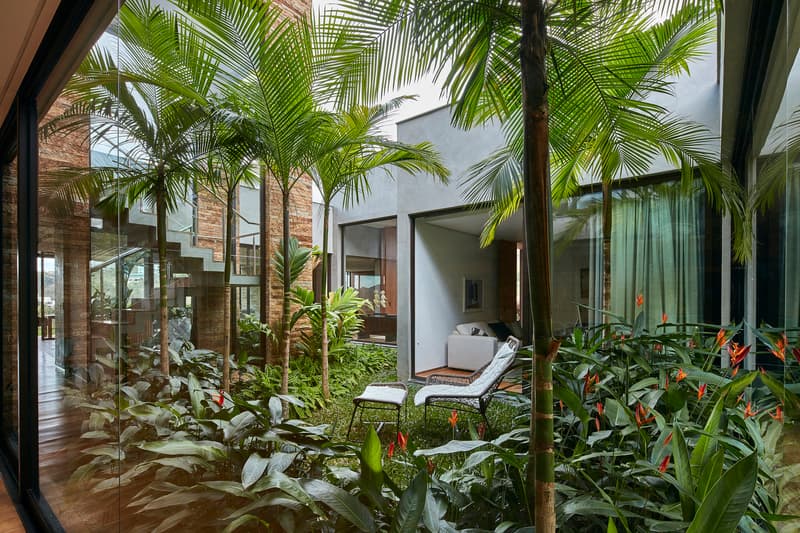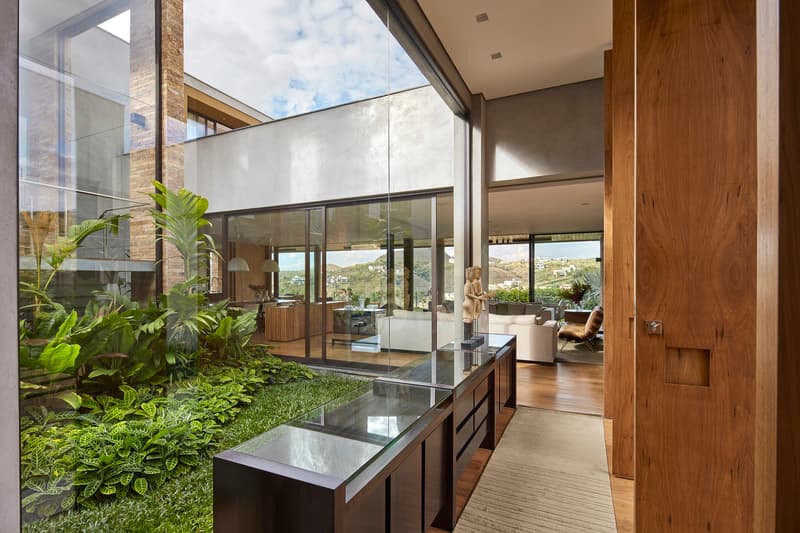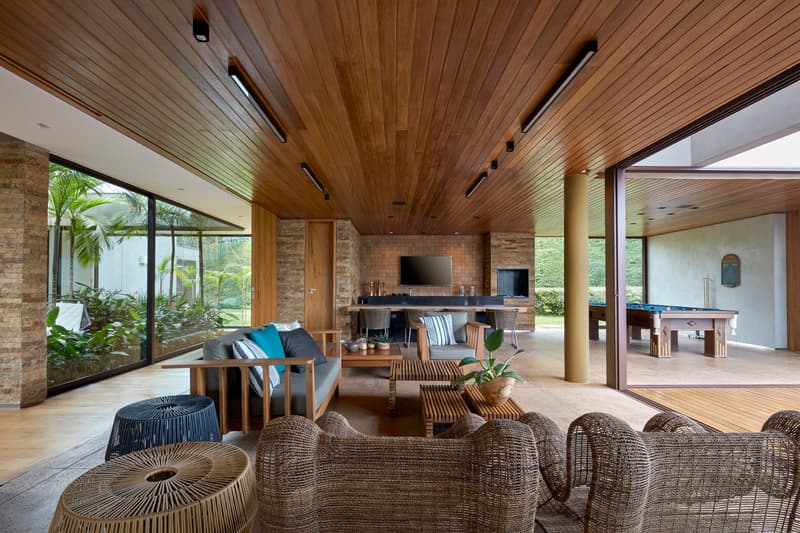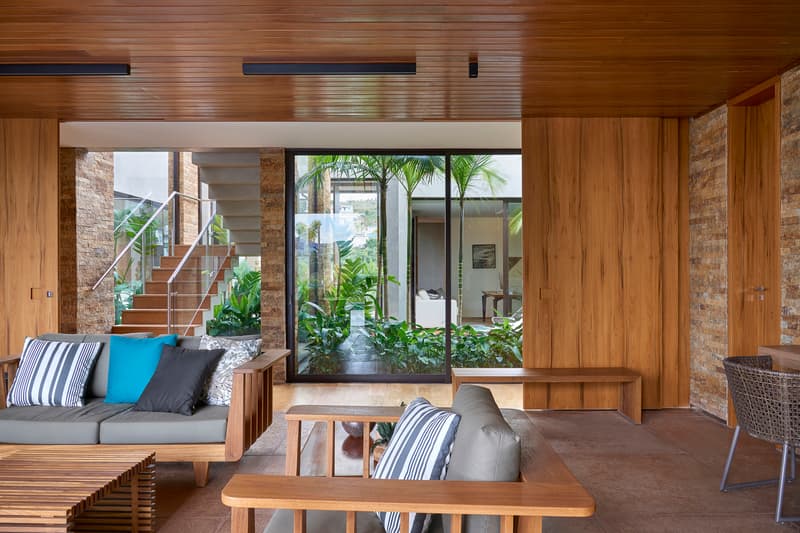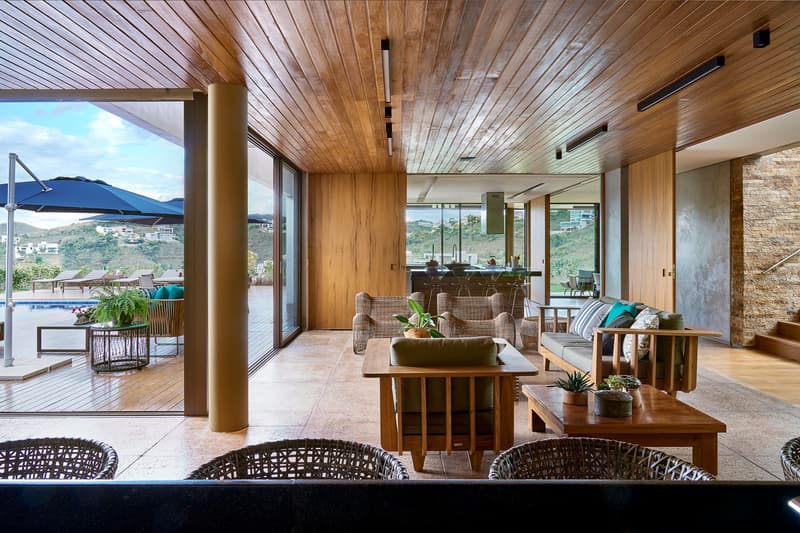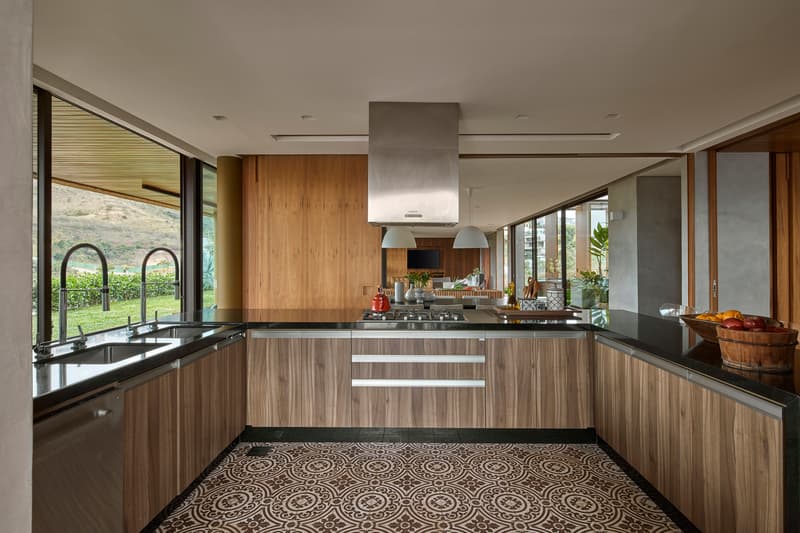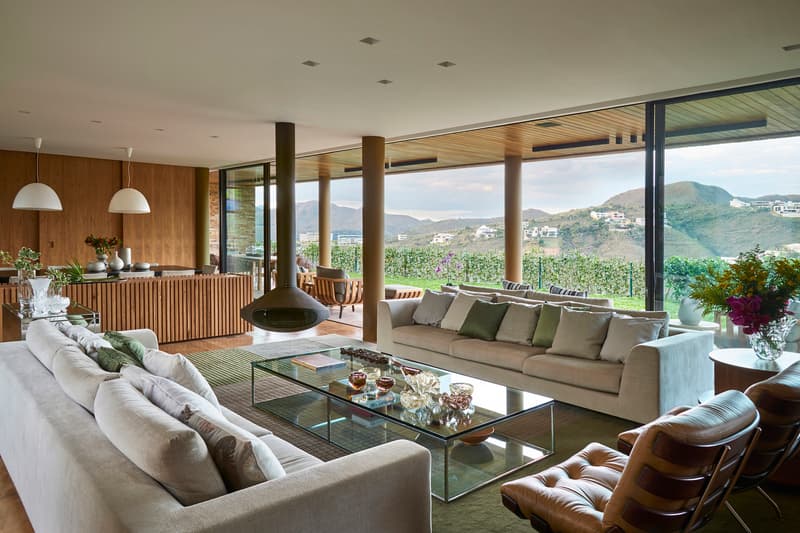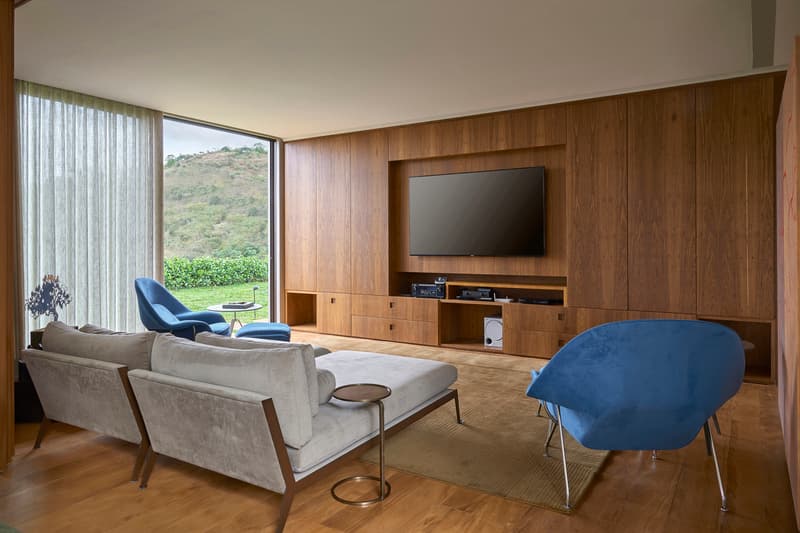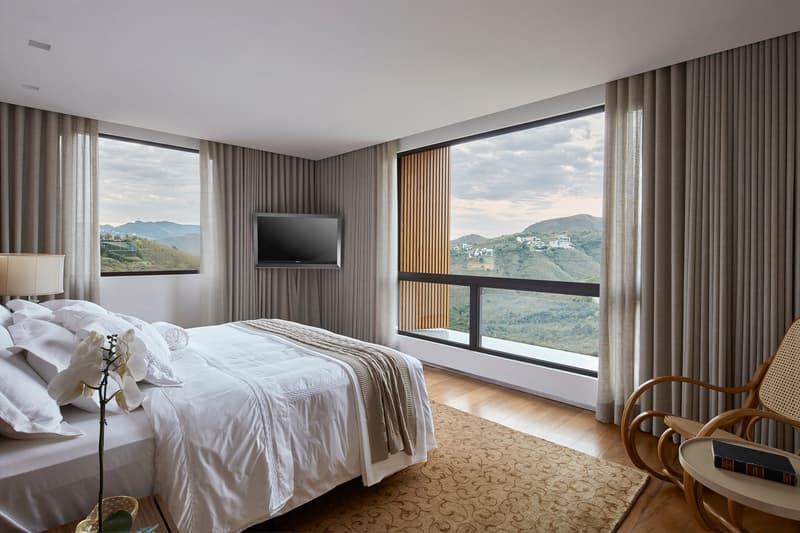 The latest home to catch our eye and induce envy is this valley residence in Brazil. Based in Nova Lima, the space was designed by David Guerra architecture firm with the brief to create a home perfect for entertaining by maximizing the use of natural light, creating fluid, open spaces and utilizing the central garden space on the ground floor.
Elsewhere the home seamlessly blends indoors and out with a living room that leads straight onto the exterior pool deck — which itself also has a nearby spa, sauna, game room and winter garden.
Take a look through the gallery above to take a look at the home for yourself. The last space we featured made perfect use of granite, turning the hard-wearing material into something light and airy.