BAPE Drops New Versions of BAPEX Type 1 Watch to Cap off 2017
BAPEX is back again, just in time for Christmas.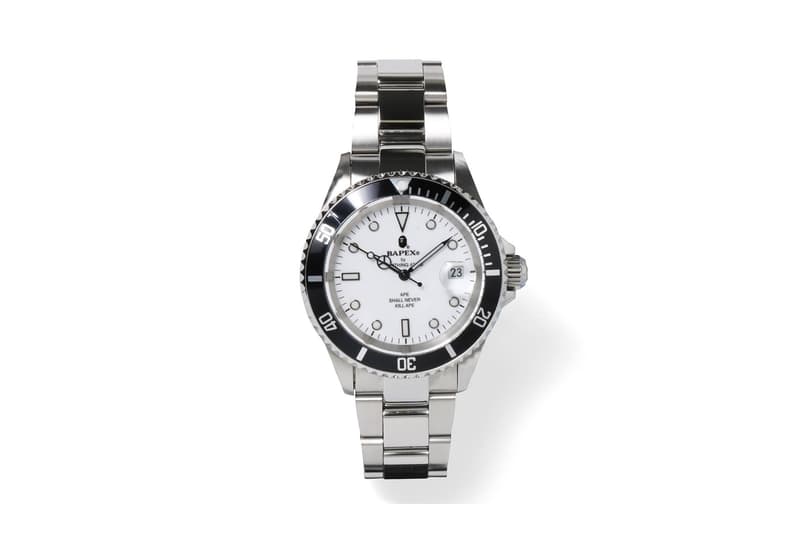 1 of 5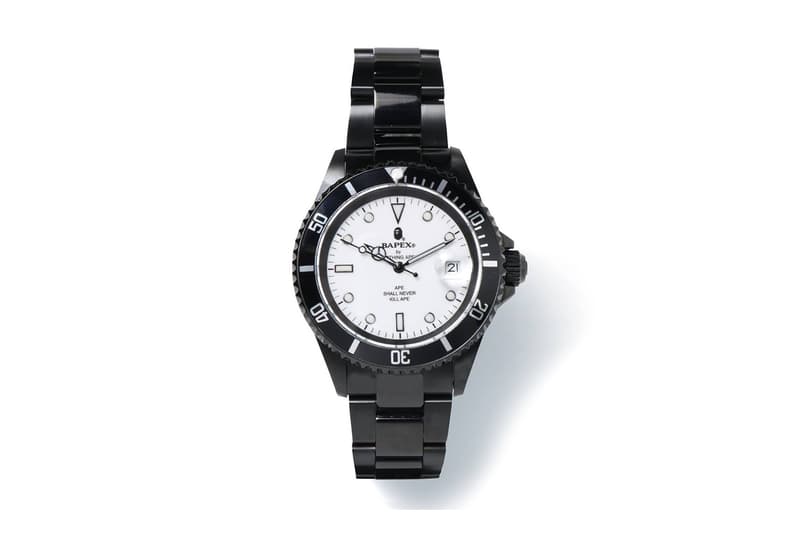 2 of 5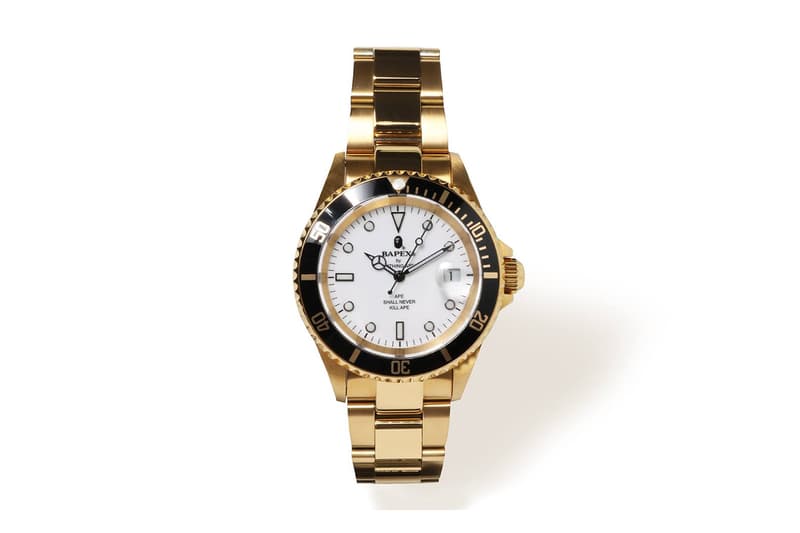 3 of 5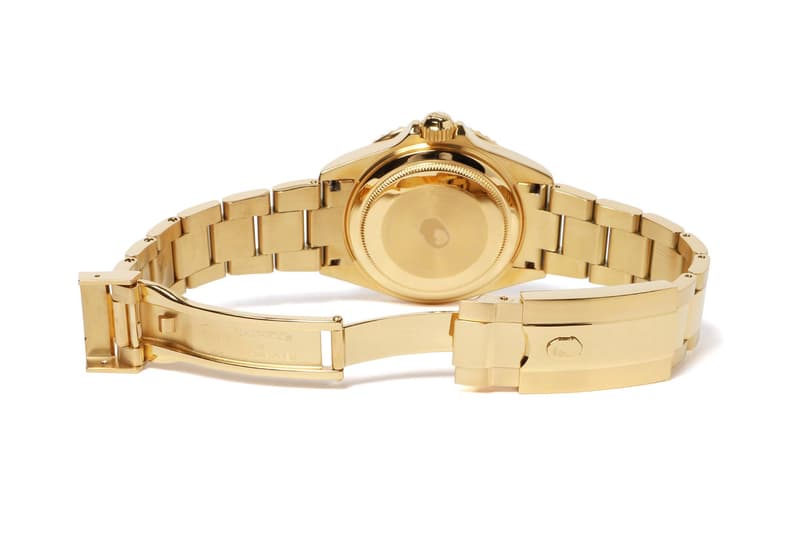 4 of 5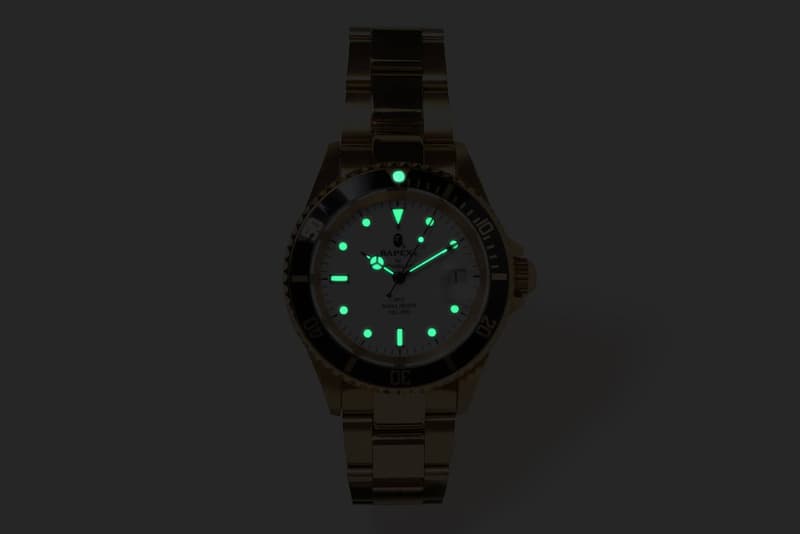 5 of 5
Having recently revealed a new Tiger Shark Reflector Hoodie, BAPE has released its latest version of the BAPEX Type 1 watch, this time releasing the watch in three new colorways. Coming in silver, black, and gold respectively, the watch adheres to BAPEX type, taking the rolex-inspired shape and adding the brand's signature motif.
Elsewhere the watch is relatively simple, keeping a plain face instead of the camouflage pattern seen in earlier editions. The BAPEX Type 1 watch will be available from select BAPE retailers from December 16.
The last BAPEX drop involved both the Type 1 and Type 3 watches, using a mixture of camo-faces alongside the plainer ones. Meanwhile, BAPE has also been working on esoteric accessories in the form of camera straps.