Stream Wifisfuneral & Cris Dinero's New Joint EP, 'Last Time Doing Drugs'
The dynamic duo return.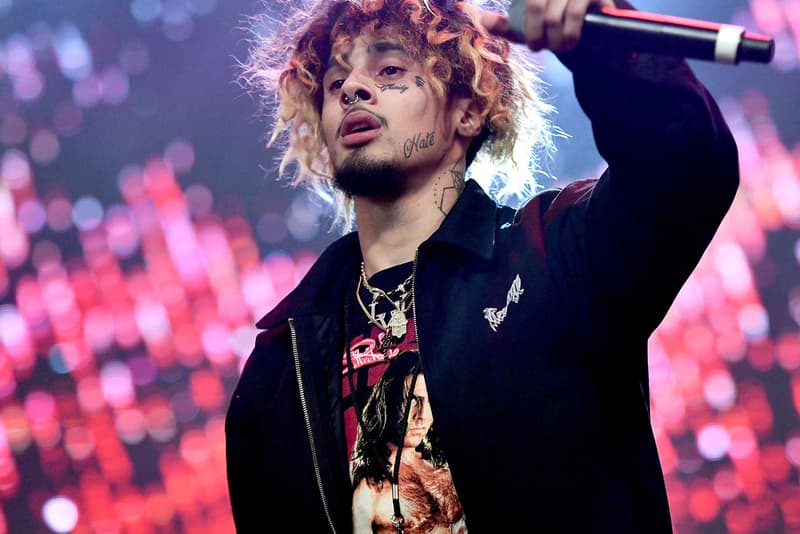 Following his appearance on the highly slept on Yung Bans project, Wifisfuneral is back with the collabs, this time linking up with fellow South Floridian rapper Cris Dinero for a joint EP titled, Last Time Doing Drugs. As the project title suggests, quitting drugs has become a theme for rappers in 2018 following a number of unexpected deaths witnessed this year within the hip-hop community. As for the project itself, it's a simple 3-track offering that's concise, yet impactful with hard-hitting production and double-time flows and cadences.
Stream below and in case you didn't know, this isn't their first time collaborating. Dinero produced a majority of Wifi's last Boy Who Cried Wolf mixtape which also included notable appearances from Pie'rre Bourne, Curtis Heron and more.