Mike Skinner Returns With a New Song From The Streets, "If You Ever Need to Talk I'm Here"
The legendary UK rapper/producer is back.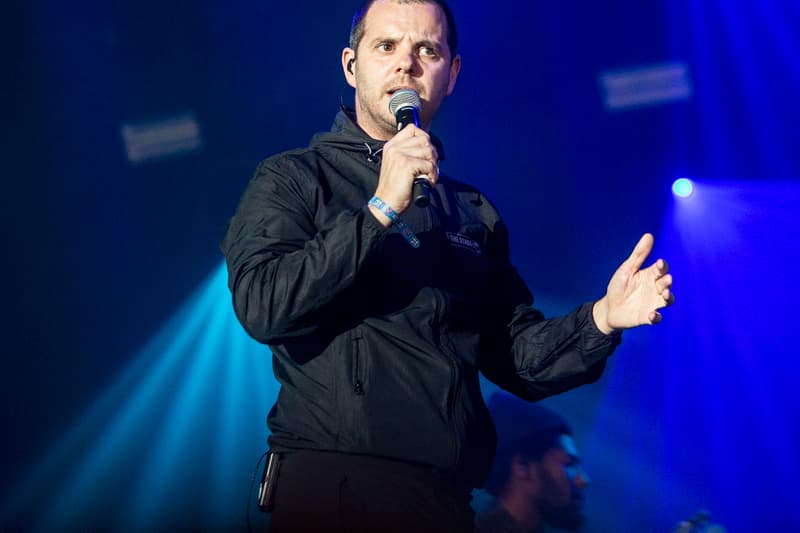 Legendary UK rapper/producer Mike Skinner has shared a new song from his musical side project, The Streets. This latest offering is called "If You Ever Need to Talk I'm Here," and serves as one of Skinner's first new pieces of music following 2011's acclaimed Computer and Blues project. The release also arrives after last month's double release, "Sometimes I Hate My Friends More Than My Enemies" and "Burn Bridges."
Meanwhile, Skinner is still slated for his much-anticipated UK comeback tour in April after announcing back in October much to the delight of loyal fans. Stream his newest track down below courtesy of Spotify.