'Forbes' Introduces First-Ever List of Cryptocurrency's Richest
Billions and billions in digital wealth.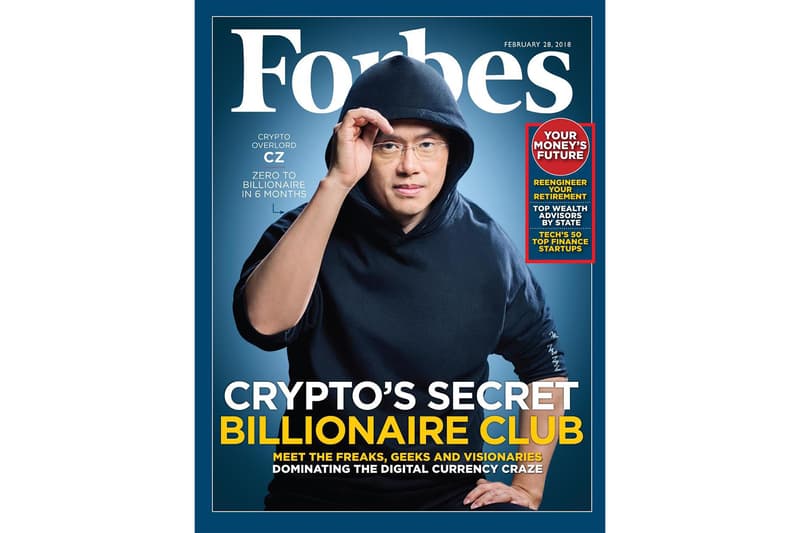 Venerable cash-focused publication Forbes dives headfirst into cryptocurrency with the world's first in-depth ranking of crypto's richest investors and creatives. Naturally, the list includes the Winklevoss twins.
With over $550 billion USD at play, cryptocurrency is a truly massive market. With numbers rising and falling every few weeks, the volatile platform has created some brand new millionaires and made some deep pockets even deeper. Forbes' list extends from independent investors to bank CEOs, most of whom have played a role in the growth of cryptocurrency since its early days. Joseph Lubin, the Winklevoss twins and Matthew Mellon enjoy over $1 billion USD in crypto net worth as a reward for their early investments. However, Song Chi-Hyung and Changpeng Zhao are proof of cryptocurrency's mercurial nature, having boosted their bank accounts by tens of millions of dollars in mere months.
Check out the full list and profiles of wealthy investors on Forbes' website. A month ago, the site touched on the subject of crypto billionaires in a "Forbes Flash" video; watch below.
Elsewhere, Robinhood recently debuted as the nation's first no-fee cryptocurrency trading platform.