Robinhood Is First Platform to Offer U.S. No Fee Cryptocurrency Trading
The app will launch with Bitcoin and Ethereum first.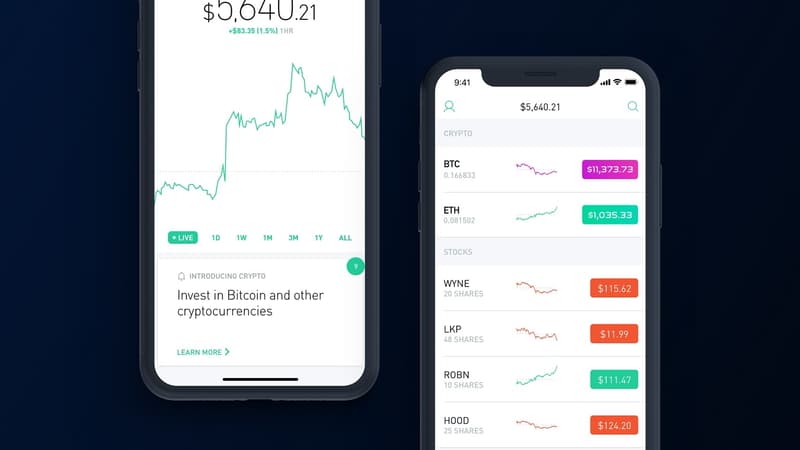 Robinhood, a stock exchange app which lets you trade with zero transaction fees, subscribes to the mission statement: "We believe that the financial system should help the rest of us, not just the wealthy." Following this attitude, its latest move is to include cryptocurrency on its platform.
Starting next month, U.S. investors will be able to buy and sell Bitcoin and Ethereum without transaction fees — an advantage over popular exchange sites such as Coinbase which charges anywhere from 1.5-4% per transaction. Like most investment platforms, Robinhood Crypto will allow limit commands to automatically buy or sell. Moreover, the app will provide an estimated cryptocurrency price for users to confirm an order and then scan the market to find best prices to execute the trade. Users will be able to deposit $1,000 USD instantly with additional funds following a slower ACH transfer process. The no fee initiative seeks to increase Robinhood's customer base. The stock brokerage firm expects to support other currencies including Litecoin, Ripple, Zcash, OmiseGo, and more after the initial February roll out.
Will you be moving your funds? Let us know in the comments and, in other tech news, Apple's wireless charging iPhone SE 2 might see a summer release.