Looking Back at 90 Years of the Schott NYC Perfecto
Including collaborations with Vetements and Supreme.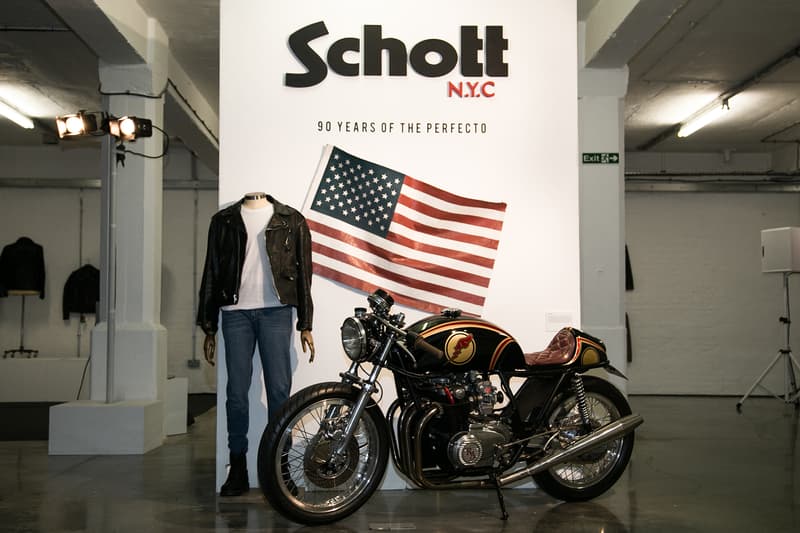 1 of 20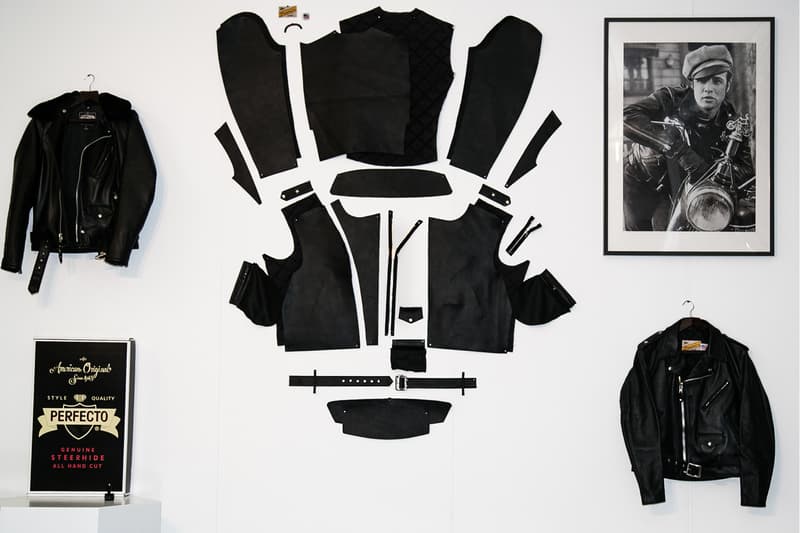 2 of 20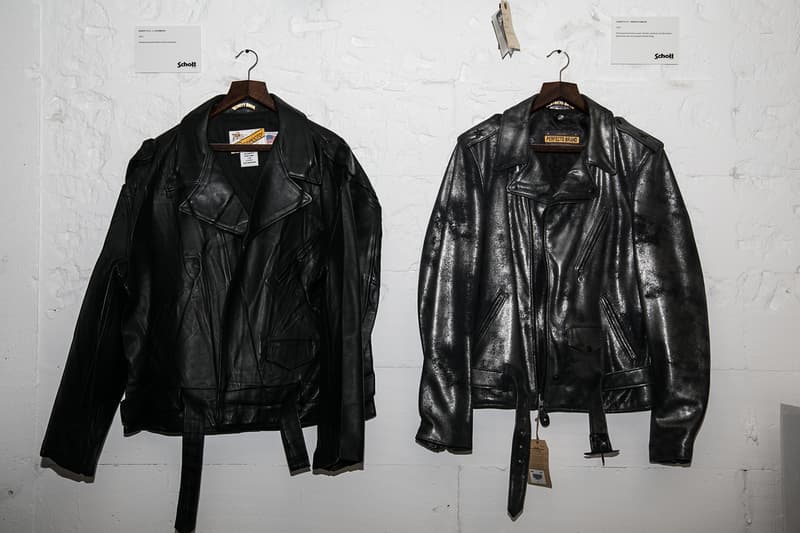 3 of 20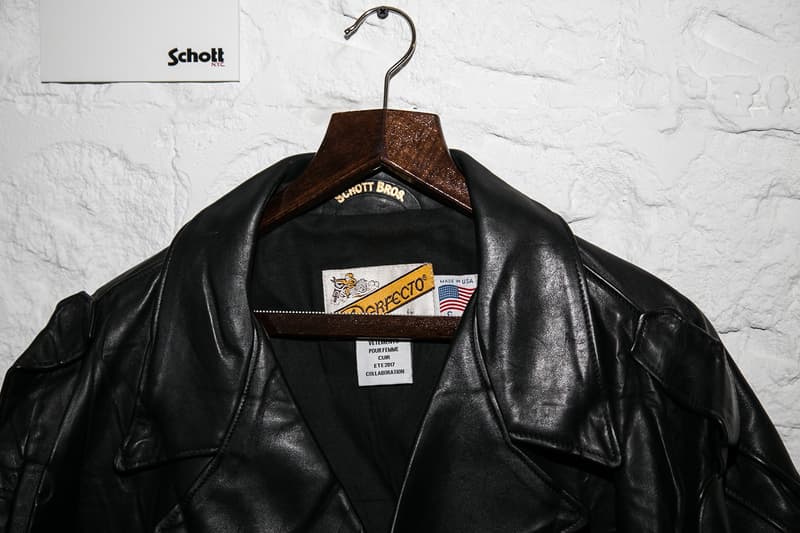 4 of 20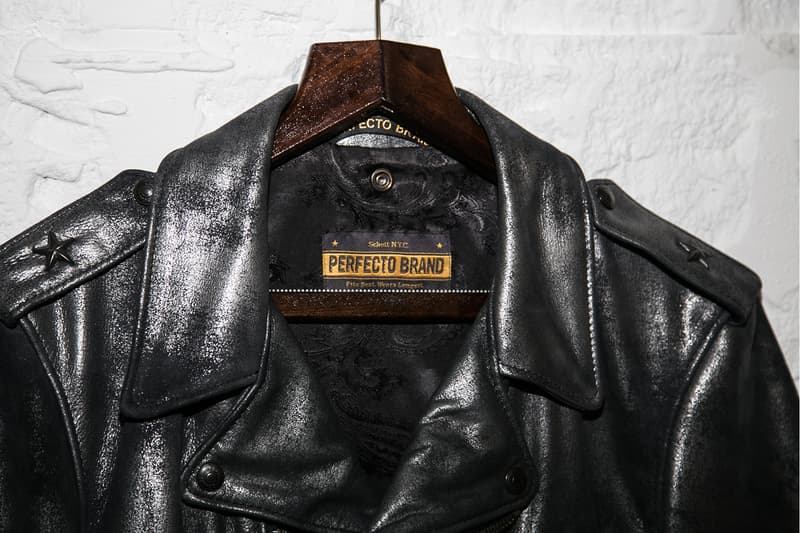 5 of 20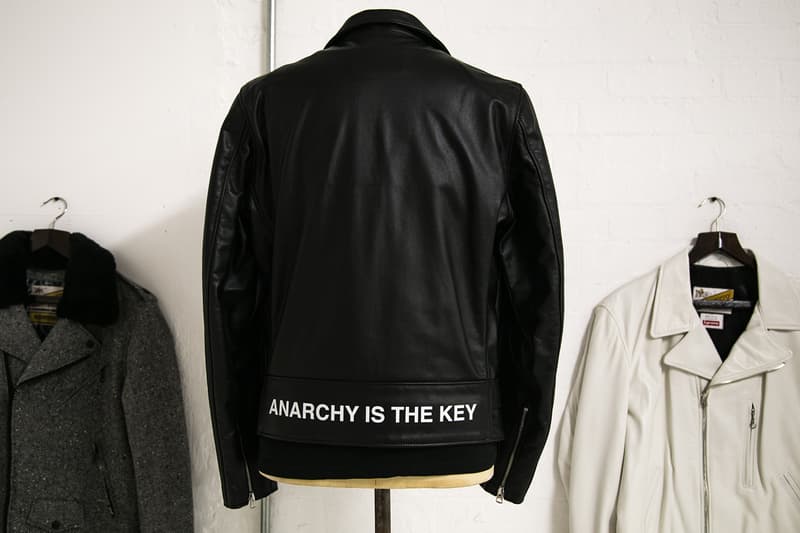 6 of 20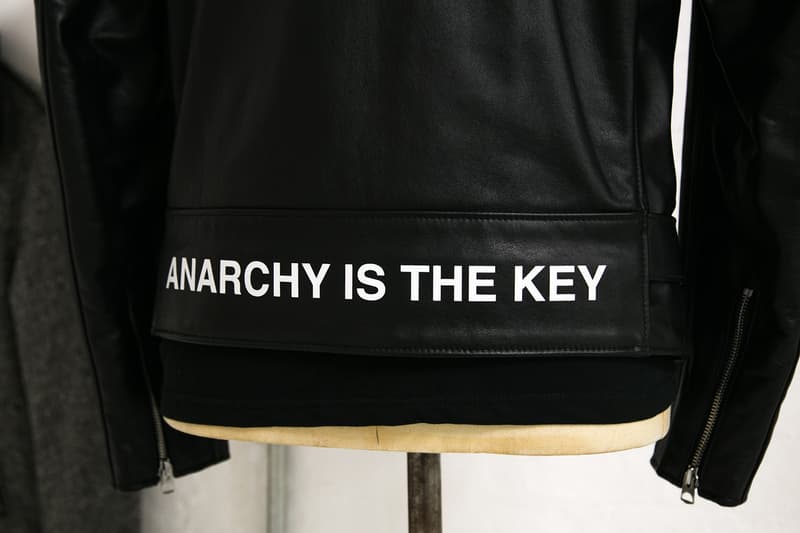 7 of 20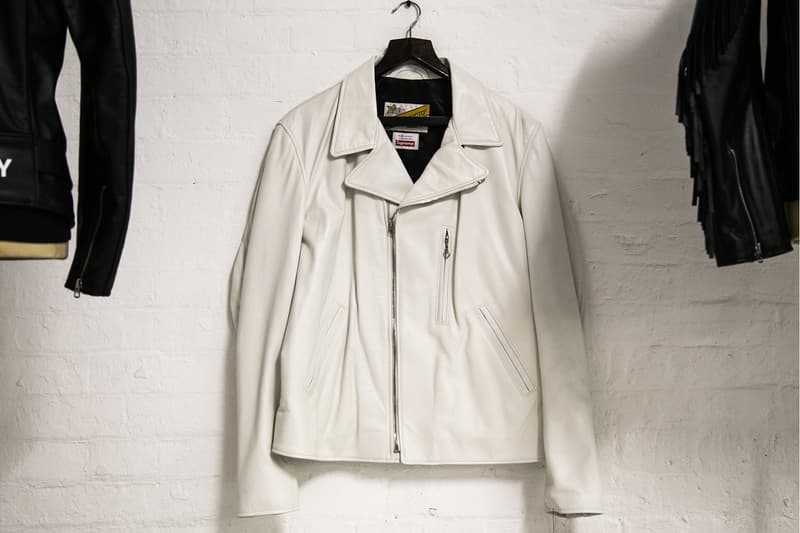 8 of 20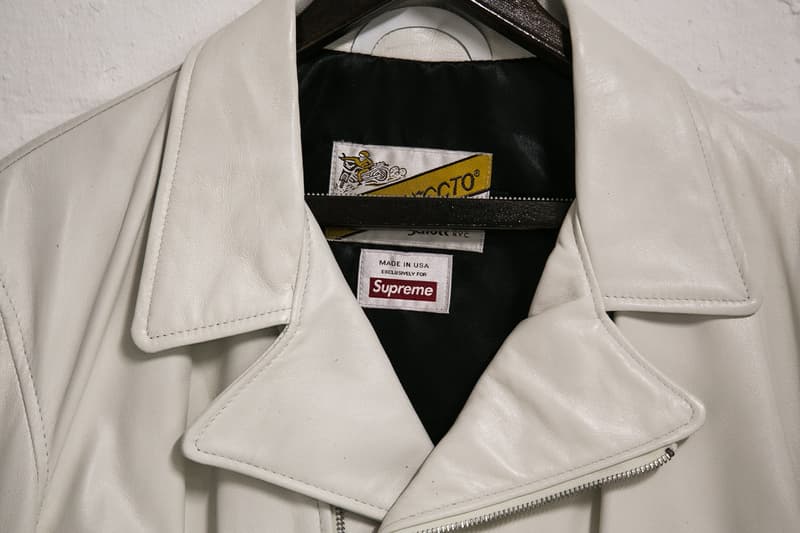 9 of 20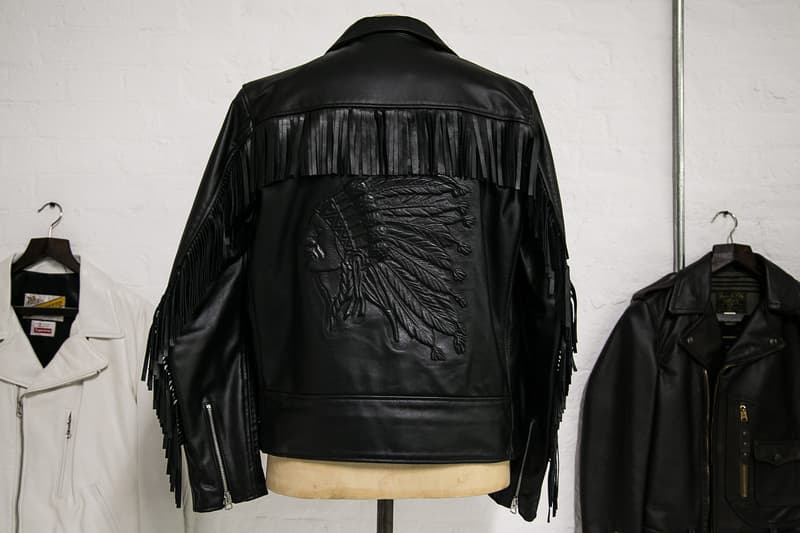 10 of 20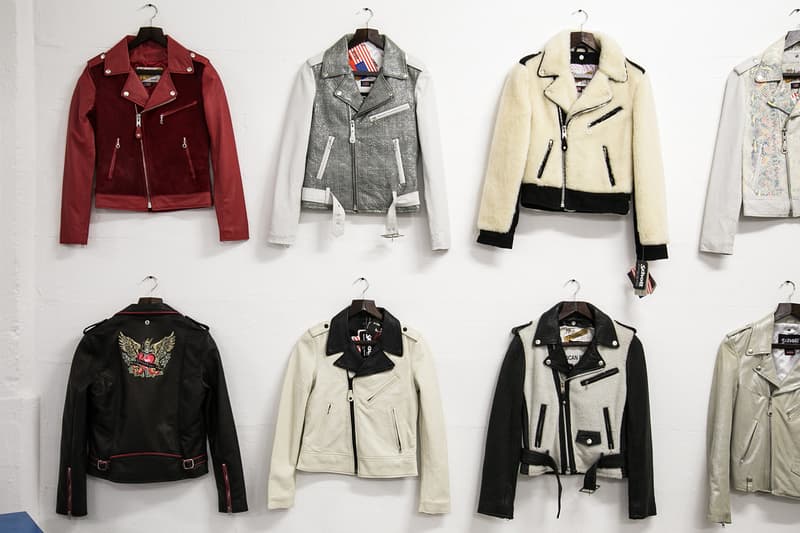 11 of 20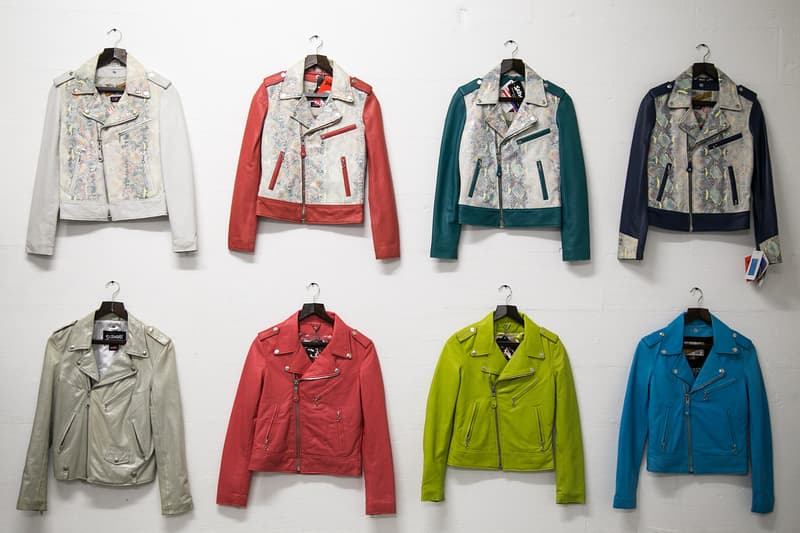 12 of 20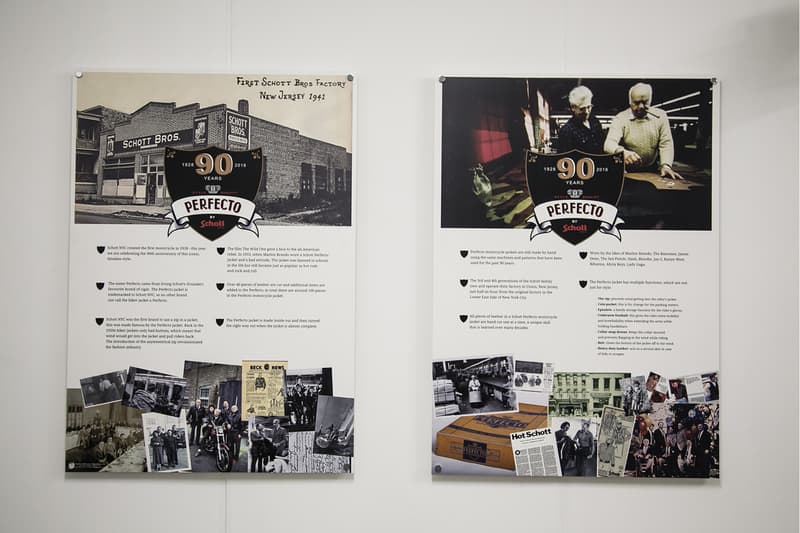 13 of 20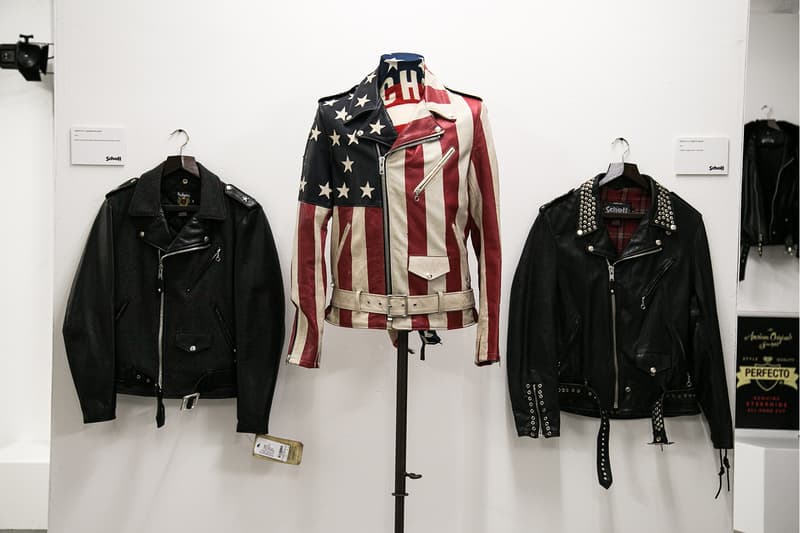 14 of 20
15 of 20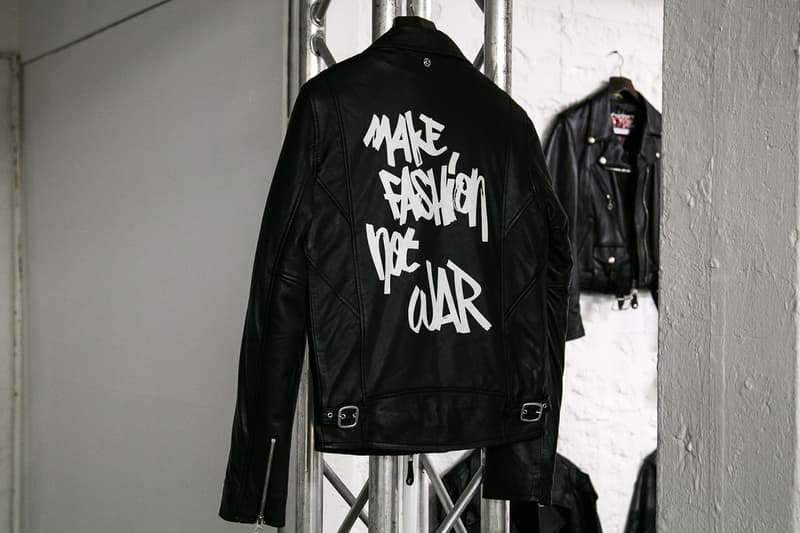 16 of 20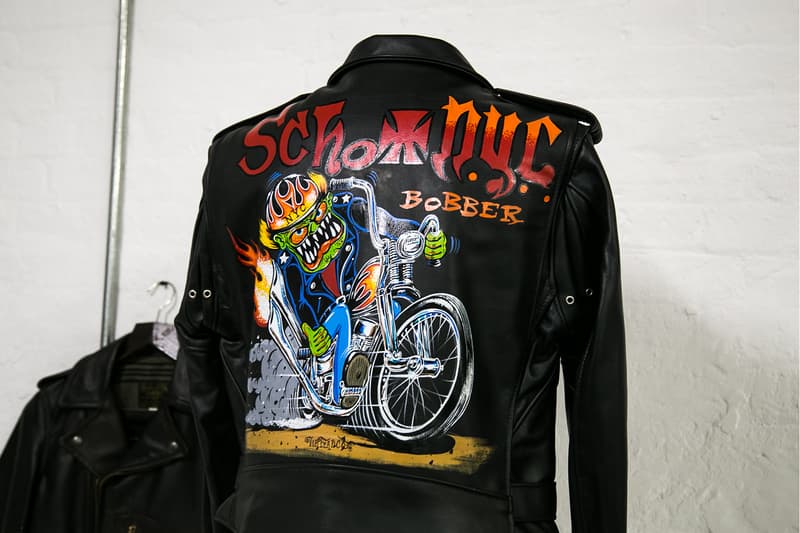 17 of 20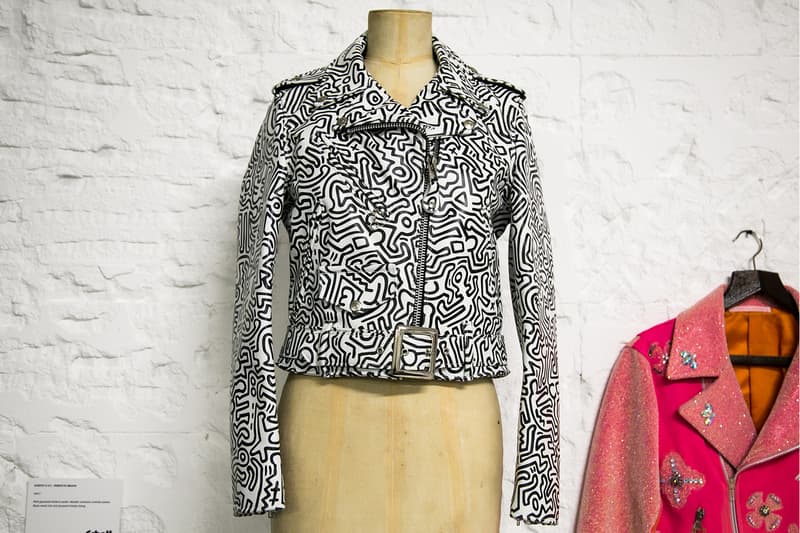 18 of 20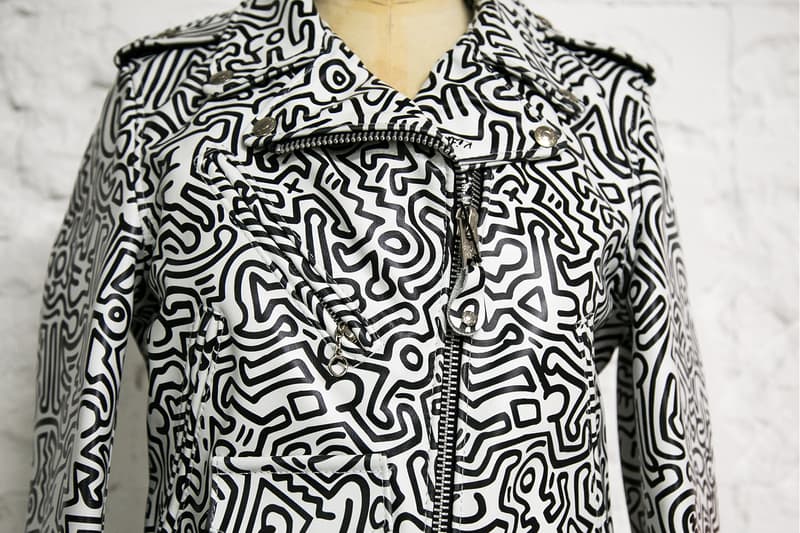 19 of 20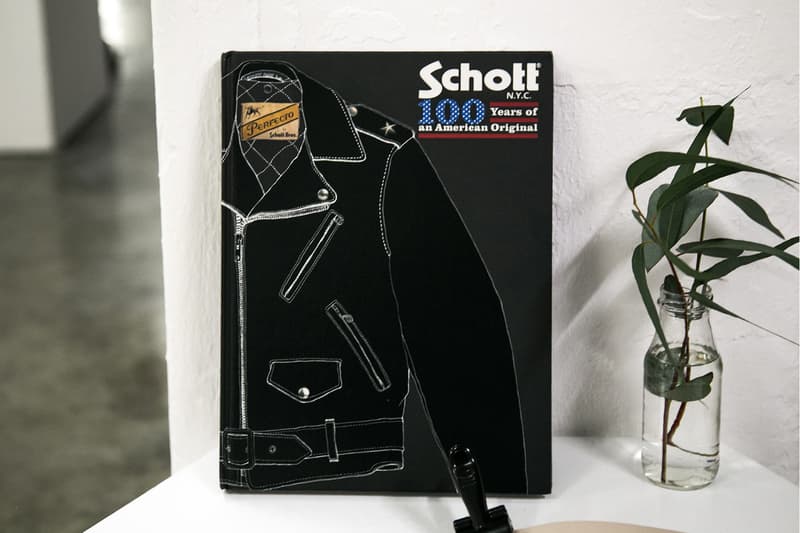 20 of 20
Since the jacket was first produced back in 1928, Schott NYC's Perfecto jacket has become one of the most recognizable leather jackets in the world. The piece became popular among America's motorbike culture, before also being adopted by everyone from including military and Rock'N'Roll fans.
Since then, the Perfecto has continued to grow in popularity and the iconic jacket has been reworked by countless brands and artists over the past 90 years. Some of the most well known takes on the jacket come from artists including Keith Haring, as well as labels such as Vetements (from its Fall/Winter 2017 collection) and Supreme, with the New York-based brand giving its own interpretation of the jacket back in Spring/Summer 2013.
To celebrate the jacket's 90th birthday, a series of the most iconic Perfecto's produced were put on display at London's Jacket Required. Take a look at the exhibition above, and in other fashion news, Dickies has just released the lookbook for its latest 1922 collection.