Lil Pump Teases Self-Produced Song
The next single off 'Harvard Dropout'?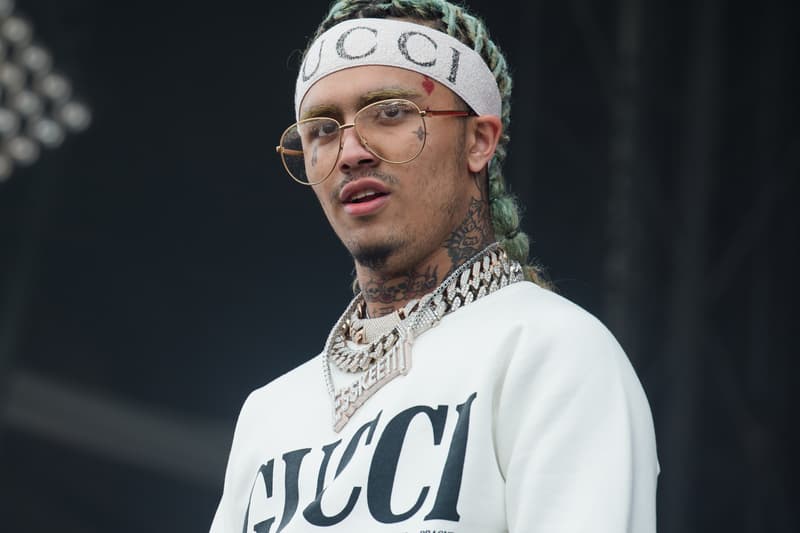 Lil Pump is working hard on his forthcoming mixtape Harvard Dropout. On Tuesday, February 6, the Miami rapper took to social media to upload a teaser of a song that he claims to have produced. The video finds Pump in studio dancing to an energetic song. "ESSKEETIT Produced by Lil Pump," he captions.
"New deals on the way, b*tch," he said back January in response to everyone approaching him with offers. "If you ain't got 15 [million] don't talk to me, b*tch, at all. I don't want no meeting unless you talking 15 and up. I don't want to talk to nobody. Esketit!"
Watch the clip below and stay tuned for more from the "Gucci Gang" rapper. For more on Lil Pump, watch Bighead deconstruct his "Gucci Gang" beat with Genius.
ESSKEETIT

Produced by Lil pump pic.twitter.com/WbOPQnAYLh

— Lil pump (@lilpump) February 6, 2018