Lil Pump Wants $15 Million USD From Those Offering to Sign Him
Where will Pump end up?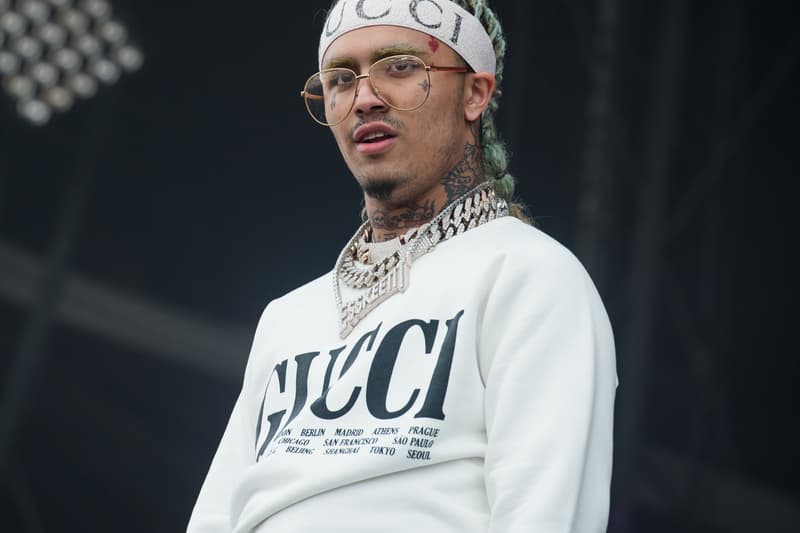 Following news of DJ Khaled in pursuit of signing new free agent Lil Pump, the 17-year-old artist recently named his own price for those looking to ink a deal with him. The "Gucci Gang" rapper currently wants $15 million USD in return for him joining a new label.
In a run-in with TMZ, Pump stated "New deals on the way, bitch! If you ain't got 15 [million], don't talk to me, bitch! I don't want no meetings unless you talking 15 and up!" In addition, Gucci Mane has also shown interest in Lil Pump as La Flare has commented on Pump's IG stating, "1017 u name the price."
Stay tuned for further information to see what label will Lil Pump call home next. Hit the comments below and let us know where you think he should sign.