ZARA's First NYC Flagship Store to Close
Resulting in some disputes with the fast fashion giant's landlord.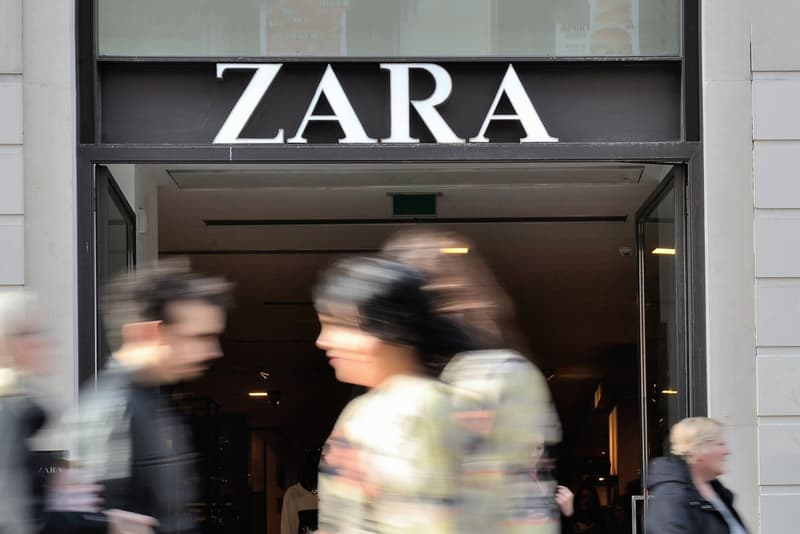 ZARA's 750 Lexington Avenue location in New York City will be closing its doors sometime this year, according to WWD. The flagship location first opened 30 years ago. There is also an ongoing legal dispute between the fashion retailer and its Lexington Avenue location landlords, International Plaza Associates.
WWD reports that IPA launched a $15 million USD lawsuit against Zara for "improperly breaking a lease extension agreement." Instead of a lease extension from ZARA, IPA received a notice that the clothing brand was vacating the property come September of this year. The property owners claim that this decision was a breach of contract and the notice has been filed in New York court.
The $15 million USD would be the calculated damages on the rent IPA would lose. However, according to ZARA, there is no breach of contract with the brand leaving as there was no lease extension ever agreed upon. To ZARA, the closing of the flagship location is "intended" but "may never occur." There were talks but both parties couldn't come to "an agreement on any of the material terms of a potential renewal or extension." It will be interesting to see if Zara moves to a new location in NYC.
Also, just at the end of last year, ZARA Founder, Amancio Ortega, retired.